Better Health Is the First Step to Better Business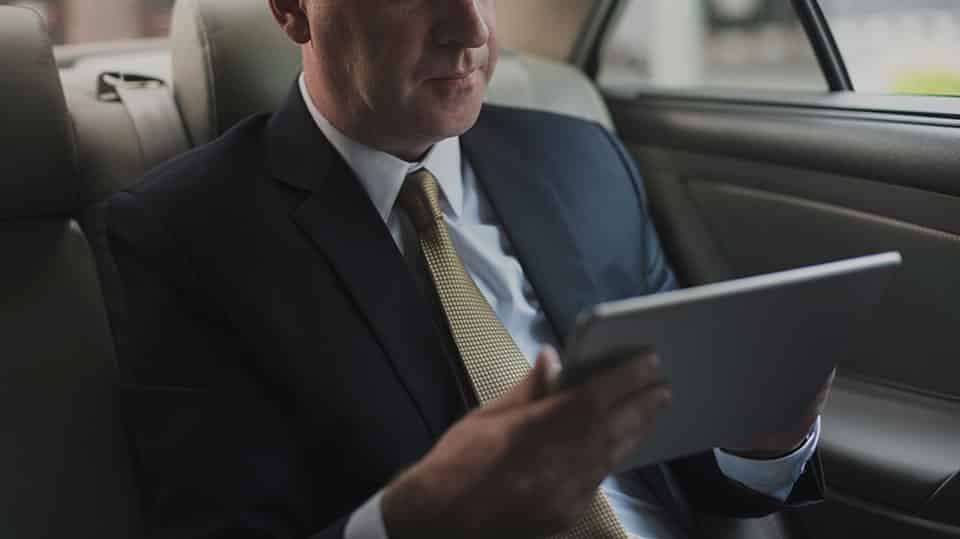 From start to finish, a day in the life of a business leader is often calculated down to the minute. You have meetings to attend, calls to take, data to analyze, report to review, and decisions to make, all for the greater good of moving your business ever forward.
Right?
Notice what I didn't mention as a part of that theoretical day: taking care of yourself. Of course, your work-related responsibilities will always be high on your priority list, but your personal health needs to be just as high.
According to the Mayo Clinic, people in executive positions experience health risks due to the nature of their jobs. Long hours on the job often lead to poor sleep, diet, and exercise as well as increases in stress, all of which can result in an increased risk of heart disease, diabetes, depression, and more
As any flight attendant will tell you, you have to put on your own oxygen mask before you can start to help others. It's no different when you're leading a business: You can't operate at your best if you don't prioritize your health.
Here are four ways you can focus on your personal health while balancing the tasks of a busy executive:
The next time you consider skipping your morning workout or getting fast food instead of heading home in time for dinner, remember that your own health matters as much as the health of your business. Dedicate time to take care of yourself first, and you'll be more effective during the hours you are working.
---
Written by Rhett Power. Here's what you've missed?
World's Best Medical Schools.
World's Best Business Schools.