No One Can Do It For You, But You Don't Have To Do It Alone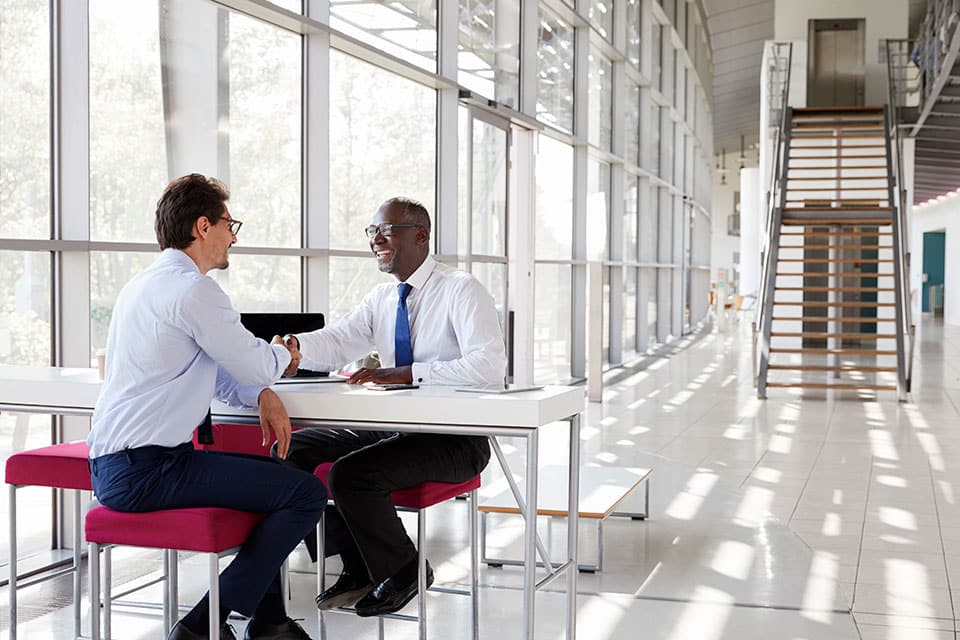 How Positive Influence Leaders Provide a Hand Up, Not a Hand Out
If you are fortunate, there are people along the way that provide just the right help at the very time that you need it.  We have come to call these people Positive Influence Leaders.  Capturing the essence of that idea, Supreme Court Justice, Thurgood Marshall famously said,
"None of us got where we are solely by pulling ourselves up by our bootstraps.  We got here because somebody — a parent, a teacher, an Ivy League crony, or a few nuns — bent down and helped us pick up our boots."
Our research clearly shows that many people have been influenced by a teacher, a manager, or a parent who said, "you can do it" or "I will help you get through it."  Call it a mentor, a coach or simply a friend, someone was there for you at a critical juncture in your life.  For example, Oprah Winfrey cites author and poet, Maya Angelou, as a special person who provided guidance through some of the most critical periods in her life.
Leslie, one of the people in our study group, after a number of years in the workforce, went back to graduate school to become a teacher.  She was fortunate to encounter a professor who instilled in her a passion for teaching. He taught her all the practical tools she needed to be successful in the classroom, but he didn't map out a plan for her.
Dr. Benjamin Mays, former president of Morehouse College, met Dr. Martin Luther King when he was an undergraduate at Morehouse, and the two remained close until Dr. King passed away in 1968.  In his speeches and writings, Dr. King's emphasis on the dignity of all human beings and the failure of America to live up to its stated ideals came from Dr. Mays.
Frank, an IT manager we interviewed, coached a member of his team to handle user complaints without getting defensive.  As Frank told us, "I didn't intervene with the users; rather, I let him learn by handling it himself."
Hall of Fame basketball player, Bill Russell said his mother was a great mentor.  "She taught me to stand up for myself, to use my brainpower on my behalf."  Although his mother died when he was twelve, her influence stayed with him throughout his life, influencing his thoughts, goals and aspirations. Russell's life is replete with examples of independent thinking and standing up for his beliefs.
In all of these cases, and in many others, the person was not handed a business or a job or a part in a movie.  The gift they received was a "hand up" — an inspiring or supportive message from an influential person.  That leader, mentor, teacher, coach or parent was a positive influence on them such that they credit their success to that relationship.  It is their strongly held belief that:
 "Without this person, I would not be where I am today."  
For more stories of the impact of positive influence and positive influence leaders and how you can become a positive influence leader, pick up a copy of our new book, Positive Influence: The Leader Who Helps People Become the Best Self (HRD Press, 2020).
---
Written by Glenn M. Parker. Here's what you've missed?
World's Best Countries In Which To Start A Career.
World's Happiest Countries.
World's Most Expensive Countries To Live In.
World's Best Countries For Health Care Systems.
---
Add CEOWORLD magazine to your Google News feed.
---
Follow CEOWORLD magazine headlines on:
Google News
,
LinkedIn
,
Twitter
, and
Facebook
.
---
Thank you for supporting our journalism. Subscribe here.
---
For media queries, please contact:
info@ceoworld.biz
---