Top Spanish Psychological Thrillers Not To Miss On Netflix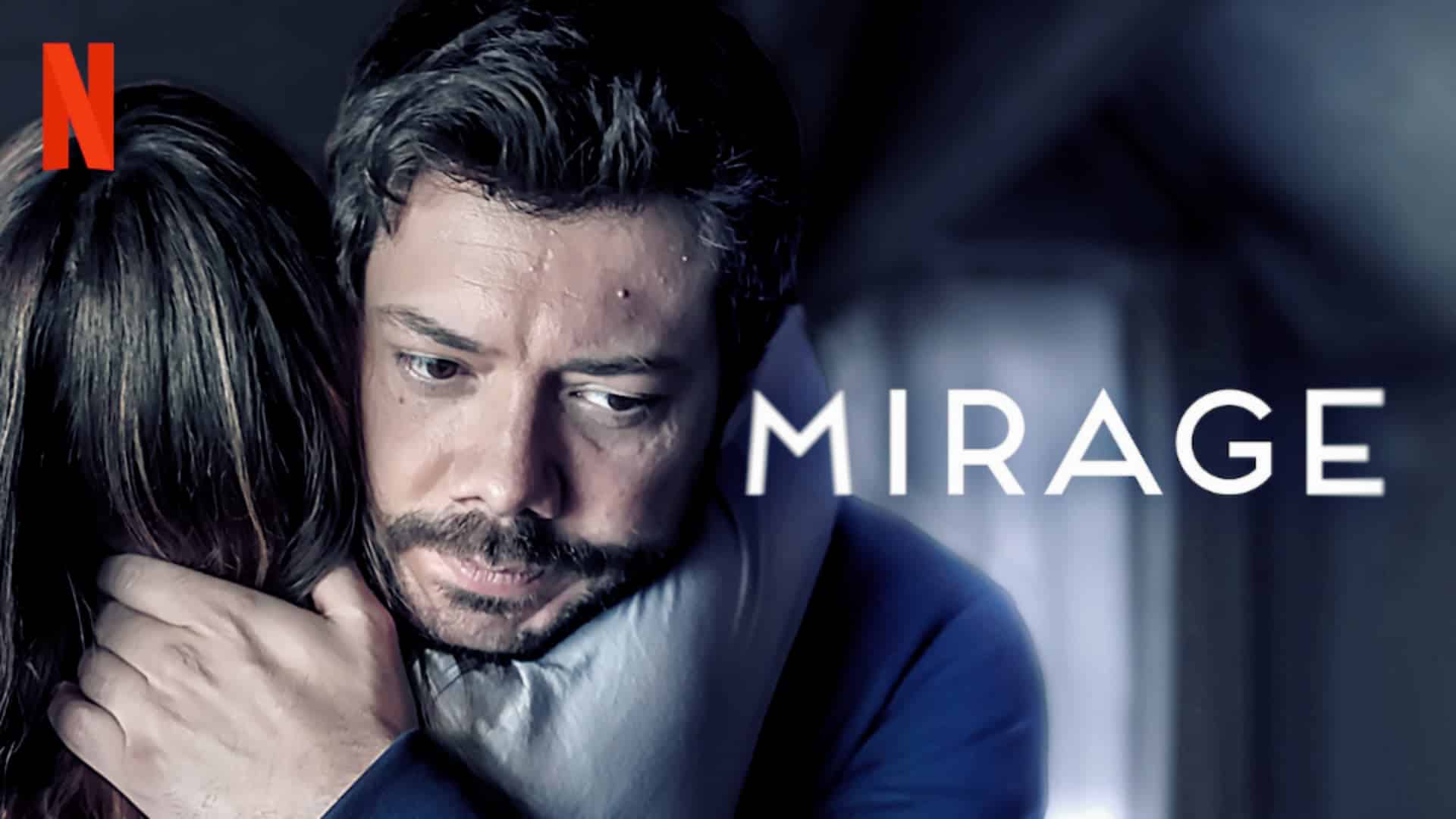 First of all, I believe that the majority of people will have watched some of the popular Spanish Netflix series trending this period on Netflix such as La Casa de Papel, Toy Boy, Elite, and Locked Up, which have taken the first places of preference of Greek viewers. In fact, despite the successful series Spanish film production for the past 20 years, has created its own film universe with police and psychological thrillers and horror films that have gained a fanatical audience around the world, as well as in the United States.
Please find below a list with some Spanish movies that move in the genre of police and psychological thrillers (not horror) and you can find them on Netflix.
---
Have you read?
# Ranking of the World's best cities for luxury shopping, 2020
# Ranking of the World's best cities for millennials, 2020
# Ranking of the World's best cities for expats to live and work, 2020
# Ranking of the World's best cities for remote working jobs, 2020