Here Are The 5 Luxury Nail Polish Brands In The World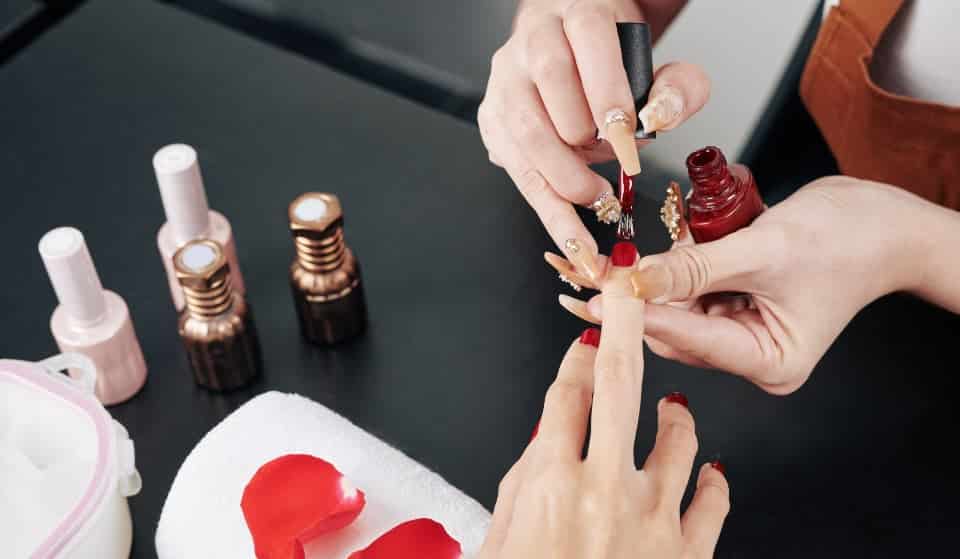 I love nail paints. They are therapeutic and aesthetic, giving you twin advantages not so commonly found in this otherwise boring and cruel world. Today, there are all kinds of nail paints and related brands that have changed the fashion industry considerably—and a sizeable contribution is attributed to luxury brands. Luxury nail paints are there to tell you that even if it is about accessorizing the smallest features of your body you should not be picky about their quality.
Well, it should be clear by now where we are going to go with this article. Yes, we are going to peek into the high-profile world of best luxury nail paint brands across the globe. These brands are 5 in number, and each of them enjoys a formidable position in what it does. So, without further ado, let us find out what sort of luxury nail paint brands we should watch out for.
Revlon: In the world of cosmetics, Revlon holds a dear place, and it has maintained its status for years. It is involved in the manufacture of a wide range of cosmetics, but we are going to stick to its chain of nail paints.

Covering a myriad color choice, you will not find any problems in choosing the right color to go with your dress and the mood. The after-application shine and long-lasting life make Revlon nail paints a deserving member of this list of the world's best. Trust me, if it is Revlon, you need not think twice.

OPI: Odontorium Product Inc, also simply OPI, is a popular American nail paint brand with a spread over 100 countries. OPI is not just about nail paints; it is much more than that and offers a wonderful range of nail care products including lotions and pedicure materials.

You might not know this but this company started as a dental supply company but today it stands as one of the best nail paint brands in the world. Its nail paints are highly pigmented, long-lasting, and super-shiny which means all the money that goes into buying its products will be worth spending.

L'Oreal Paris: This brand needs no introduction; its very name represents quality. Holding the crown for being the largest cosmetic brand in the whole wide world, there is absolutely anything you can find under its many sub-brands. It should, therefore, be not surprising that its nail paints are amongst the most recommended products in its kitty. For every occasion, there is a color and shade for you.

The finish is sleek and clean, giving your fingers an elegant look. Moreover, its products last longer and are not readily vulnerable to chipping. While being a luxury brand, it offers a huge range of affordable nail paints which makes the brand all the more likable.

China Glaze: China Glaze is a professional nail paint brand that does the job of making its customers feel pretty and good. Having a sizeable market and a remarkable reputation across the globe, China Glaze will provide you with a number of choices. The texture of all its nail paints is smooth and glistening.

If you pick something from its glitter collection, you would be amazed to see the perfect finish of the glitters and their long-lasting shimmer. Moreover, you name the color, and there is a shade of it available in its inventory. Take it from me, it is one of the most satisfying fashion brands currently/

NARS: Lustrous nail paints contained in an eye-catching bottle and with a fancy Logo design is what NARS is to me. It is a popular French cosmetics company that is presently a subsidiary of the world's oldest cosmetics brand, Shiseido. The brand is known for its minimalist matte black, but there are many other varieties of nail paints that you can take note of.

The bottles in which these amazing products come in are equipped with smaller brushes so that the paint has an even application. It is a luxury brand inside out, and all you need to do is to choose what you want—I am pretty sure you will find something to your liking!
---
Have you read?
# Best CEOs In The World: Most Influential Chief Executives
# These are the World's most traffic-congested cities, 2020
# Ranking of the World's most (and least) stressed cities with the most burned-out employees, 2020
# Ranking of the World's most economically influential cities, 2020