Best Short Term Online Courses For Millennial Entrepreneurs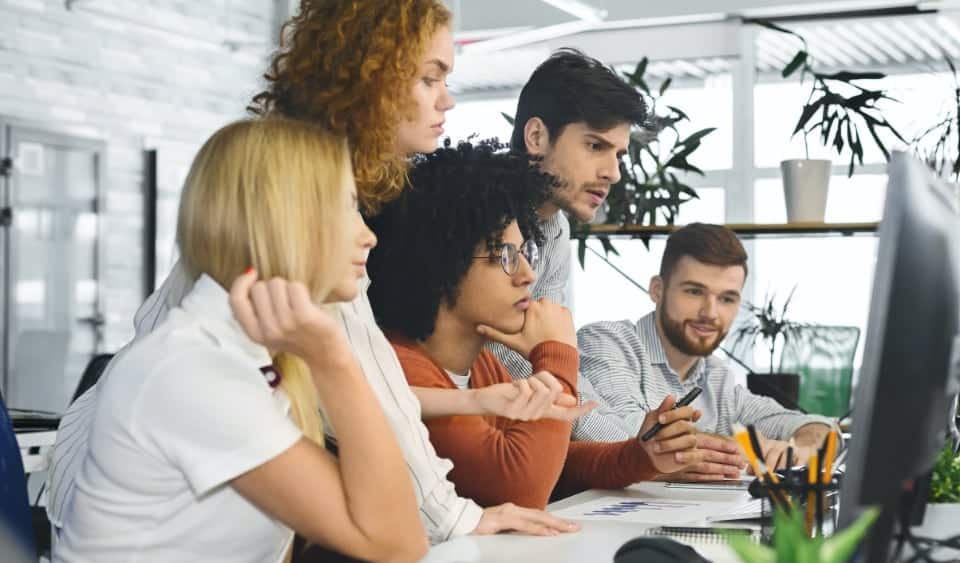 The concept of distance learning has been in existence since the 19th century. Isaac Pitman used to teach shorthand by exchanging mails in the 1840s. Then the first computer-based training (CBT) program was introduced in the 1960s. However, the concept of online learning wasn't quite well-received. That is until the millennials arrived.
Millennials are more tech-savvy than Gen Xers and Baby Boomers. That explains why they have an affinity for online learning. Born from 1981 to 1996, millennials account for more than 15% of the global labor pool. It has been estimated that three-quarters of the total global employee base will be made of millennials by 2025.
Why should they enroll for short-term online courses? It is a competitive world. And millennials seek a competitive pay. They want to climb the corporate ladder. And they want to do that quickly. They do this by continuing education after graduating. Leaving a job to pursue studies full time can increase one's financial burden. They seek the flexibility of being able to learn as per their convenience. Online courses offer this flexibility of keeping the job as they learn.
Here are the best short-term online courses for millennial entrepreneurs
---
Have you read?
# Ranking of the world's largest crude steel-producing countries 2020.
# Ranking of the world's best (and worst) countries for old people to live in, 2020
# Countries with the highest life expectancy in the world, 2020
# Countries most and least prepared to deal with an epidemic or pandemic like the Coronavirus.