Top online Broadway Performances
The internet, in the quarantine period, gives us many opportunities to enjoy cultural content from the sofa of our home. Thus, the BroadwayHD streaming service, created in 2015, offers us Broadway theaters for free, for 7 days. As the company said, "The service was created to provide high-quality theater to everyone worldwide."
On the platform, subscribers will find a combination of borrowed shows, such as Cats, The King and I, and Sound of Music. They will also find performances filmed by the platform, such as Kinky Boots and 42nd Street, from Broadway theaters in New York and West End in London. This month, the company announced that in the 300 existing productions, the platform will create two new playlists so that the public can see even more performances. To commemorate Women's History Month, BroadwayHD has created a playlist of works by female theater producers or directors, such as the Shakespeare trilogy, Lady Day at Emerson's Bar and Grill, A Night with Janis Joplin, and Driving Ms. Daisy.
The Cats
Based on T.S. Eliot's Old Possum's Book of Practical Cats, Andrew Lloyd Webber's classic musical tells the story of the Jellicle cats and each cat's individual quest to be selected as the lucky one who will ascend to "the Heaviside Layer."
The King and I
Set in the 1860s, The King and I is based on the true story of Anna Leonowens, a widowed schoolteacher from Wales who travels to Siam to teach the King's many children. Her effect on the kingdom and the kingdom's effect on her are the basis of this beautiful and classic musical.
In addition, BroadwayHD is celebrating the 90th birthday of the legendary Stephen Sondheim and the 72 years of Andrew Lloyd Webber, with a special tribute to their most beloved productions. The playlist includes theaters: Gypsy, Putting It Together, Sweeney Todd: The Demon Barber of Fleet Street, Cats, Phantom Of The Opera.
The Phantom of the Opera
Based on the 1910 horror novel by Gaston Leroux, which has been adapted into countless films, The Phantom of the Opera follows a deformed composer who haunts the grand Paris Opera House. Sheltered from the outside world in an underground cavern, the lonely, romantic man tutors and composes operas for Christine, a gorgeous young soprano star-to-be. As Christine's star rises, and a handsome suitor from her past enters the picture, the Phantom grows mad, terrorizing the opera house owners and company with his murderous ways. Still, Christine finds herself drawn to the mystery man.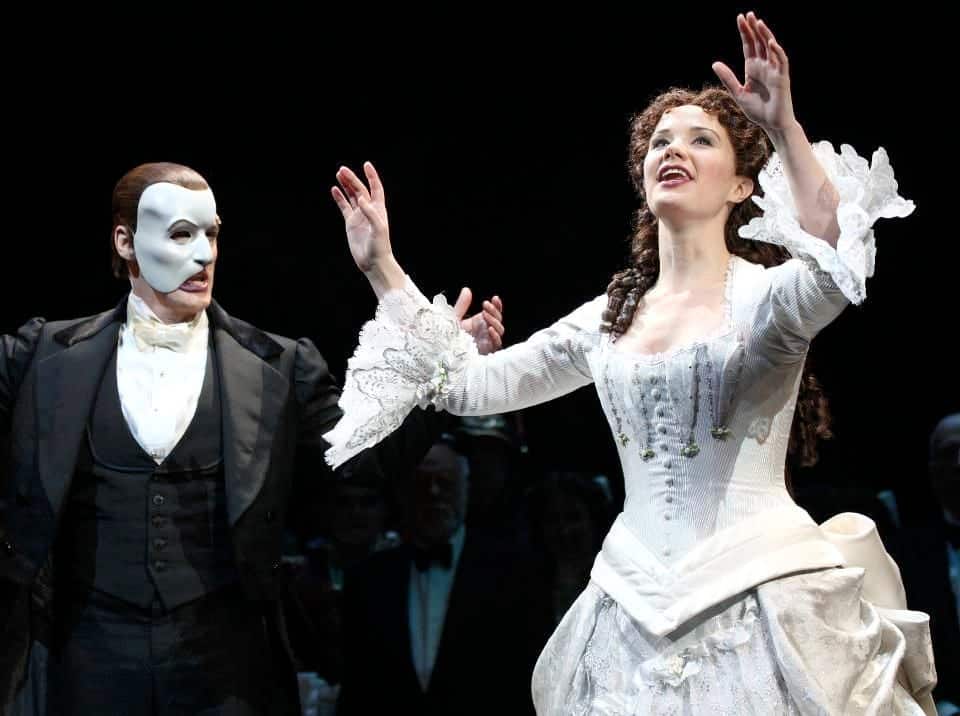 To sum up, you can enjoy the content of the platform for free for 7 days and if you wish to extend your subscription you can sign up for a $ 9 monthly subscription (about 8 euros).