Most talent competitive countries in the world 2020
In 2020, the top places in the Global Talent Competitiveness Index still hold high-income countries. The Index reflects a high correlation between a country's GDP per capita and the position it ranks in the GTCI. European countries still dominate the list, holding 17 of the top 25 positions, while Switzerland holds the first position ahead of the US. Singapore follows at 3rd place and the next one is northern Europe, with countries such as Sweden (4th place), Denmark (5th place), the Netherlands (6th place) and Finland (7th place). Luxembourg closely follows at 8th place, Norway at 9th place and Australia at 10th place.
At the other end of the scale, Yemen comes last in 132nd place under African countries such as Angola, the Democratic Republic of the Congo and Burundi.
The first city with the highest scores in talent attraction is New York, followed by London 2nd and Singapore 3rd. The top ten list complete three US cities – San Francisco (4th place), Boston (5th place) and Los Angeles (9th place), two from Europe – Paris (7th place) and Munich (10th place) and two from East Asia – Hong Kong (6th place) and Tokyo (8th place).
The main finding from this year's analysis is the significant gap that separates the … «championship» countries from the rest of the global community. This gap appears to be widening in high-income countries by improving their performance over the years, while the opposite seems to be the case for most lower-income nations.
An interesting exception to this pattern is some low-income countries such as Indonesia, a country with a lower median income, which has risen 20 places in the ranking since 2015 to 58th place. Two other lower-middle-income countries with significant progress are Ghana, which moved from 83rd to 74th and India, which improved its position by 10 points to 66th. The analysis showed that some developing countries, including China, Costa Rica and Malaysia, can become talent «champions» in their respective geographic regions.
These are the most talent competitive countries in the world, 2020
Switzerland: 81.26
USA: 79.09
Singapore: 78.48
Sweden: 75.82
Denmark: 75.18
Netherlands: 74.99
Finland: 74.47
Luxembourg: 73.94
Norway: 72.91
Australia: 72.53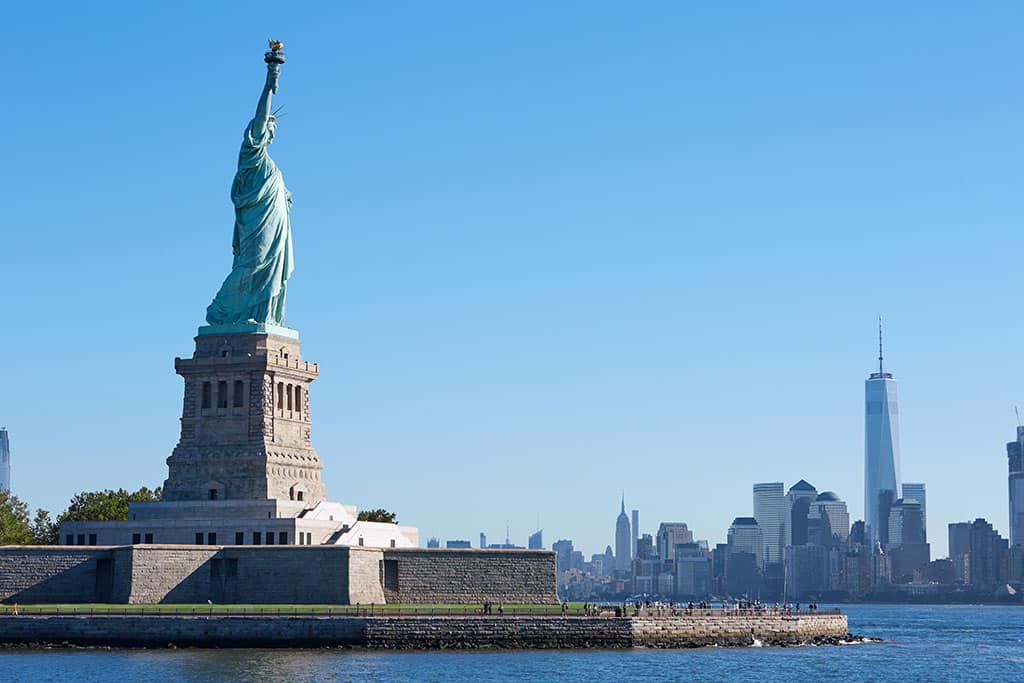 These are the most talent competitive cities in the world, 2020
New York: 73.7
London: 71.7
Singapore: 71.4
San Francisco: 68.1
Boston: 66.8
Hong Kong: 66.4
Paris: 65.7
Tokyo: 65.7
Los Angeles: 2.8
Munich: 61.9
Respond