Going Global – Expanding Your Cybersecurity Company Internationally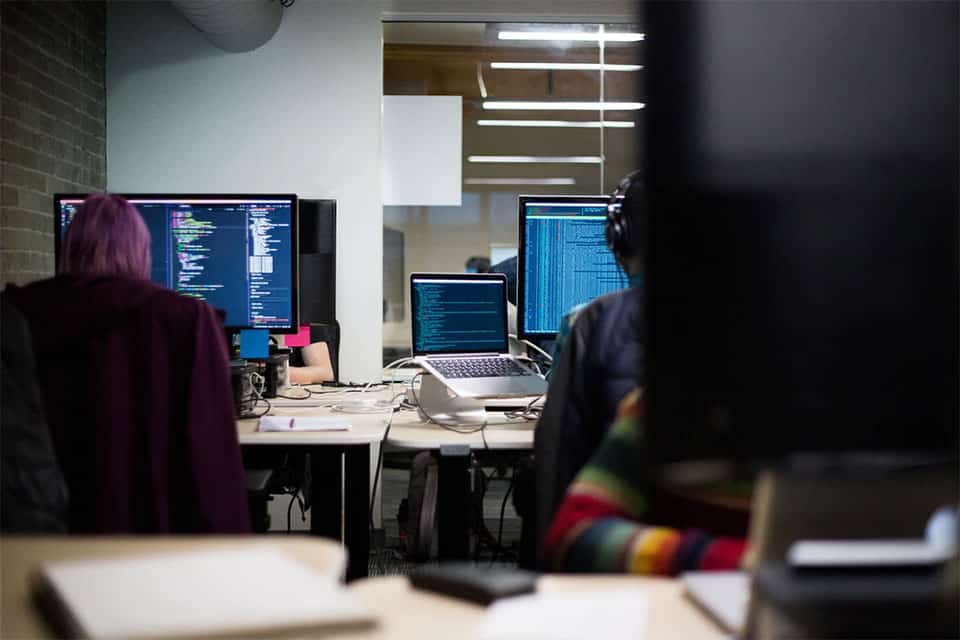 Cybersecurity companies are often ideal candidates for international expansion. As digital businesses, building a customer base outside of the U.S. often comes with the territory and is part of the business plan from day one. And the impact of successful international growth can be transformative: not only can a geographically diverse business be more profitable, but going global can also deliver growth more effectively compared to those businesses that stay local.
And the impact of international expansion can be so much more beneficial than just boosting the bottom line. Businesses often find that global growth adds massive confidence, building the self esteem of the business and elevating the gravitas of the brand in the eyes of existing and new customers. It can build access to new markets, partners, funding opportunities and talent, and although the experience will be different for every business, there is a number of issues and influencing factors we all have in common:
Plan Carefully and Commit
International expansion can be a daunting prospect, especially in territories where language and cultural differences are more of a factor. That's why careful planning is key to deciding where to expand and how much of an investment to make.
While some businesses are understandably cautious and look to dip their toe in the water in a new country first, customers and partners will want to see a reasonable level of commitment from the start.
Localization is a big part of that picture, and demonstrating commitment by beginning to hire local staff, tailoring sales and marketing messages, putting a 'sign on the door' and announcing your presence and strategy via the media is an effective way to demonstrate serious intent.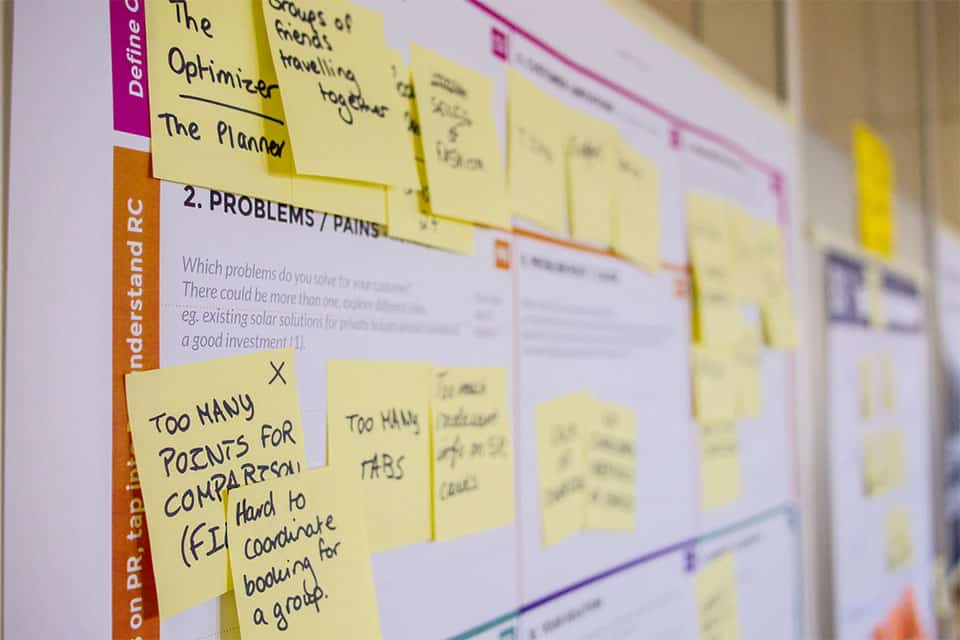 Work with Local Partners
A supportive local partner can be a vital accelerator in the early stages of an international expansion strategy. Not only can they provide invaluable advice about local trading conditions, regulations and laws, but partners can also help with other business fundamentals, such as office space and recruitment.
Partners can also be among the most effective networking and new business referral channels. It's usually in the interests of the partner that the expansion process succeeds, and a committed partner can contribute major cost savings compared to going it alone.
Hire Local Talent and Adapt to Local Culture
Adapting business practices to the local culture makes a huge difference to how businesses are perceived when they expand abroad. Even when there are many similarities, such as between the U.S. and the U.K., subtle cultural differences, such as communication, holidays, recruitment practices, pay, HR and office culture can quickly become significant.
Equally, sharing best practices between different cultures and nationalities often broadens the experience of everyone concerned enormously. In the course of working in an international business, many people build amazing international relationships and friendships that are hugely beneficial to employers.
Understand Local Laws and Regulations
This is where taking good advice from third parties or via the people you hire can really pay dividends. Businesses who are well advised in the laws and regulations of each country they operate from day one in are well placed to avoid costly distractions later on.
There is no shortage of advice out there. Business support organizations, specialist consultants, inward investment bodies, partners and employees can combine to provide comprehensive guidance on how to do business in a new country. Seat-of-the-pants strategies are not sensible when most countries have well-developed ecosystems for helping businesses to get themselves up and running.
It's also worth remembering that regulatory change happens all the time, and we need only look at the U.K.'s withdrawal from the EU to see the prospect of widespread reframing of laws on the horizon.
Stay Focused on What Got You There
In the excitement of international expansion, it's easy for business leaders to take their eye off the ball and forget about their core mission and what gave them the opportunity to expand in the first place. That can be a hugely costly mistake.
Successful international expansion is not a given, and it cannot be allowed to damage the long-term health of the core business. Despite the best efforts of everyone involved, there can be any number of factors that mean it doesn't work out. If the strategy doesn't go according to plan, businesses must always be in a position to retrench to their home markets and revisit their wider ambitions when there is a better opportunity.
Going global is an exciting process, broadening horizons and adding to the experiences of everyone involved. With careful planning, a willingness to commit and adaptability, it can help propel businesses to a new level, and those with a mindset enhanced by international expansion rarely look back.
Respond