Top Universities In Belgium, 2020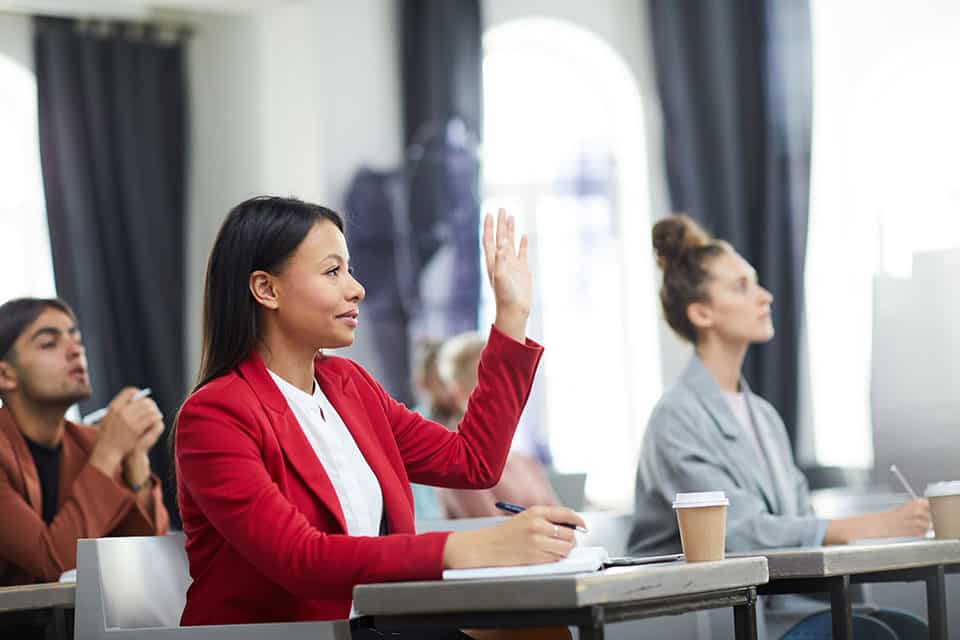 Europe is a popular destination for international students, and while we are still at it, let me mention how much awesome Belgium is for higher education. Belgium remains the highlight in international politics, which gives it much needed exposure and development incentives. Not just this, the country features a multicultural lifestyle, high standards of living, exquisite cuisine, and an excellent work environment—all of these are some of the essential factors in deciding whether or not to go overseas for studies.
Of course, there are many options to choose from, and there will be many considerations to take note of. We will talk about them sometime later. Today, our focus shall be centered on the best places to study in Belgium. A few good universities have been mentioned in the following paragraphs. So, stick with me while I introduce you to the many esteemed educational institutions of one of the most welcoming countries in the world.
---
Have you read?
# Global Passport Ranking, 2020
# World's Best Cities For Millennials In 2020
# Richest Actors In Hollywood For 2020
# Richest CEOs In The World For 2020
# Countries with the largest household size