How to Take Care of Your Team in Crisis Situations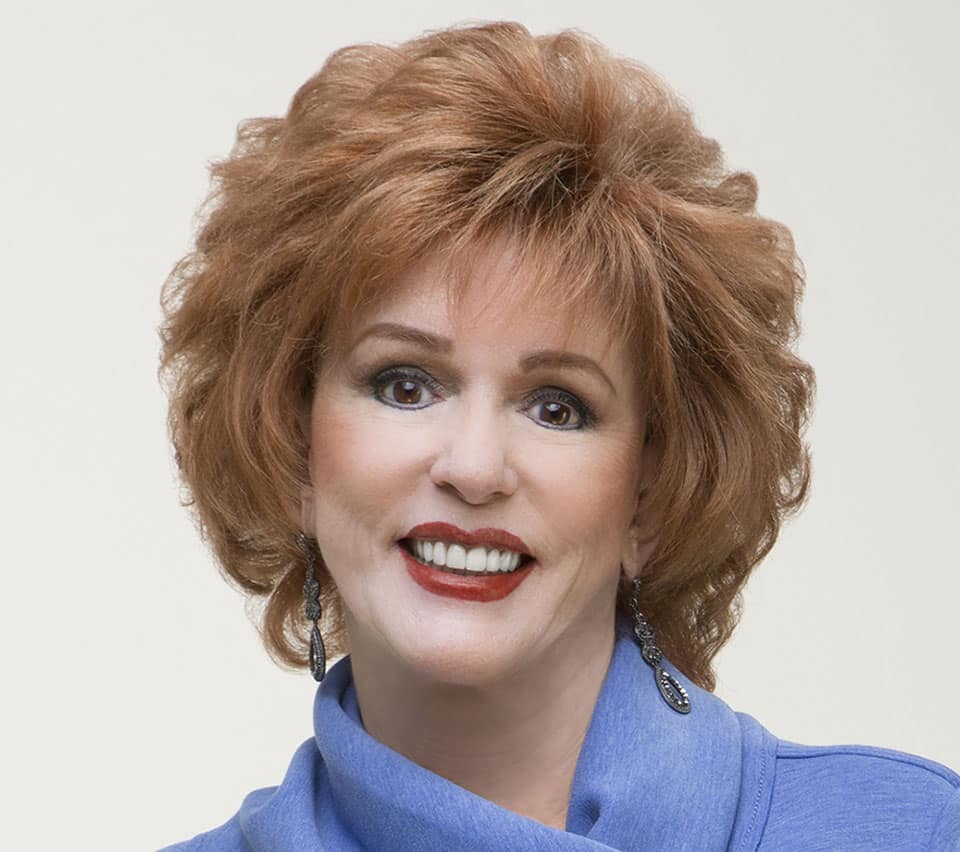 Though it's nearly impossible to predict when a crisis situation will occur, it's easy to envision the devastating effects that hazards presented by violence, illness, technological failure, or natural catastrophe could have on your company's operations.
In the wake of the Sept. 11, 2001, attacks, I saw an entirely new dimension of need for employee care and assistance before, during, and after a crisis. As a psychology professor and licensed clinician, I witnessed the impact of our collective trauma and longing for security and saw a new role for employee assistance programs to play. Since then, my company has actively tracked every major crisis, mass shooting, terrorist attack, and natural disaster so that we can reach out to clients and offer critical incident response services that go beyond the event itself to include emergency referrals, communications support, and ongoing services.
This need for crisis preparedness and planning has only increased: Each year, 2 million Americans are victims of workplace violence. Additionally, natural disasters — which can devastate small businesses in particular — have quadrupled in frequency since 1970. Serious illnesses, power outages, and data breaches can also cripple business operations. Companies that establish business continuity plans can help save their operations and save lives, as long as the policies don't overlook their most valuable assets: people. A solid plan that protects employees should start with these steps:
When my team was called on to provide crisis support for a client after a workplace shooting in 2017, we saw firsthand how the unexpected terror turns lives upside down. The company's leaders drew on every resource they had to communicate effectively, support employees and their families, and build employee resilience with mental health support.
Unfortunately, critical events and crises occur with distressing frequency. Taking action in advance helps companies do more than keep the company running — it protects the lives and livelihoods of the people behind the business in the face of the unimaginable.
---
Have you read?
Vanuatu CIP: Vanuatu Citizenship By Investment Program, Montenegro Citizenship By Investment Program (CIP), St. Lucia CIP: Saint Lucia Citizenship By Investment Program
---
Add CEOWORLD magazine to your Google News feed.
---
Follow CEOWORLD magazine headlines on:
Google News
,
LinkedIn
,
Twitter
, and
Facebook
.
---
Thank you for supporting our journalism. Subscribe here.
---
For media queries, please contact:
info@ceoworld.biz
---