How To Get Your Side Hustle Going In 2020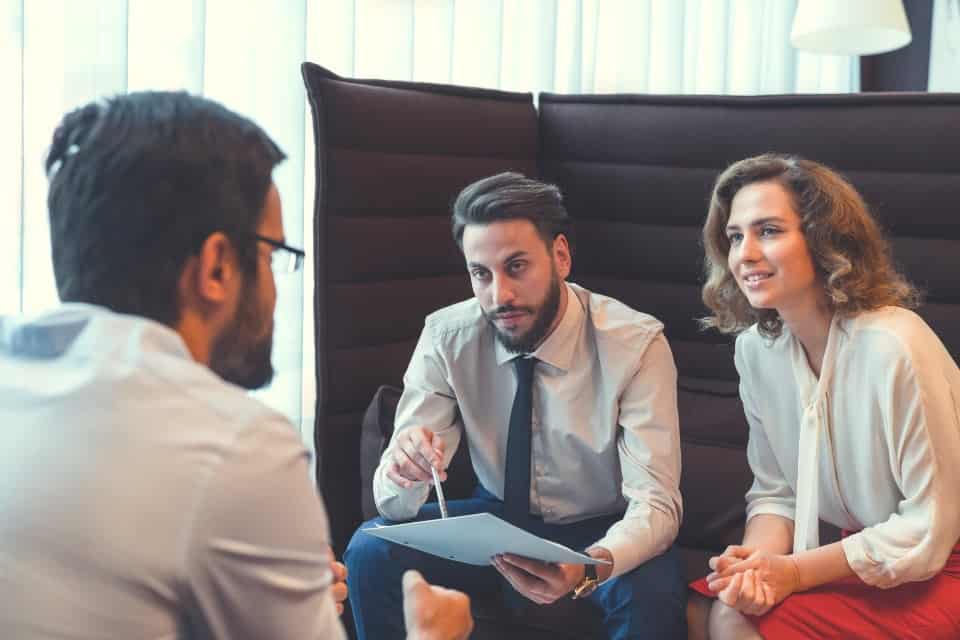 Millions of people are happy with their current job but nevertheless find themselves unsatisfied with their current level of income. Rather than quitting your job to find a new one, which can be a dangerous endeavor, many of these individuals are opting to embrace a side-hustle or a means of generating income which is done outside of their normal working hours. Getting your side hustle going isn't easy, though, and many who rush into this end up failing before they ever really got off the ground.
Are you ready to make more money for yourself? Here's a guide on how to get your side hustle going in 2020.
It's more common than you'd think
Some people are embarrassed by the notion of chasing after a side hustle – after all, isn't it a sign that your current job is lackluster or degrading? Not really; many people actually pursue side hustles because it brings them joy, and others do so because it will help them later on down the line when they're more prepared to move on to bigger and better things. Not ready to make the shift to a new career just yet, countless professionals engage in side hustles to either bolster their income, their level of expertise, or their reputation before they make a major commitment to a new industry.
Side hustles are seriously more common than you'd think; according to one analysis put forward by Yahoo!, for instance, nearly half of all Americans have a side hustle of some kind of another. This is despite the low unemployment rate, and for an unfortunate reason; many individuals report that their side gigs are necessary in order to make ends meet and not fall into financial insecurity. So, how should you go about joining the ranks of the many self-starters who have taken it upon themselves to get a side hustle going in 2020?
Begin by narrowing your focus in order to determine which niche areas you excel in. If you're tremendously talented in one certain area, that's the thing you'll want to focus on the most when creating your side gig. Skilled musicians might sell their music on the side, for instance, whereas talented chefs could turn their side hustle into a pastry-producing enterprise that feeds hungry people everywhere. The point is that you need to find something you're uniquely good at, as becoming an expert or recognized professional in a niche area is the only effective way to ensure your side hustle is a profitable and well-respected one.
Learning how to identify your strengths in order to overcome your weaknesses isn't easy, but with some honest introspection and a little bit of homework, you'll be well on your way to starting your side hustle off the right way. When you do figure out what your side gig will be and need to form an LLC fast, the entire process will be easier because you'll be confident about the field you're venturing into for the first time.
Know what mistakes to avoid
Succeeding when it comes to your side hustle necessitates more than making the right choices – it also requires that you avoid the bad ones. Many side hustlers have made terrible mistakes that come back to haunt them, sometimes months or years down the line. You should pay careful attention to your finances, for instance, as a number of crucial money mistakes which have thwarted others could diminish your own prospects of success when it comes to your 2020 side hustle.
Besides focusing on common money mistakes that have tanked others, you should also be formulating a marketing plan. Your side hustle may not be a full-fledged business, but that doesn't mean you should treat it as an amateur operation. If you want to earn a serious income from your side hustle, you need to attract customers or clients in bulk in order to meet your overhead costs. Running a digital ad campaign, relying on more traditional marketing tactics, and hiring a PR professional are all important aspects of turning a minor side hustle into a thriving one that will remain profitable for years to come.
Of course, you'll also want to retain a degree of flexibility. This is because side hustles that become too serious can distract you from your real job, which could lead to the unfortunate outcome of being fired. Proper time management and wise managerial decisions will help you avoid this outcome, but even the best side hustlers eventually have to choose between their primary profession and their quickly-growing side gig. Don't take this too harshly, as many small business owners found success only once they abandoned their traditional career, embraced their side hustles to the fullest extent possible, and turned a minor operation into their primary commercial focus.
Are you ready to get your side hustle going in 2020? Keep the above tips in mind, and soon your side gig will be the envy of your competitors.
---
Have you read?
# Largest crude steel-producing countries in the world, 2020.
# Most expensive hotels in the world for high net worth individuals, 2020
# Most traffic-congested cities in the world, 2020
# Cities around the world with the most and least stressed-out employees, 2020
# Countries most and least prepared to deal with an epidemic or pandemic like the Coronavirus
---
Add CEOWORLD magazine to your Google News feed.
---
Follow CEOWORLD magazine headlines on:
Google News
,
LinkedIn
,
Twitter
, and
Facebook
.
---
Thank you for supporting our journalism. Subscribe here.
---
For media queries, please contact:
info@ceoworld.biz
---