8 Tips for Enjoying Your Retirement Years Once You Stop Worrying About Money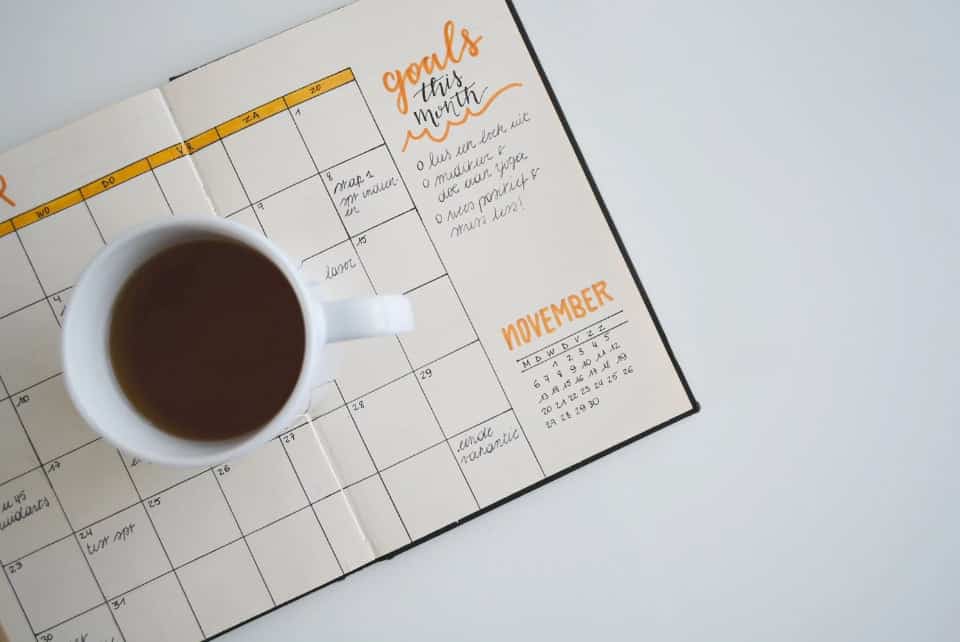 Many people are so concerned with funding their retirement and setting up the logistics of leaving the workforce that they forget to think about the retirement itself. You should be ready to hit the ground running when you retire, which means thinking about more than just money.
Here are eight tips for enjoying your retirement years, once you can relax and stop worrying about the finances. Give these a thought before retirement, and you'll be able to get the most out of the golden years you've waited for so long.
Have an Agenda for Post-Work Life
If you've planned your retirement right, you have a list of goals for your post-work life, like travelling somewhere new, improving your golf game, or spending more time with the grandkids. Even better, you might have put those goals on a timeline and matched them with the finances to make them achievable.
However, if you are still a bit vague in the plans department, get moving. You don't have to fill every minute of every day, but you do want to get specific. Get a date book, and put those wishes on a calendar, to give you some accountability.
Expect Some Adjustment Time
Retirement will take some getting used to. After getting up at 5 am and going to work every day for decades, it'll feel strange to wake up with no "must-do" list.
There are plenty of charitable organizations that would love your time, or you could take up a hobby you've always wanted to try, like learning to paint or speak French.
Pour your energy into a new activity now and enjoy it without the intrusion of work. Remember, eventually you will slow down, so early retirement is the time to take advantage of mobility and vitality.
Tend to Your Marriage
If you are married or in a partnership, don't forget to take the time to tend to that relationship. Whether you are both retiring together or whether you are now joining your spouse at home full time, there will be some negotiating over how you spend your days (hopefully, you've already agreed on how you're going to spend your money).
You don't want to spend all of your time or none of your time with your spouse. You want to strike a happy medium, so you're not getting on each other's nerves, nor, are  you feeling lonely or left out.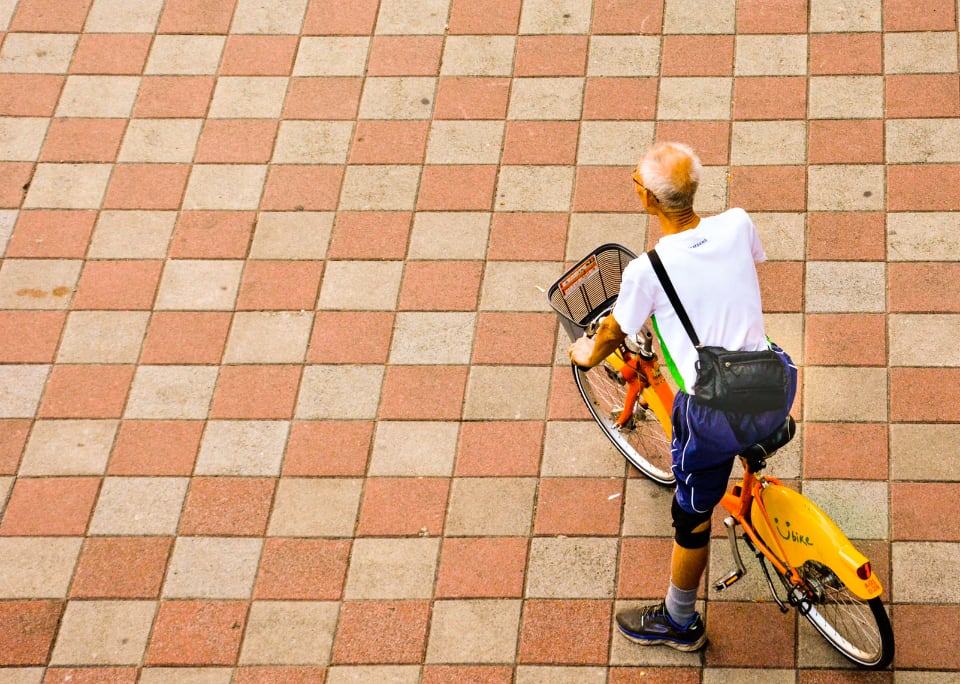 Stay Active
If you have an agenda for your retirement, you should include staying active. Even if your sweetest retirement dream is to do very little (maybe your career was hectic and exhausting), you'll still want to keep busy, especially in the early phase of retirement.
Staying active doesn't necessarily mean crowding your calendar with activities and social events. It might mean hosting a monthly family dinner, joining a book club, or taking a daily walk each morning.
Maintain a Healthy Lifestyle
Walking, swimming, or dancing are ideal ways to maintain your health. By staying healthy, you should have more of your retirement money to spend on fun stuff, and hopefully, you'll be able to remain independent longer. Aging in place, versus in a nursing home, is more possible than ever, thanks to our knowledge of fitness and new medical advances.
Take a look at your diet, too. Now you have the luxury of leisurely shopping for healthy foods at the farmers market, trying new recipes, and taking all the time you need to cook a meal at the end of the day. Savor it!
Keep Up Your Social Connections
If you had an all-encompassing career, it may have been difficult to maintain the kind of social life you wanted. Friends drift away, you move for a promotion, or your family gets priority in your limited spare time.
Retirement is the perfect time to renew old connections and make new friends through clubs, volunteering, and trips. Not only will these social relationships help keep you active and fulfilled, they'll be a blessing if you need the support of friends during ill health or the loss of a spouse.
Learn to Say No
While it's great to stay active and find enjoyable ways to fill your time, you don't have to say yes to everything that comes your way. If you don't learn to say no, you'll never have any serenity to simply enjoy life.
People who have been retired for a while will tell you that the best retirement is usually one where you find the perfect balance of activity with quiet time, like classes and sports three days a week, with four days for puttering in the garden, reading, and watching the sunset.
Leave Everything on the Field
Whatever your plan for your retirement, you don't want to pass from this earth with a long list of regrets. Another thing experienced retirees will advise is to experience everything you possibly can and make headway on that bucket list.
You never know what curveballs life will throw at you. You can create a blueprint for the financial part of retirement, but you can't predict an illness or death that would change your plans entirely. Leave everything on the field, and you can kiss those regrets goodbye.
This article is adapted from the book Keen on Retirement by Bill Keen.
---
Have you read?
World's Most Expensive Hotels For High Net Worth Individuals, 2020.
These Are The Most Traffic-Congested Cities In The World, 2020.
Workplace Burnout: Cities Around The World With The Most And Least Stressed Out Employees, 2020.
Which countries are most and least prepared to deal with an epidemic or pandemic like the Coronavirus?
Five Ways to Foster Emotional Intelligence.
---