Aman Private Jet: The Ultimate Way To Shuttle Guests To Its Resorts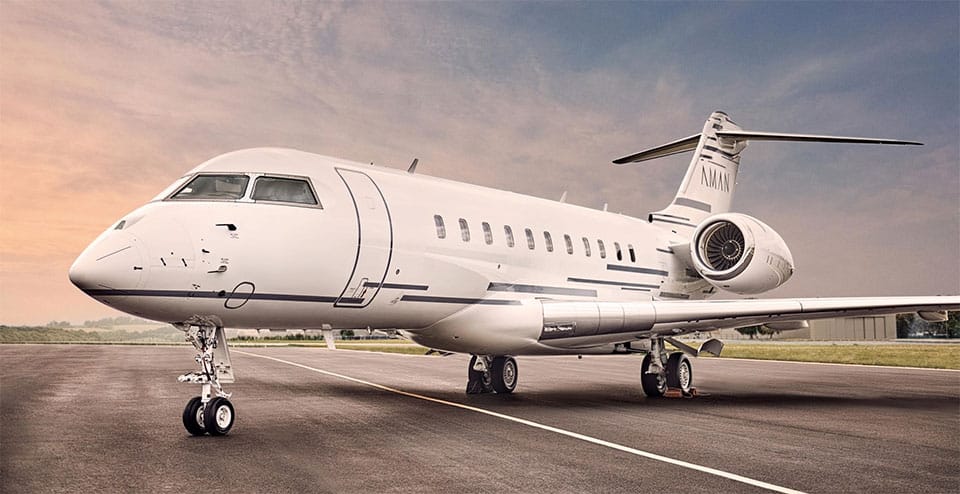 Ready for takeoff. Luxury hotel group Aman Resorts International has launched its private jet service, offering trips that take guests to and from their resorts — 34 destinations in 21 countries.
Aman's Bombardier Global 5000 seats a maximum of 12 passengers, can reach top speeds of 574 mph and has a range of nearly 6,000 miles.
For each booking, passengers will have access to their own Aman Jet Concierge, who will plan every detail of the trip. Custom itineraries combine Aman properties around the world, like "Indochina Past & Present," which showcases the culture and scenery of Laos, Cambodia, and Vietnam. (Note that the jet is also for use between non-Aman destinations.)
Guests can choose their in-flight meals ahead of their journey and will have access to their luggage throughout their flight, as well as constant, high-speed Wi-Fi connectivity. Guests can also enjoy exclusive VIP privileges such as bespoke spa treatments and premium culinary experiences offered at the resort.
Business jet: Bombardier Global 5000
Passengers: up to 12
Pricing has yet to be revealed, but if you have to ask, it's probably not for you.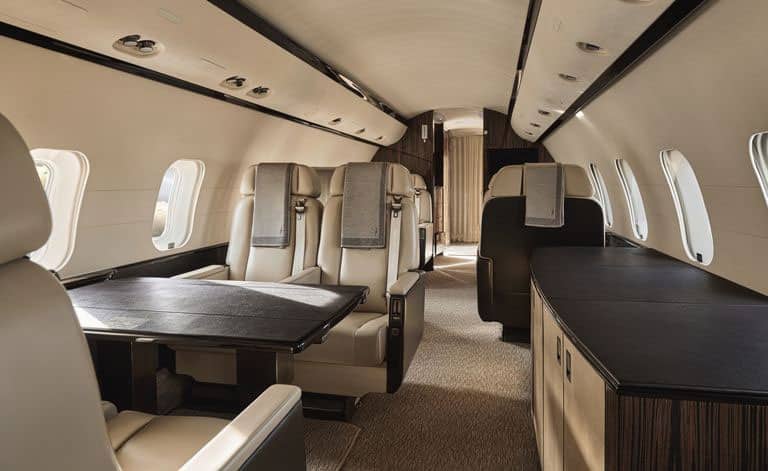 ---
Have you read?
GDP Rankings Of The World's Largest Economies.
Most Expensive Countries In The World To Live In.
Countries With The Highest Average Life Expectancies.
The Top 100 Best-Performing Companies In The World.