Towards Personalized Pricing in the Digital Era ?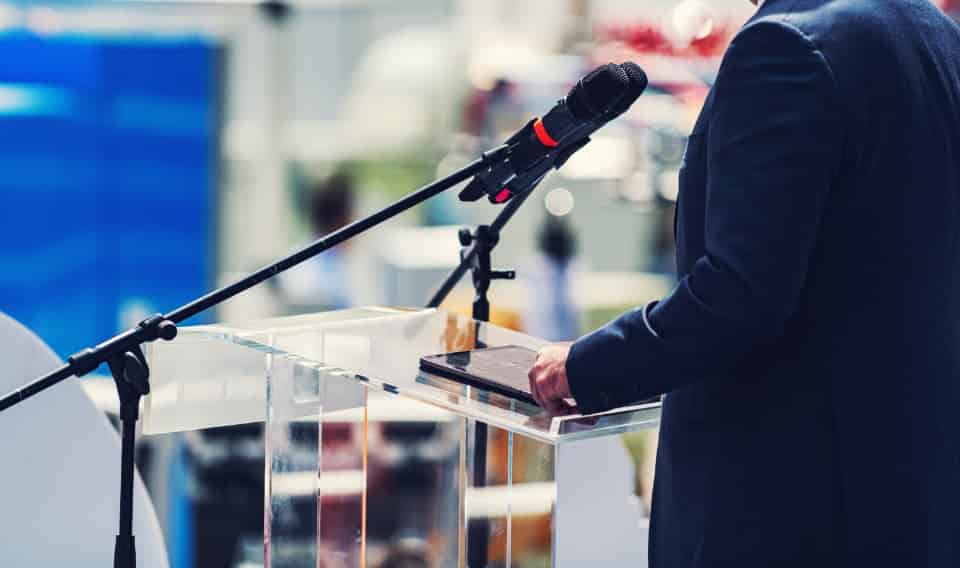 Setting different prices for the same product is a practice as old as the retail trade:  we see this every day, whether through price reductions for youths, air ticket prices varying according to the dates they are booked, or prices differentiating depending on the store location.
These practices of "price discrimination" have so far been accepted by consumers because they remain fairly simple to justify:  young people pay less for certain services because they are on average less wealthy than adults; similarly, when buying an airline ticket, everyone knows that the consumer can benefit from a low price by booking early.
Previously, the usual price discrimination did not concern the characteristics of individuals but rather broad statistical categories such as age or location.
However, with the development of digital technology, price discrimination could take a decisive step forward tomorrow, by encouraging firms to charge personalized prices:  thanks to Big Data, each customer will be offered a specific price depending on their individual willingness to pay.
The era of uniform pricing, on which all retail trade has been based for more than a century, could gradually give way to a world of personalized prices. 
While this practice would be very profitable for businesses, it could nevertheless lead to customer distrust:  customers often do not know which criteria were used by the algorithms to establish pricing.
It is therefore with caution that companies should explore personalized pricing, through subtle and indirect practices, such as targeted discounts or a differentiated display of the results of an internet search ("price steering").
For companies, the temptation of personalized prices is very strong, insofar as it leads to a substantial increase in profits.
It can be seen that companies are fully aware of this potential leverage: according to a recent Deloitte survey of 500 large companies, the primary motivation for brands to develop the use of artificial intelligence is to move towards personalized prices and promotions.
Yet, on the other hand, personalized discrimination can create distrust among customers, especially when it is not based on transparent and objective criteria, and can lead to a drop in profits in the future.
In this respect, it should be noted that food retail giants, who have long held valuable information about their customers through loyalty cards, have never really gone to the field of personalized prices, beyond discount coupons, even though electronic labels now allow it: they probably fear losing the trust and therefore the loyalty of customers to their brand, if prices were to be differentiated according to individuals.
SYNTHESIS :
The development of online sales has not put an end to price disparities according to geographical locations, particularly in Europe: even in the age of the Internet, geographical distance still counts, as customers are reluctant to buy far from home, especially on a foreign website.
Recent initiatives by the European Commission to reduce geoblocking should encourage consumer arbitrage behavior between countries.
However, companies could also react by harmonizing their pricing policies across Europe and in particular by raising prices in countries where they were lower.
For a long time limited to a few sectors such as air travel or hotels, the practice of dynamic pricing is developing with digital technologies, which allows prices to be modified in real-time according to supply and demand.
This dynamic pricing could even spread to physical shops in the future, with electronic labels and connectivity via smartphones.
Dynamic pricing can enable consumers, when the rules of the game are clearly displayed, to make more informed choices: in particular, the display of prices on the Internet according to booking dates contributes to greater transparency of information.
Yet the volatility of the price of the same product over time is sometimes observed by customers on the Internet without any explanation.
The individual data collected by companies already existed before the digital age but focused on specific aspects of their profile or behavior.
In addition, they were mainly based on observed consumption data (mobile telephony) or purchase history (loyalty cards).
Digital technology is changing the situation: companies can continuously collect varied data on the same individual and their environment through multiple channels (logged websites, cookies, etc.).
Cross-referencing these data makes it possible to draw up a fairly accurate composite portrait of each individual, in terms of their own characteristics and behavior, and to approach their maximum willingness to pay.
The practice of personalized prices allows the company to get close to the price that each customer is willing to pay.
It, therefore, leads to increased profits, both through an increase in price for customers who highly value the product (price effect) and through an increase in volumes, by charging a lower price for customers with a low willingness to pay (volume effect).
In a few examples, empirical studies show that a personalized pricing strategy would be particularly profitable, in the absence of competition, by leading to a significant increase (over 10%) in company profits, compared to a uniform pricing practice.
There is currently little empirical evidence of personalized pricing practices.
One likely hypothesis is that companies are reluctant to embark on the path of personalized prices, fearing to arouse the mistrust of their customers, who could be vengeful because they have been treated "unfairly".
As a result, companies will think twice before applying personalized prices directly: instead, they will use rather indirect methods of differentiation, such as targeted discount coupons or a personalized presentation of the results of an online search ("price steering").
Personalized pricing practices, if not well accepted by customers, should not be condemned in principle: they can give access to the market to new customers with a low willingness to pay.
Nonetheless, they are problematic when customers do not know the criteria that were used to set the personalized price. 
In particular, unjustifiable forms of discrimination cannot be excluded, leading, for example, to people paying more dependent on their skin color or gender.
***
The full version: "Towards personalized pricing in the digital era ?", 37 pages, written by Emmanuel Combe, for Fondapol.
---
Add CEOWORLD magazine to your Google News feed.
---
Follow CEOWORLD magazine headlines on:
Google News
,
LinkedIn
,
Twitter
, and
Facebook
.
---
Thank you for supporting our journalism. Subscribe here.
---
For media queries, please contact:
info@ceoworld.biz
---