The world's top 21 smart cities 2020 list
Four American cities have been recognized among the world's top 21 smart cities. Hudson, OH; Philadelphia, PA; Rochester, NY; and the city of Westerville, OH have won places among 'Smart21', administered by the Intelligent Community Forum (ICF), a global think tank.
Each year it selects the 21 communities, from its membership of 180, which best demonstrate the forum's mission and are deemed most ready for the 21st century.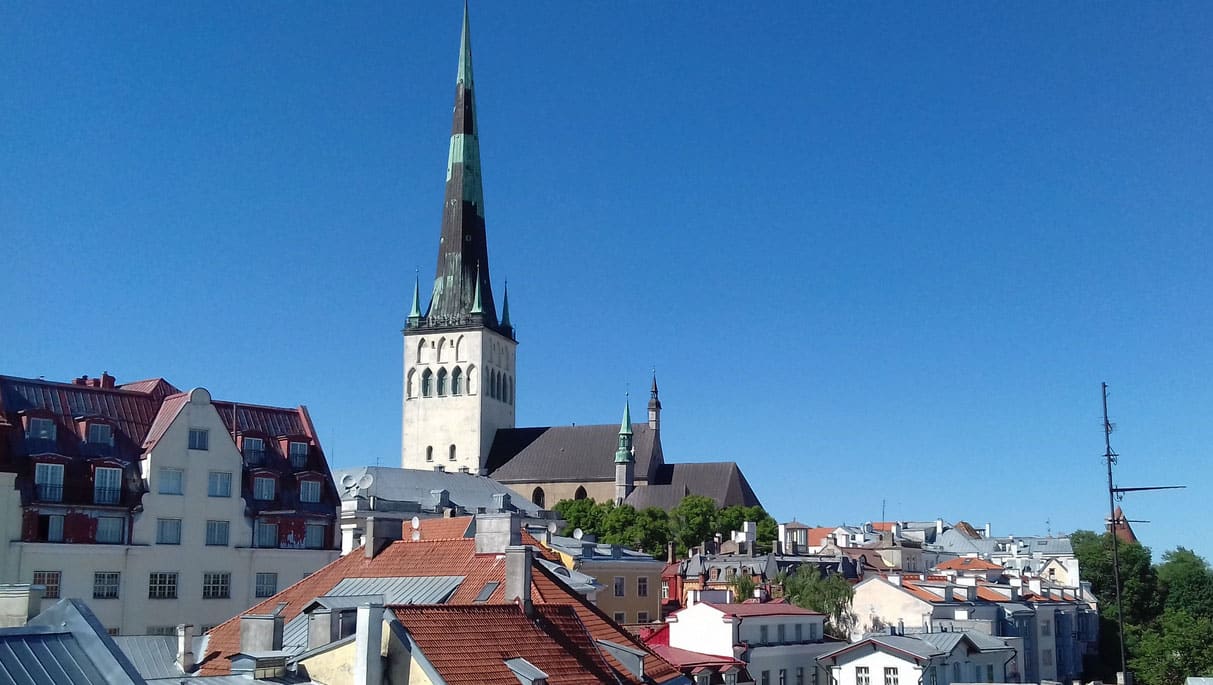 The world's top 21 smart cities 2020 list, in alphabetical order, are:
Adelaide, South Australia, Australia
Binh Duong Smart City, Vietnam
Chiayi City, Taiwan
Curitiba, Paraná, Brazil
Fredericton, New Brunswick, Canada
Hamilton, Ontario, Canada
Hudson, Ohio, USA
Issy les Moulineaux, France
Leeds, West Yorkshire, United Kingdom
Markham, Ontario, Canada
Matsu, Taiwan
Newmarket, Ontario, Canada
Philadelphia, Pennsylvania, USA
Prospect, South Australia, Australia
Rochester, New York, USA
Sunshine Coast, Queensland, Australia
Tallinn, Estonia
Wellington, New Zealand
Westerville, Ohio, USA
Whanganui, New Zealand
Winnipeg, Manitoba, Canada
Communities from 10 countries have been selected in the 2020 Smart21 list, based on quantitative and qualitative data, evaluated against a framework that looks at initiatives around broadband, the knowledge workforce, innovation, digital equality, sustainability and advocacy.
The world's top 21 smart cities represent the best models of economic, social and cultural development in the digital age.
Track Latest News Live on CEOWORLD magazine and get news updates from the United States and around the world. The views expressed are those of the author and are not necessarily those of the CEOWORLD magazine.
Follow CEOWORLD magazine headlines on:
Google News
,
LinkedIn
,
Twitter
, and
Facebook
.
Thank you for supporting our journalism. Subscribe here.
For media queries, please contact:
info@ceoworld.biz