The Best Hotels In Cambridge (England) For Business Travelers, 2020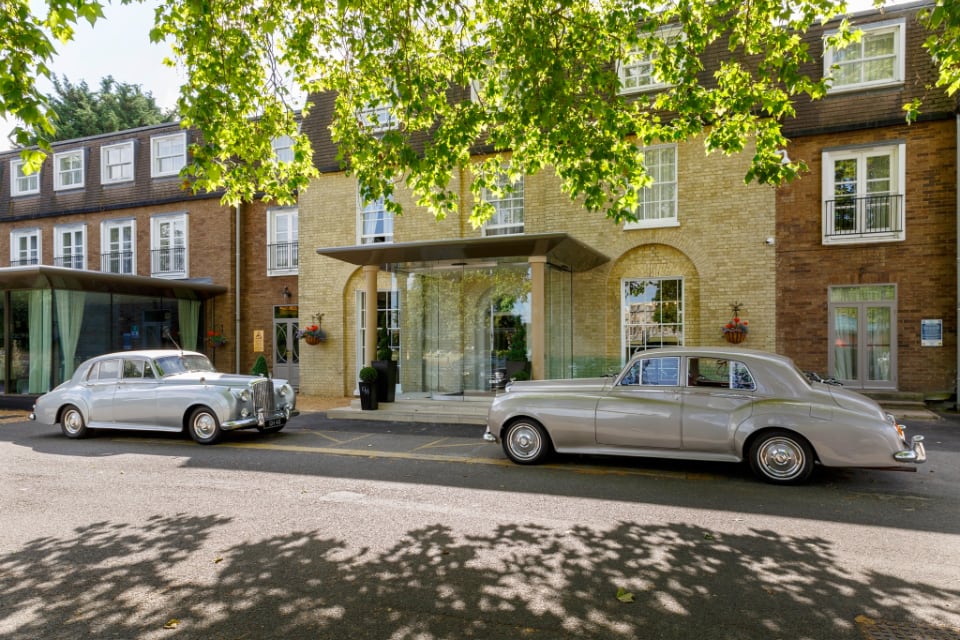 Finding a good hotel in Cambridge will not be a problem, after all, we are talking about one of the most popular university cities in the world. With a long history of scholarship, literature, movements, and culture, Cambridge has consolidated its place as inseparable in the world of education and human development. This character of the city attracts not only students but also tourists who want to explore the greatness of this city first-hand. Such mammoth popularity only translates into better transportation, educational and accommodation opportunities.
There is a lot to know and understand about this place, including its hotels. Many hotels operate from historical buildings with a rich past; some house few of the best-known restaurants in the world; there are many with excellent views of the outside; and some with excellent location. In fact, you might end up staying in a hotel which has all of these. But, of course, the main question is what suits you the best. A few hotels mentioned in this article will give you a fair idea of what kinds of them to expect. So, without further ado, let us know about them in detail.
---
Best CEOs In The World 2019: Most Influential Chief Executives.
World's Best Hotels For Business Travelers.
Richest People In The World.
Best Countries To Invest In Or Do Business.