Revealed: Top 10 countries leading the race of quantum computing technology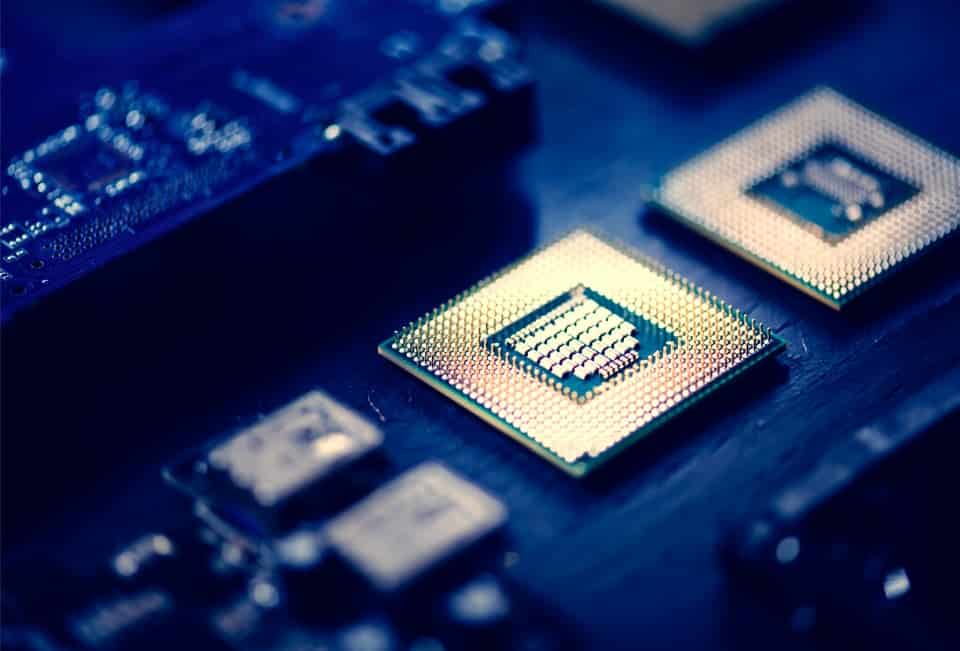 When it comes to quantum computing technology adoption, the United States has been ranked number 1 in the world. The freshly-published quantum computing technology adoption ranking index ranked the U.S. 1st out of top ten countries.
The study ranks governments by quantifying their quantum computing technology adoption based on various indicators such as research, development, and adoption. The United States (ranked first) tops the list, followed by Canada (second) and Germany (third).
France and the United Kingdom completed the top 5 overall, while the Netherlands, Russia, China, South Korea, and Japan rounded out the top 10.
United States: The federal government of the United States signed a bill into law that dedicates around US$ 1.2 billion to the country's effort towards quantum information science over the next decade.
Canada: Canada is planning to invest $1 billion in quantum computing technology research.
Germany: The government will invest 650 million Euros over the next two years to support the transition of quantum technologies from basic research into market-ready applications.
France: France is planning to invest €10 million in quantum tech in the next 4 years. Initiatives including the Quantonation fund aims to raise a total of €40 million to invest in four years to support start-ups.
United Kingdom: The United Kingdom government has announced a £153 million investment into efforts dedicated to commercializing quantum computing. Additionally, the United Kingdom's National Quantum Technologies Programme has passed £1 billion approximately about US$1.27 billion in investments since its inception in 2014.
Netherlands: The Netherlands is planning to invest €135 million in quantum tech in the next 10 years.
Russia: Russia has planned to invest more than $3 billion. Russia is also investing in quantum computing, at the Russian Quantum Center.
China
South Korea: South Korea has announced to invest $40 million in quantum computing over the next five years.
Japan: Japan has planned to invest more than $270 million.
---
Best Performing Arts Schools In The World.
Best Hospitality And Hotel Management Schools In The World.
Best Universities In The World.
Russia's Rich List: Richest People In Russia.
100 Most Influential People In History.
Track Latest News Live on CEOWORLD magazine and get news updates from the United States and around the world. The views expressed are those of the author and are not necessarily those of the CEOWORLD magazine.
Follow CEOWORLD magazine headlines on:
Google News
,
LinkedIn
,
Twitter
, and
Facebook
.
Thank you for supporting our journalism. Subscribe here.
For media queries, please contact:
info@ceoworld.biz