The leadership skills of the future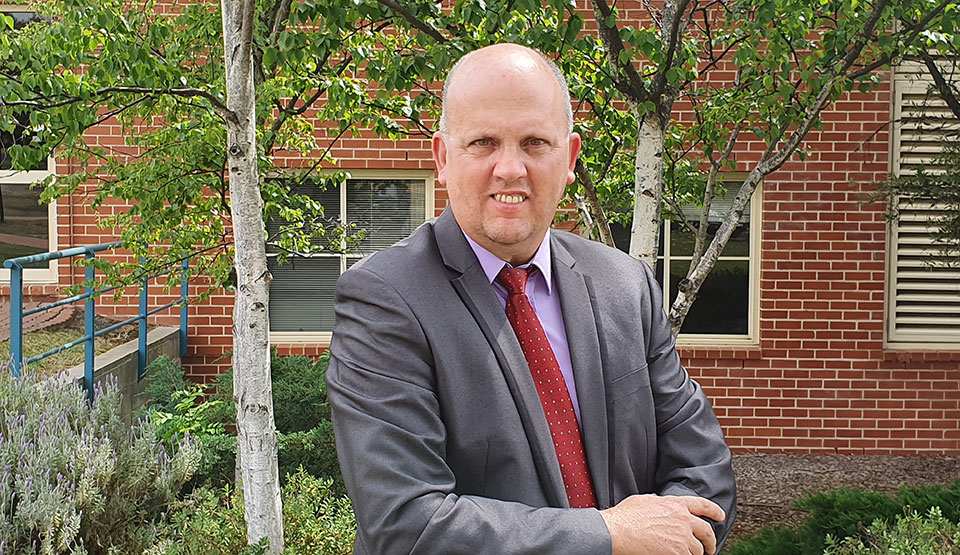 A PWC survey from 2018 indicates that at least 1 in 4 projects fail according to 59% of their respondents, yet other research indicates that it may be far higher. A key contributor of these failure rates may well be leadership as a June 2018 KPMG sponsored report also linked several leadership elements to business change success, a view also supported by research at Western Sydney University in 2017. With over 2.5 million Australian registered companies according to ASIC, it is no longer acceptable to just blame staff for poor organisational change outcomes. New leadership is required to cope with the new age of globalisation, disruption, and social media, as there are expectations that they can cope with the ongoing fast paced presidential tweets, trade-wars and rapidly changing technology of this new age.
Leadership influence is not automatic
Organisational leadership commences with setting direction and is followed by their influence towards achieving the related set goals. Leadership influence is not always successful, as shown in the recent Banking Royal commission, where so many leaders failed to prevent poor practices and unconscionable conduct in Australia' banking system. Whilst good leadership is not about controlling, and certainly should not be based on power and position… leaders are responsible for the actions, practices, ethics and outcomes of their organisations. Sure…. leaders of our largest banks cannot oversee every single transaction, nor will staff follow all the rules, yet leaders remain as the key to corporate change success. Banking improvements and change will surely not be immediate, nor will the change arrive unless leaders modify their ways.
Despite the new age, leaders are still responsible for steering their organisational ship… even if many of their past practices may have to go. Further UWS PhD research reported that some organisations undergo hundreds of changes per annum, so leaders overseeing and announcing one change at a time may be impossible. Where organisations undergo too many changes it is possible that they may appear to overlap and be contradictory, resulting in staff being confused, tired, or completely losing trust in their leaders! Staff may go even further and stop listening to their leaders altogether if trust has been significantly eroded. Sure, change has been around for a while, but the unpredictability and fast pace of this new age means higher levels of uncertainty and risk for all. Leaders are simply no longer in control of their emerging world, yet they are still expected to improve the banking system and prevent catastrophes like the recent "Dieselgate" fraud involving so many large car manufacturers.
So what is the way forward for leaders?
Rather than maintain the charade that leaders are in control, they may be better advised to openly explain the faster new age, with its greater uncertainty with risk. Despite the changed environment, leaders are best to sit and explain how a level of social license is required for organisations to operate, so indicating the importance of culture and ethics. Closer ethical and societal values in organisations may not come instantly or naturally, so leaders will need to invest time and money in setting these new expectations. It will not be hard to explain the banking errors of the past …. so why not use that as a story to prevent future ethical dilemma from emerging ? Staff and other stakeholders may really appreciate your honesty in simply saying "I am not in total control… we only have limited influence these days and need your help" … leaders can then state how operations should not harm society or take advantage of the poor etc.
What is the formula or ingredients required?
Certainly, some leaders may be confronted if they now need to ask for staff help and involvement on big decisions and on the day to day operation. Merely quoting "commercial in confidence" to create barriers that keep staff at arm's length is no longer appropriate for staff of this new age. Fostering closer partnering style relations with staff, and stakeholders, may be a far better approach to identify risks and opportunities or to make better decisions. These new closer relations may well improve communication and trust with the shared knowledge, or may even generate superior solutions…. after all no single person will likely have all the answers with this new speed and complexity. To attract improved solutions, leaders will need to foster a culture that includes ongoing learning, creativity and innovation skills …. Resulting in staff that may be thrilled to be involved, especially if they are asked for input, ideas and solutions! Reductions in leadership power and position may be confronting for some, so support leaders that exhibit or develop skills in negotiation, inclusion, creativity and innovation.
Written by Dr. Mathew Donald's (Dr Mat). Don't miss:
The Top 30 Largest Foreign Holders of U.S. Treasury Debt.
The World's Largest Wine Exporting Countries By Value.
World's Top 10 Biggest Military Spenders In 100 Years (From 1914 to 2018).
The World's Best Cities For Food Lovers.
---
Add CEOWORLD magazine to your Google News feed.
---
Follow CEOWORLD magazine headlines on:
Google News
,
LinkedIn
,
Twitter
, and
Facebook
.
---
Thank you for supporting our journalism. Subscribe here.
---
For media queries, please contact:
info@ceoworld.biz
---