An MBA Holds Importance for Even the CEO, But Why Does It Matter?
Being in the topmost position within a company is pretty much the end goal for most corporate workers. Therefore, the question about why the Chief Executive Officer would consider getting an MBA is certainly a valid one. Valid as the question is, the answer is quite straightforward, but it does require a bit of explaining. The following points should help break it down.
Most CEOs Usually Have Completed Their MBA Already
In the modern industry today, it would be difficult to find any CEO who doesn't have an MBA or any other equivalent business degree to their name. This in itself is a dilemma, because if a CEO does not have an MBA or a similar Master's degree in business education, it automatically puts them behind the competition.
Even before we get to the actual application of the degree course's education, the initial impact of not having a qualification that is considered essential for high level executives in the corporate world, is a disadvantage. In other words, it hurts a CEO's credibility as a business leader, especially while networking with other leaders.
The corporate world is largely about powerplay, especially up top. Therefore, when a CEO of a small company looking to grow its organisation comes into the fold with one less card than most of the others, it simply acts as a disadvantage, even when the education itself doesn't come into play directly at that point. Appearances and credibility are closely related in business.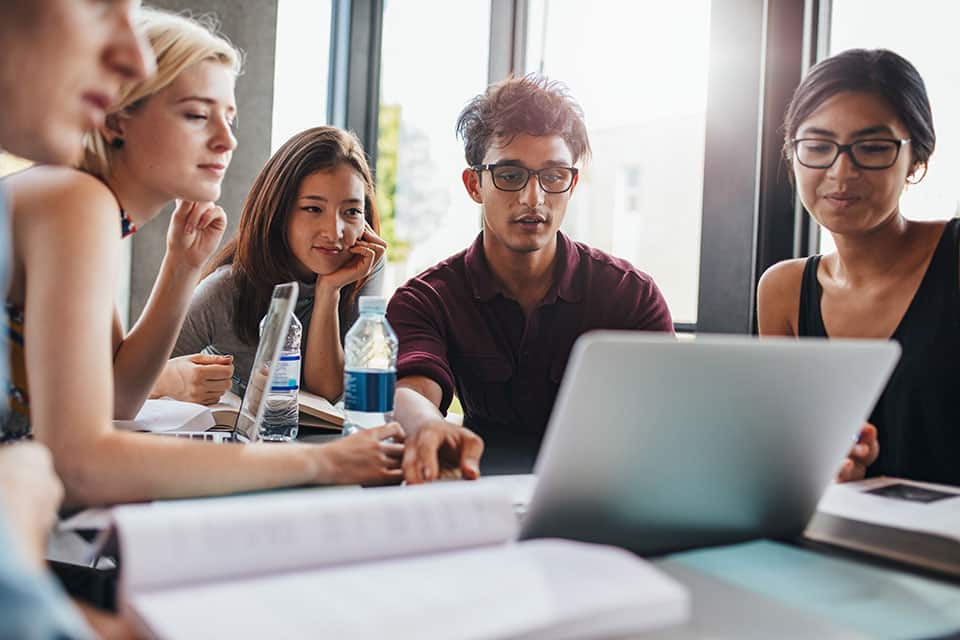 Distance Learning MBA Courses Make It Super Convenient to Complete the Education
Now that we have discussed one major disadvantage of not having a MBA from a very practical point of view, it is time to consider the fact that it's not even difficult for busy corporate leaders to finish their education; for example, they can enrol on a distance learning MBA course from one of the top universities in the UK.
These online, extremely flexible and adequately designed courses turn good CEOs into excellent leaders. Distance learning MBA programmes make it easy for even the busiest CEOs to complete what's pending on their CV.
As a matter of fact, the easy availability of online MBA courses is one of the reasons why it would actually make it harder to justify not having one. The argument would be in favour of completing a degree course that is sure to provide more knowledge, better training, and strengthen the CV at the same time, especially since it can be completed without having to take a break from work.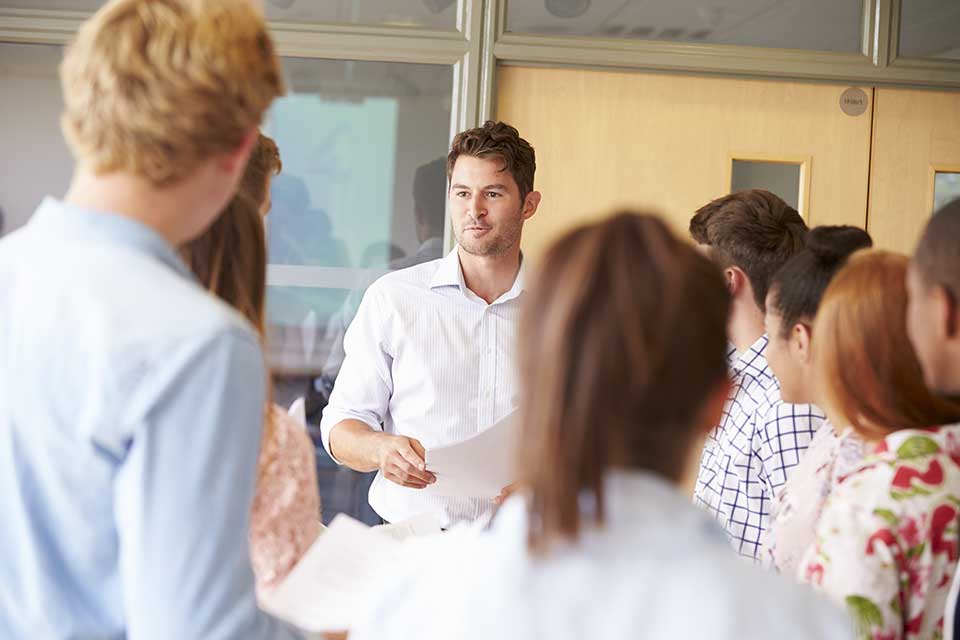 A Practical Improvement in Education and Training
It's true that some of the founding members among the most successful names in business did not have a MBA to their name, but it's also true that a much larger number of the extremely successful business owners did have college education in business studies to rely on for attaining their success.
Even more interestingly, a lot of business owners who did not have college education initially, decided to complete their Master's in Business Management and Administration later on to make sure that they were not losing out on a competitive edge.
Leadership training, advanced networking skills, studying of business theories, and more of what a modern MBA programme includes are guaranteed to sharpen the innate skills which a successful business owner already possesses. The education acts as a way to fill in the gaps where they exist and sharpen the already superb business skills of a successful businessman, where there is opportunity for that.
Becoming a CEO: It's Difficult to be Chosen as One without Completing an MBA
Going to a slightly different scenario, let's consider one where the owner is not the CEO right now in a corporation, but a new CEO is about to be selected from the most experienced and qualified executives. This is a situation similar to the one where Sundar Pichai became the CEO of Google.
Now, from a purely practical point of view, where there are multiple candidates for getting the chair, would it really be possible for someone without a relevant Master's degree in business education to claim that chair? Unless no one in contention has an MBA or an equivalent degree, which is very unlikely, it would be difficult for the board to select a new CEO who does not have a background in business education.
Changing Office
Even if a CEO is selected based on his/her undeniable performance, work and history with a company, most of that will lose some magnitude if he/she were to change their place of work at some point in the future.
Being a CEO in one company does not necessarily mean that they will be able to take up a similar post in another, unless they have a CV fit for the role. While an ex-CEO will always join another company in a high-ranking executive position, they may not be able to hold as much of importance as they did with their original company, unless they finish their education and match their position in the hierarchy.
In case you are wondering, this only applies to appointed CEOs of course, and not founding CEOs. No founding member of a successful company is expected to leave their current venture and join a new one as an employee! Not that it hasn't happened before, but it's an unlikely scenario, so this applies mostly to appointed/promoted Chief Executive Officers of the corporate world.
As should be evident by now, for both getting the position, as well as performing to one's maximum potential, after becoming the foremost executive figure in a company, business education and training are necessary requirements.
Even if it may not seem like that initially, once a high-level executive completes their Master's degree in business management and administration, they will feel that it has provided them with additional tools to be more effective, productive and efficient than before. All previously done surveys at least confirm that much.
---
For those who are planning their next business trip, read on for our list of the world's best cities for bleisure travelers. As you continue to travel, we continue to listen: Here are the best hotels for business travelers to stay in Athens, Crete, Kefalonia Island, Corfu Island, Santorini Island, Halkidiki. Mykonos Island.
Track Latest News Live on CEOWORLD magazine and get news updates from the United States and around the world. The views expressed are those of the author and are not necessarily those of the CEOWORLD magazine.
Follow CEOWORLD magazine headlines on:
Google News
,
LinkedIn
,
Twitter
, and
Facebook
.
Thank you for supporting our journalism. Subscribe here.
For media queries, please contact:
info@ceoworld.biz