Wealthiest Women Business Leaders In The World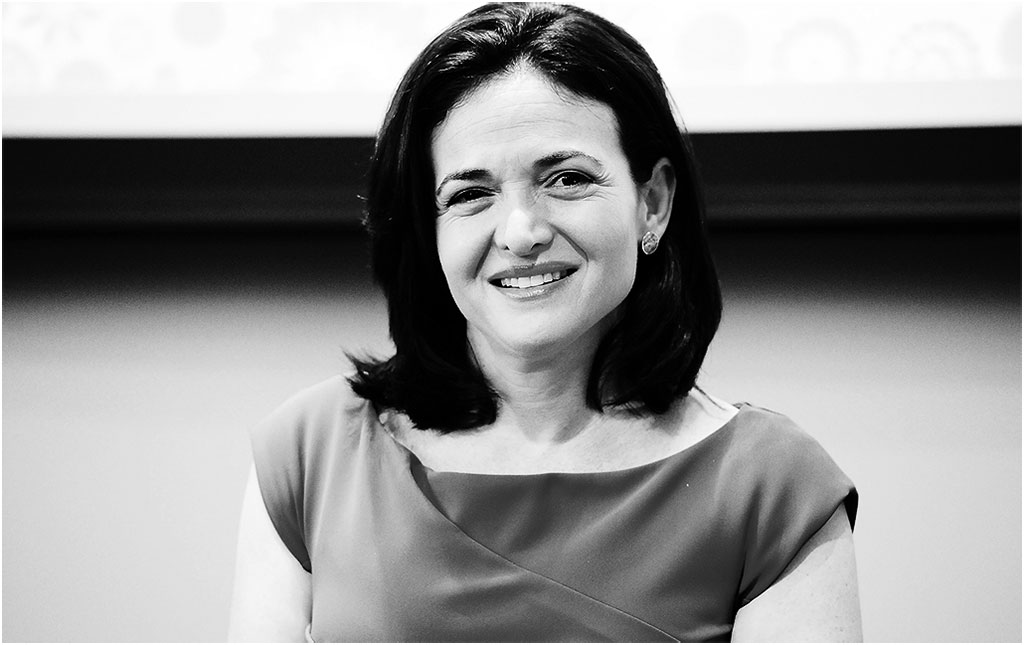 There was a time in the business industry when it was dominated mostly by men. It was actually believed that men are born leaders and they can lead a team admirably. But proving it wrong, many women started coming forward with their excellent ideas, creative thought, and confident leadership skills. They are going much ahead by being proactive, stylish and also bringing out new thoughts in the world of business. As a result, a lot of women business leaders turned out to be quite wealthy and it is quite deserving as well. We bring you an exclusive list of women business leaders who are wealthiest in terms of net worth, and also with their incredible strength to go forward in the profession:
Laurene Powell Jobs: This dynamic woman business leader has been continuing the legacy of her legendary husband Steve Jobs who revolutionized the tech industry on a big scale. She also established a social impact firm named Emerson Collective which has a majority stake in the Atlantic. She is one of those inspirational women who has been moving forward with her novel thought. With a net worth of roughly $24.1 billion, Laurene Powell Job is the 43rd richest person in the world.

Dagmar Dolby: Credited as the largest shareholder of the pioneer in sound production Dolby company, she holds about 38% of the company already. Her late husband founded this revolutionary company back in the year 1965 which brought dramatic changes in the way movie viewing experience was perceived. At age 77, Dagmar's net worth is $4.3 billion.

Judy Faulkner: Being a CEO of a software company Epic Systems, Judy's company works on documenting electronic medical records. Epic Systems was found in the year 1979 and credited for storing medical records of millions of Americans in an intact manner. At age 76, Judith R. Faulkner's net worth is $3.7 billion.

Meg Whitman: She was the CEO of America's greatest e-commerce bidding company eBay until the year 2008. During that ten year stint, the company's revenue grew much higher to $8 billion. She also worked as a CEO for Hewlett Packard, another known name in the computer industry. This accomplished woman CEO's net worth is $3.5 billion.

Zhou Qunfei: Founder of a Chinese tech company called Lens Technology, Zhou is instrumental in making touchscreens for leading mobile companies in the world including Samsung, LG, and Microsoft. Being a self-made person all her life, she is a perfect example that a CEO needn't have background guidance to become successful. At age 49, Zhou Qunfei's net worth is $6.7 billion.

Sheryl Sandberg: At just age 49, Sheryl has worked with two top companies in the world including Google and Facebook. Now, she is the chief operations officer of Facebook and has played an important role in many leadership decisions. She is also the author of the popular book Lean In which focused on women in leadership roles and how to balance work- life. Her net worth is around $1.7 billion.

Gina Rinehart: This Australian based mining magnate has inherited her father's company way back in 1992 and brought tremendous expansion in two decades. The iron prices witnessed a dramatic boom in the 2000s giving much fortune to Gine. With a net worth of roughly $24.1 billion, Gina Rinehart is the 62nd richest person in the world.
---
Have you read?
Best Music Schools In The World.
Best Fashion Schools In The World.
Best Business Schools In The World.
Best Performing Arts Schools In The World.
---
Add CEOWORLD magazine to your Google News feed.
---
Follow CEOWORLD magazine headlines on:
Google News
,
LinkedIn
,
Twitter
, and
Facebook
.
---
Thank you for supporting our journalism. Subscribe here.
---
For media queries, please contact:
info@ceoworld.biz
---