Revealed: The Most Gender Equal Countries In The European Union 2019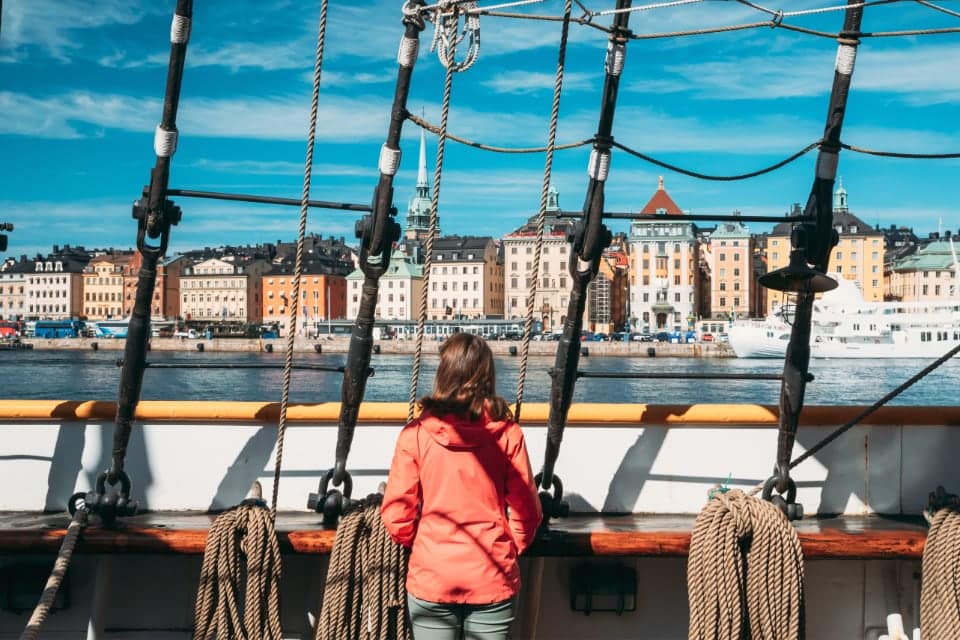 With 83.6 points out of 100, Sweden ranked first in the European Union on the Gender Equality Index, an indicator developed by the European Institute for Gender Equality (EIGE). Denmark was classed second with 77.5 points. France is in third place with 74.6 points out of 100 and has moved up two spots from last year.
Hungary and Greece are found at the bottom of the Gender Equality Index, with both scoring less than 52. Overall, the European Union scored 67.4 out of 100 in the index.
The Most Gender Equal Countries In The European Union 2019:
Sweden: 83.6/100
Denmark: 77.5/100
France: 74.6/100
Finland: 73.4/100
United Kingdom: 72.2/100
Netherlands: 72.1/100
Ireland: 71.3/100
Belgium: 71.1/100
Spain: 70.1/100
Luxembourg: 69.2/100
Slovenia: 68.3/100
Germany: 66.9/100
Austria: 65.3/100
Italy: 63.0/100
Malta: 62.5/100
Portugal: 59.9/100
Estonia: 59.8/100
Luxembourg: 59.7/100
Bulgaria: 58.8/100
Cyprus: 56.3/100
Czech Republic: 55.7/100
Croatia: 55.6:/100
Lithuania: 55.5/100
Poland: 55.2/100
Romania: 54.5/100
Slovakia: 54.1/100
Hungary: 51.2/100
Greece: 51.2/100
---
Have you read?
The World's Safest Cities Ranking, 2019.
The Best Hotels In New Delhi For Business Travelers, 2019.
Best CEOs In The World 2019: Most Influential Chief Executives.
Countries With The Best Quality of Life, 2019.
Track Latest News Live on CEOWORLD magazine and get news updates from the United States and around the world. The views expressed are those of the author and are not necessarily those of the CEOWORLD magazine.
Follow CEOWORLD magazine headlines on:
Google News
,
LinkedIn
,
Twitter
, and
Facebook
.
Thank you for supporting our journalism. Subscribe here.
For media queries, please contact:
info@ceoworld.biz