It's so exciting when your company gets a taste of success
I was motivated to start Fresh n' Lean, the organic, chef-cooked meal delivery service, after my father faced a precarious health situation. He was regularly eating heavily processed foods out of convenience, and his health spiraled. We didn't know if he was going to be around in six months.
He made significant lifestyle changes and swapped out the processed food in his diet for nutrient-rich, organic meals, and his health improved.
Seeing him bounce back due to better eating habits inspired me to make healthy, delicious and affordable meals available for everyone in the United States, regardless of where they live. Healthy food should be a right, not a privilege.
My company's mission is to redefine fast food and help people live happier, healthier, more convenient lives.
While there are other meal delivery companies, Fresh n' Lean's principles set it apart. Our focus is on the integrity of the ingredients. We don't use any processed ingredients and manufacture everything in-house. Our meals also come ready-made, and not as meal kits.
During the company's first few years, I was working around the clock — upwards of 20 hours a day — performing every duty imaginable, from washing dishes and cooking meals to customer service.
Fresh n' Lean grew without the benefit of outside capital, which was a huge struggle. We had to be creative and think outside the box and run a lean operation out of necessity. One misstep could have forced us to close the company's doors.
The financial limitations meant we had to be thoughtful with how we approached risks and opportunities.
Those trying times helped to foster and cultivate a team-oriented, family-driven company culture.
As the company continues to grow — Fresh n' Lean now has 220 employees — we've maintained a sharp, strategic vision, even as we've built a commercial kitchen space and expanded our retail offerings.
I've made sure to pair the company's steady, sure growth with my own steady, sure leadership. Here are the most significant lessons I've learned while guiding Fresh n' Lean — takeaways to keep in mind as you run your own company.
Don't act on emotions alone.
When an employee makes a mistake, your first thought might be to fire or punish them without considering whether the employee was improperly taught. Or maybe they're being asked to do something that's outside of their wheelhouse.
It's important to understand who you're dealing with and how to approach that person. Make sure to gather all the necessary information you can — and be open-minded as you consider possible solutions to the problem.
Maybe the employee was simply having a bad day. Maybe something is going on in their personal life. Or maybe the issue speaks to a larger problem that needs to be addressed.
Always be in control — and don't yell.
Take a deep breath. You can handle this!
As an executive, it's easy to feel overwhelmed. The work doesn't stop and there are so many facets of the company that require your attention.
Avoid showing your employees how stressed you are, because it will only fuel their own stress.
Yelling isn't the answer. Raising your voice to someone only shows that you aren't in control of your emotions. Yelling will cause people to tune out.
Find a way to get your point across while remaining calm and steady. And don't forget to smile.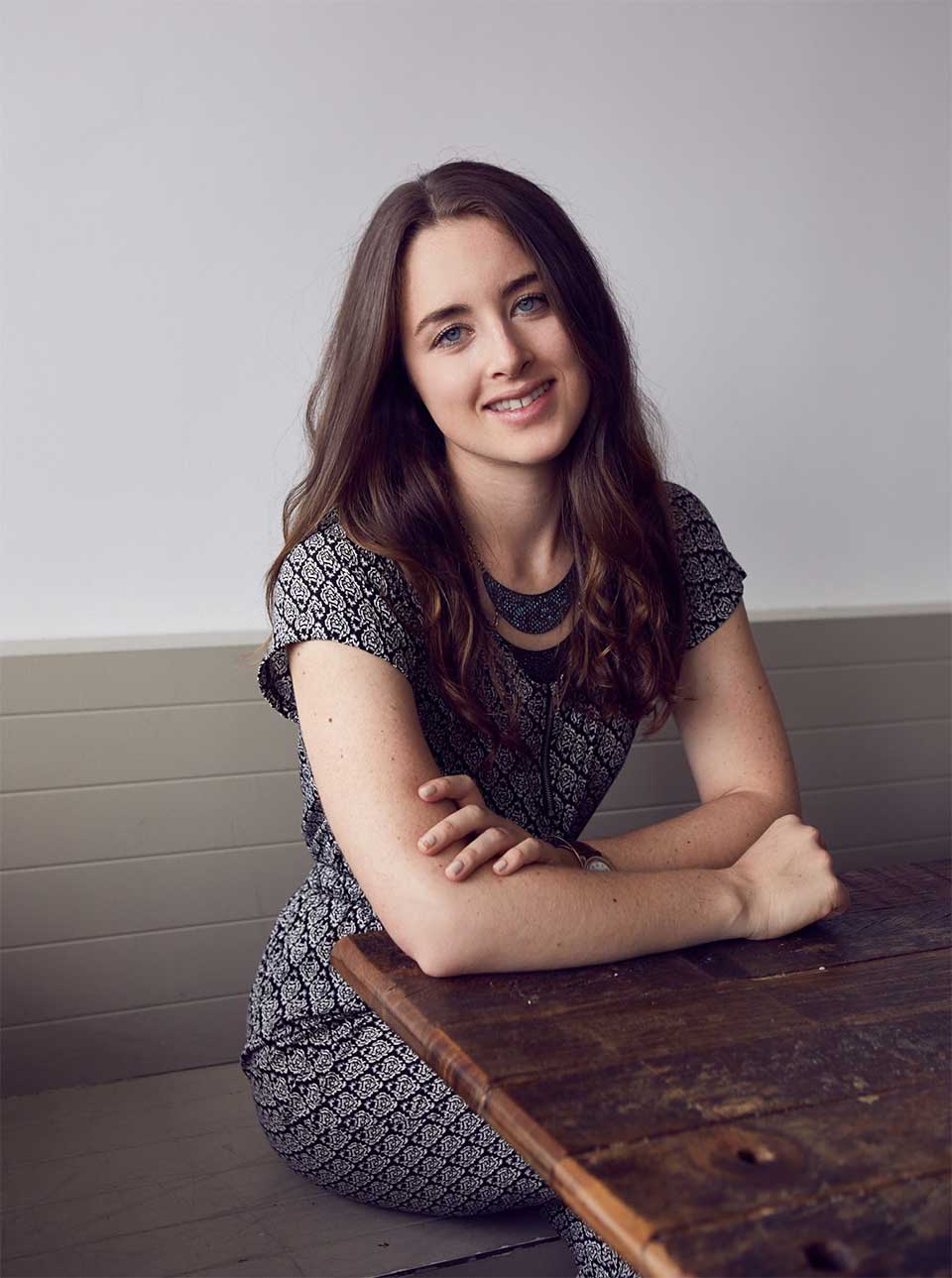 Learn everyone's name.
It's been meaningful to come to a level of respect and understanding with each of my company's employees. I go out of my way to learn everyone's name. When we're onboarding new employees, I make a point to talk to them and say hello and build that connection. It makes employees want to work that much harder for you and also empowers them, showing that they're a part of the team.
Patience is a virtue.
You've decided to make a change — but you may need to wait months or years to see it through.
Those changes could involve processes, facilities, relationships or personnel.
As changes are implemented, you may need to keep doing things the current way. Change doesn't happen immediately, and it's important to be patient in the process.
You should also have patience in dealing with others.
Stay humble.
People underestimate the power that employees have for their company, and not one person can do everything.
Being the company's CEO is poignant and profound. I face situations every day that make me grow as a person and help me to better understand different perspectives and points of view.
I feel a sense of responsibility to give my all to the people that depend on the company, whether it's employees or families who order the food.
It empowers me to be the best person I can be.
Empower your employees.
Encourage your employees to believe in themselves and to trust their instincts — and to speak up where they feel it's needed.
A company requires everyone's input to reach its full potential.
Don't take things personally.
In the first few years of running Fresh n' Lean, I took a lot of things personally, especially when people judged me because I'm younger and female, or if they said something critical to try and get to me.
Ultimately, most of the snipes and attacks were coming from a place of someone else's insecurity.
A mentor described it to me this way: "That's this person's disease. Don't let those people give you their disease. You have enough going on." That's stuck with me, and I don't let those things bother me anymore.
Block out the naysayers.
As the CEO, not everyone is going to love every decision you make — it's the nature of the job.
When facing tough decisions, it's important to read the room and get buy-in from key stakeholders. And while your role requires collaboration, you also have to follow your own gut. You can't let everyone get inside your head.
Not every decision is going to be popular. But only you'll know if it's the right one for you and your company.
---
Have you read?
# Best CEOs In The World 2019: Most Influential Chief Executives.
# World's Best Countries To Invest In Or Do Business For 2019.
# Countries With The Best Quality of Life, 2019.
# Most Startup Friendly Countries In The World.