Safest Destinations For Women To Travel In Asia, 2019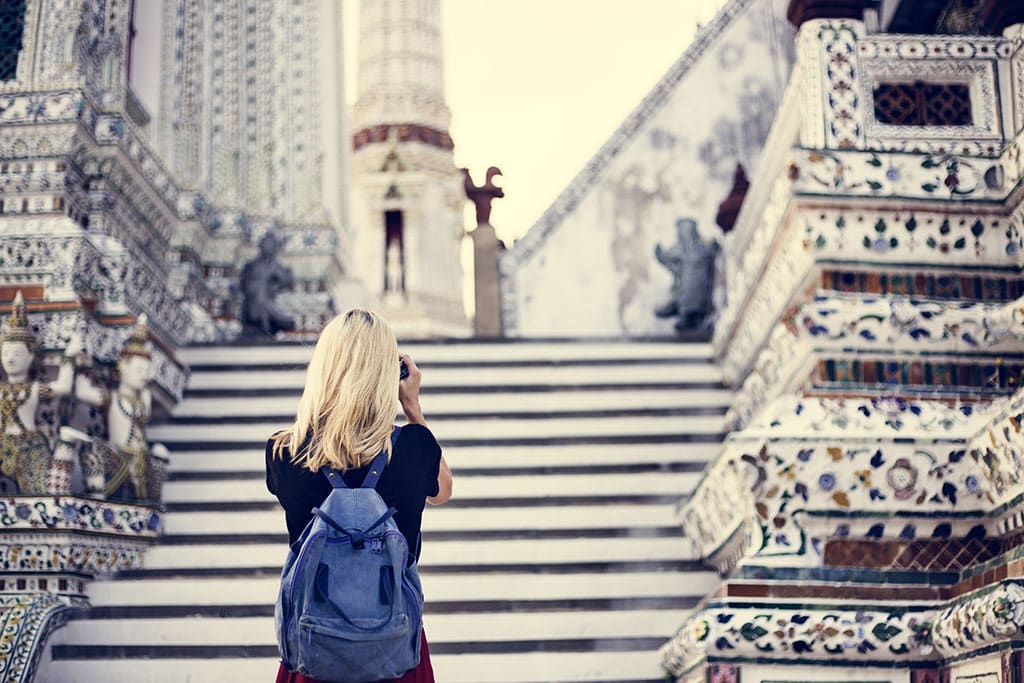 Those days have gone when women had to hesitate multiple times to plan a solo trip on their own. The importance of solo traveling to discover oneself has been recognized widely by women all over the world. Let it be for a spiritual journey, or seeking inner self, or to have a thrilling time with friends group, women are becoming more active in exploring adventurous places globally.
However, women are also concerned about their safety and security of destinations which can keep their travel hassle-free. With such assurance, they can enjoy a trip more comfortably thereby leading to much confidence about traveling. Malaga in Spain has been recognized as the most women-friendly travel destination in the world for 2019, according to a survey by the CEOWORLD magazine, while Prague (Czech Republic) and Tokyo (Japan) placed second and third, respectively.
Global women are opting Asia as an ideal travel destination because it is tourist-friendly, mystical and the overall traveling expenses are comparatively cheaper than western counterparts. We bring you an exciting list of safest destinations for women to travel in Asia:
Tokyo, Japan
Chengdu, China
New Delhi, India
Bangkok, Thailand
Bali, Indonesia
Singapore
Rajasthan, India
Hong Kong
Kyoto, Japan
Palawan, Philippines
Dubai, United Arab Emirates
Istanbul, Turkey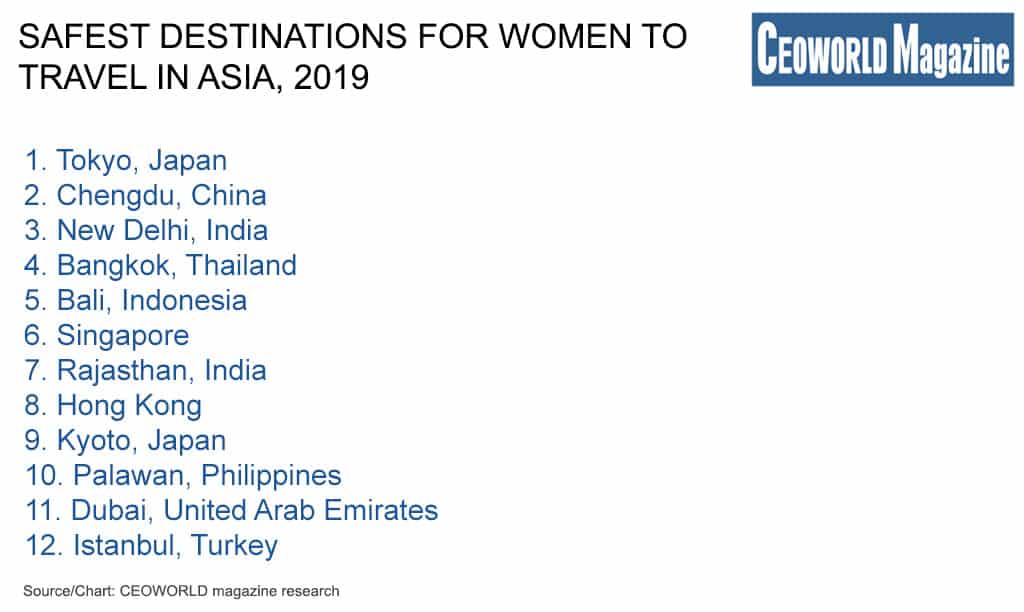 Bali, Indonesia (5th): If you are a sea person, who loves the idea of rejuvenating along the sandy beaches and also appreciate a pristine dose of spirituality, yoga, and meditation- Bali is the right place to be. With breathtaking global tourist population, the place is always bustling with tourists and another added perk is great shopping options! For the history lover, Bali also has some great temples with greatest legendary stories for each. The Indonesian holiday island of Bali is ranked 5th in Asia and 13th in the world in the 2019 CEOWORLD magazine's best women-friendly travel destination in the world ranking for 2019.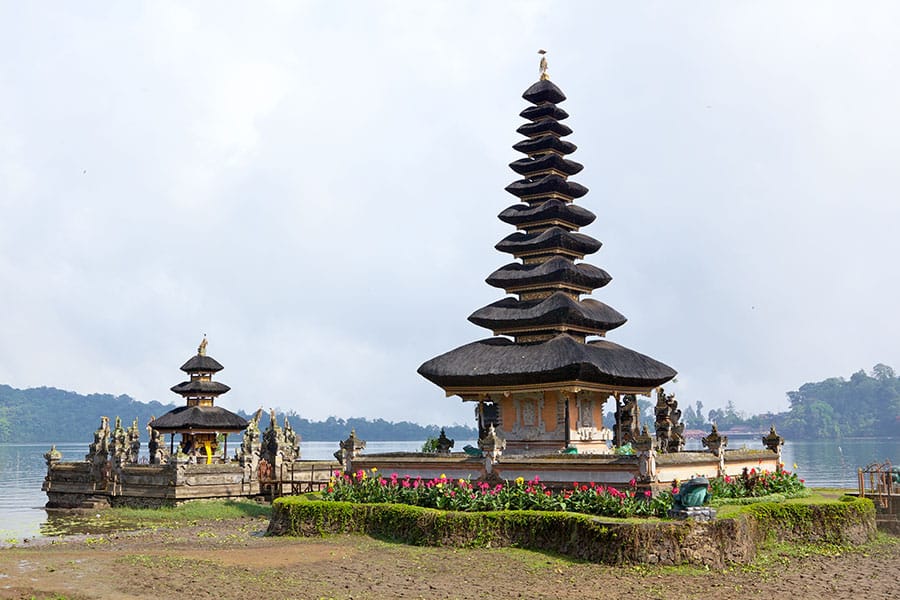 Singapore (6th): With cultural diversity, excellent shopping options and great facilities for travelers, Singapore is a heaven for the woman traveler. Being supremely clean and quite safe to travel even alone, Singapore also boasts of great food and magical nightlife. Visit Little India for great local food along with shopping range which would make your eyes pop out! Singapore is ranked 6th in Asia and 16th in the world in the 2019 CEOWORLD magazine's best women-friendly travel destination in the world ranking for 2019.
Hong Kong (8th): The crime rate is quite low here, which makes women to travel safest in Hong Kong. If you would find comfort in urbane spaces which also has a great deal of peace and relaxation, there is no better place than Hong Kong. Commuting in this busiest city of the world is also quite comfortable and appealing. Hong Kong is ranked 8th in Asia and 20th in the world in the 2019 CEOWORLD magazine's best women-friendly travel destination in the world ranking for 2019.
Kyoto, Japan (31st): Regarded as the safest country in the world by many reputed international magazines and it is done for a good reason. Famous for traditional wooden villas, Buddhist temples, gardens, imperial palaces, and Shinto shrines, Japan is also well-known for the progressive nature it possesses.
Taiwan (32nd): Known as the most welcoming country it the world, it would be obvious to have Taiwan it the list of the safest destination for women to travel. Indulge in the night markets which offers state of the art electronics, and clothing- along with a dash of history and some natural wonders to get thrilled for sure.
Palawan, The Philippines (35th): If you are badly willing to escape the urbane noise and looking for tropical climate, sandy beaches, untouched seashores, and sublime bliss, Palawan offers everything in a safer package. The small fishing villages, Coron Islands and Kanyangan Lake offers a great opportunity to recharge the self.
Chiang Mai, Thailand (42nd): Being the quieter city when it comes to the capital Bangkok, Chiang Mai is blissful to visit. The mountainous city is home to the lush countryside which has over 300 Buddhist temples to get ample dosage of Zen- the eastern spiritual thought.
---
Have you read?
# Best CEOs In The World 2019: Most Influential Chief Executives.
# World's Best Countries To Invest In Or Do Business For 2019.
# Countries With The Best Quality of Life, 2019.
# Most Startup Friendly Countries In The World.
# Global Passport Ranking, 2019.