New To SaaS Sales? Here Are 3 Success Tips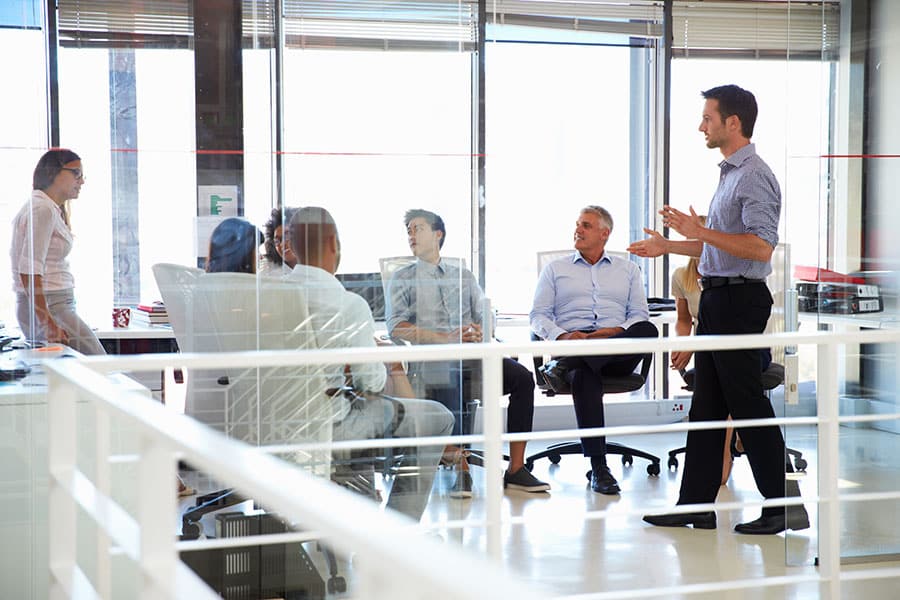 Contrary to popular misconception, software-as-a-service or SaaS, doesn't actually sell itself. Organic sales growth reaches a limit in SaaS sales. Your company can take off with the first round of early adopters of SaaS, but once that dries up, it is up to excellent sales representatives to pick up the slack.
Yet before we dive into what makes a great SaaS salesperson, let's break down what SaaS is. As previously mentioned, SaaS stands for software-as-a-service and this means it is a kind of software that is hosted, secured, and managed by one provider. SaaS is a type of cloud computing software. A few examples of SaaS technologies are Google Docs, SurveyMonkey, and Yahoo! Mail. The SaaS industry is still in its early stages with immense potential for growth. The current state of SaaS can be compared to how the smartphone market was in 2003. With a bright, profitable future ahead for SaaS, now is the perfect opportunity to start selling the software.
Even the most experienced sales professionals still need a briefing on how effectively to sell SaaS, though. Thorough onboarding and training can certainly help to achieve sales targets in regards to SaaS, but these following tips for optimum SaaS sales practices can help lead you down a path to success.
Understand technology
Having a strong fluency in technology and a solid understanding of the software and its capabilities is crucial in SaaS sales. You need to know the ins and outs of your product, how the technology works, and be able to discuss the different types of software to your clients. Traditional sales representatives can get away with having a surface level understanding of the product they're selling, but this won't fly in a saas call center. SaaS sales agents need to be well-versed in technology and be able to answer technical questions and interpret technical jargon. And keeping up-to-date with the latest industry trends and developments in technology is essential. You need to know what is going on in relation to SaaS, but also what's happening in the field of technology as a whole.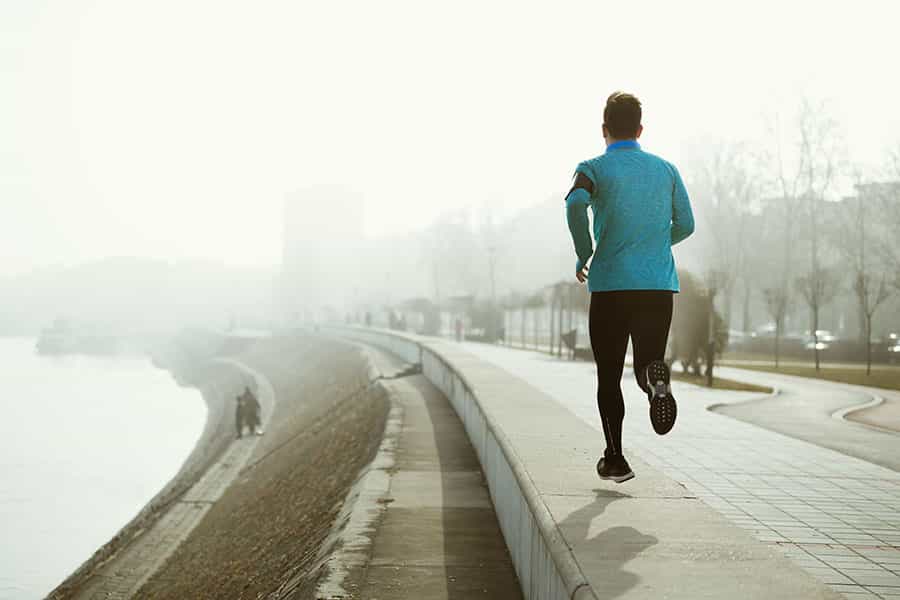 Persistence is key
A successful SaaS sales representative is persistent. A study from The Bridge Group found that the average sales agent makes 52 calls per day. And yet it still takes another 18 more dials before connecting with a prospective customer. And with call-back rates below 1 percent, being someone with strong self-motivation and a go-getter attitude will greatly enhance your success in SaaS sales. You need a thick skin and not feel apprehensive about consistently following up with potential customers. Drive and determination are key qualities.
Sales is a demanding job and burnout is common. To help stay persistent and prevent fatigue, set up a log to help keep track of your objectives and achievements. Adhering to a consistent schedule will help you better manage your time, stay efficient, make adjustments, and meet your targets.
Don't be afraid of a growing sales team
SaaS sales is a fast-growing endeavor, and when working in this kind of environment, your team might grow remarkably quickly. Venture capitalist Tomasz Tunguz found that SaaS organizations grow at an average rate of 56 percent each year. Sales agents carry the stereotype of being fiercely competitive and territorial but don't fall into that negativity. See a growing team as a sign of success and view your colleagues as integral in meeting sales quotas (rather than as individuals you have to compete with), and the company thereby prospering.
The best sales representatives appreciate being part of a large team and understand the effectiveness of collaboration and teamwork. To them, a growing team is an indicator of the company growing in value.
---
Newsworthy?
# Top 500 Best Universities In The World For 2019.
# Rich list index: Meet the richest People the the world 2019.
# Russia's Rich List 2019: Wealthiest People In Russia.
# The 100 Most Influential People In History.