5 Things Every Traveler Should Keep In Mind Before Booking A Hostel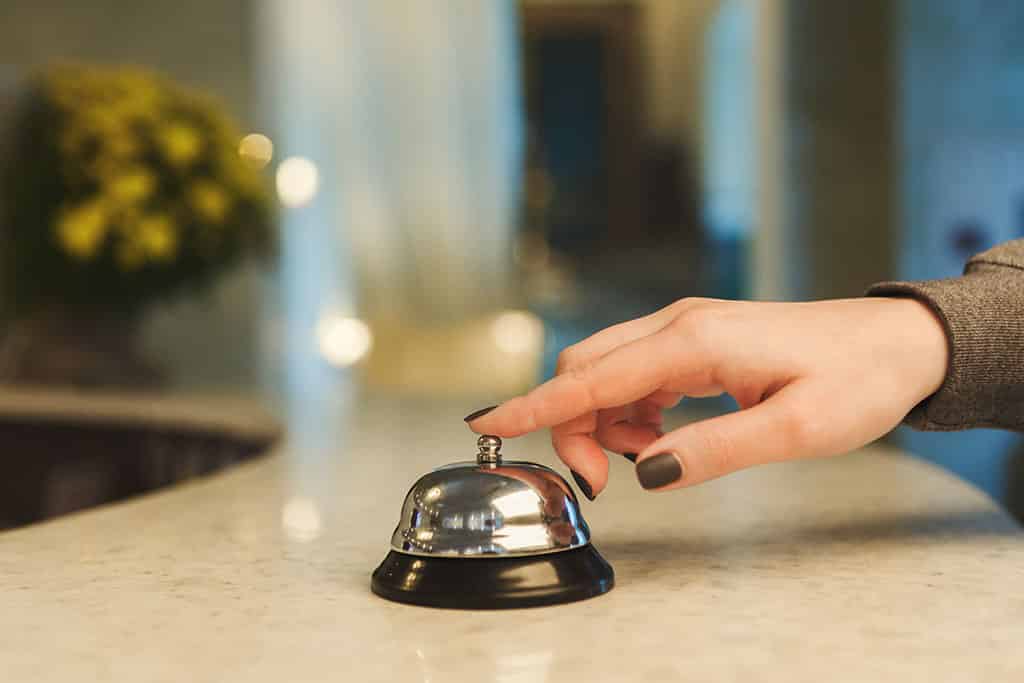 Accommodation is a major issue when traveling. Many people tend to prefer hotels over any other form of lounging facility, but of course, this comes with a cost-factor, which is usually on the high side. Then, there are people who try to not shell out a lot of money into accommodation and hence, book hostels. I am going to talk about the latter.
Hostels help in reducing expenditure on lounging facilities and using the saved money in other activities. However, despite the cost-friendliness of hostels, there are many things which a traveler should keep in mind before choosing one to stay. This is, especially, important when you are traveling to an alien location where you have no friends or acquaintances.
In this article, my aim is to give you 5 pointers which you should remember before booking a hostel. So, without further ado, let us take a look.
Seek Recommendations
|Many people are afraid of booking hostels because of the many stories we hear about them. While many times these stories are nothing but ludicrous, I cannot completely deny that there may be risks in booking hostels. Hence, it is always better to book a hostel which has been personally recommended by someone you know and trust.
If you have friends who have traveled to the location where you are going or have any connections over there, ask their help in figuring out the perfect hostel for you. Even if they cannot suggest you a hostel, they can recommend locations which are tourist-friendly and safe.
Book in Advance
Even if the hostel shows the availability of many beds/rooms, it is advised that you book them in advance. You should, especially, do this if you are traveling to a foreign location. In case your travel location is a mainstream tourist spot, then you cannot afford to wait until the last moment.
There are many online portals which do not even ask for an up-front payment and only require you to reserve your spot. This tip is for those who do not like paying up-front until they see the place for real.
Failing to book in advance may cause you to run from pillar to post to find suitable accommodation, which is not easy in a place which you do not know a lot.
Come Prepared With Toiletries
Hostels provide all kinds of facilities, but one area where they usually underperform is toiletries. When you are packing your bag, make sure you put in a small towel, a tiny shampoo bottle, paper soap and face soap. This advice can help you in situations where your bathroom runs out of these amnesties or that they are not provided at all.
Bringing one's toiletries is a wise decision because it ensures hygiene. We can never guarantee whether the toiletries provided are clean and unused. Do not take a risk which can be easily avoided!
Understand that you will also have to exercise caution
I am not asking you to be on the "Doubt Mode" throughout your stay. Just be reasonably vigilant of your luggage and activities of your roommates. Even if you are going to a high-profile tourist destination, there will be unscrupulous people everywhere.
Travel experiences show that we become friends with fellow travelers very easily and end up trusting them too much. Be friendly with everyone, but do not repose too much faith in those whom you have just met.
Also, it is recommended that you go through your belongings once a day so that you are sure that everything is where it should be.
That You Will Have To Adjust
We tend to think that hostel life is a piece of cake; it is a life where everyone is friendly and accommodating.
The accommodating part is a two-way street. If you expect people to compromise to adjust with others, similar expectations are from you. You must understand that you might end up staying with people coming from completely different, and quite possibly opposing, backgrounds, and you cannot be overbearing towards them.
If you want a comfortable and harmonious relationship with your roommates, you must be prepared to open yourself to adjustment.
---
Have you read?
Top 5 Travel Destinations For Beer Enthusiasts.
Top 5 Must Have Accessories For Businessmen.
Top 5 Stress Busting Activities B-school Students.
How To Improve Your Photography Skills.
United Kingdom Ranked As One Of The Most Racial Discriminating Countries In The Hiring Process.
---
Add CEOWORLD magazine to your Google News feed.
---
Follow CEOWORLD magazine headlines on:
Google News
,
LinkedIn
,
Twitter
, and
Facebook
.
---
Thank you for supporting our journalism. Subscribe here.
---
For media queries, please contact:
info@ceoworld.biz
---