10 Chemicals That Are Harmful For Your Consumption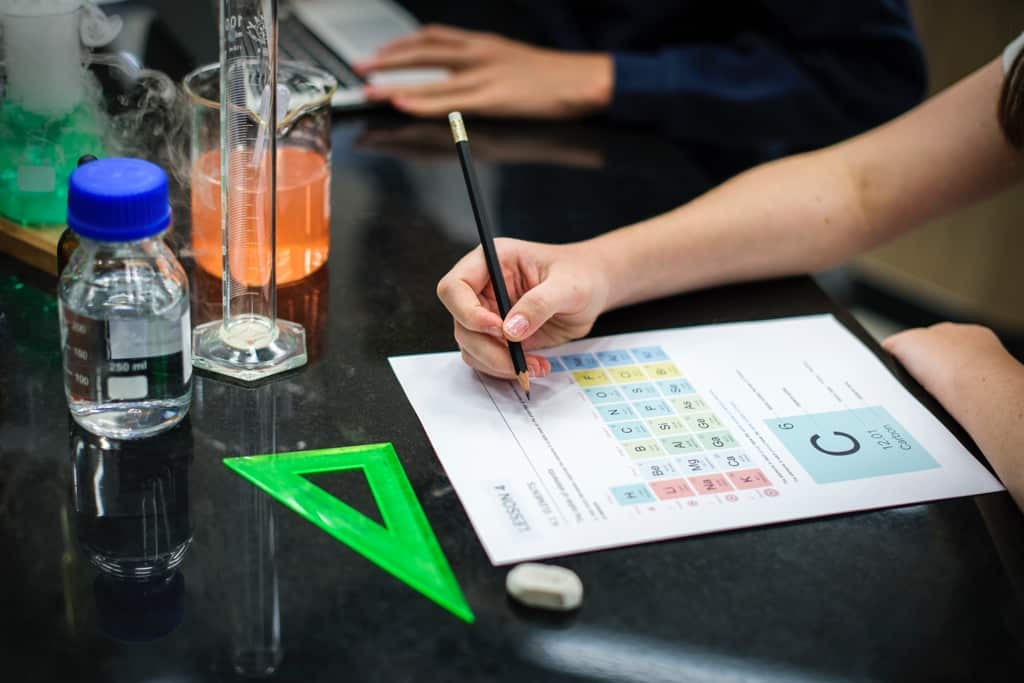 All around us, there is no dearth of potentially toxic chemicals, which come in contact with us. Clean eating is a concept which has been preached to us time and again. This means that we should try to consume foods which are as close as possible to their natural state. The air we breathe, contains so many harmful pollutants in it that we are exposed to various health hazards owing to long term exposure to these. We are exposed to a number of chemicals and toxins around us, with little clue about the danger that they pose to us and our health. Let us get to know more about these.
10 harmful chemicals which are harmful for consumption
Bisphenol A (BPA): Found commonly in plastic bottles and lining of food cans, this chemical puts pregnant women and kids at maximum danger when exposed to this. Posing a major health concern, the chemical impacts the brain and the prostate gland.
Dioxin: This chemical is produced as a result of burning household and industrial waste items. It can also be found in the soil and various plant and animal tissues. Humans are primarily exposed to the chemical through contaminated food. The chemical is a known endocrine disruptor and increases the incidence of many cancers.
Mercury: Fishes are generally known for their storehouse of omega 3 fatty acids. However, fishes in the variety of mineral mercury are known to be dangerous for human consumption, if done in excess. Some of the species of fishes such as shark, tilefish, swordfish and more, contain mercury, which can be fatal for consumption.
Perfluourinated compounds: Used widely in the manufacture of non stick cookware, these compounds are known to cause health issues in humans. It has been found that these substances lead to problems in reproduction, development, and exhibit systemic issues. For this reason, experts often speak in favour of throwing out those non stick cookware.
Atrazine: Found most commonly in drinking water, it is one of the most common pesticides in use today, which is used to control weeds. Since there are not many rigid controls over the check on quantity of the toxin in water, you never know how much of its you are consuming.
Organophosphates: One of the common pesticides in use for agricultural purpose, this one is particularly dangerous for young children. Commercial baby food inadvertently contains this toxin, which is making its way in our baby's diet.
Glycol Ethers: Found most commonly in various cleaning products, liquid soaps and cosmetic items, long term exposure to this chemical can result in serious dysfunctions in the kidney and liver and cause necrosis. For this reason, use of this chemical is largely discouraged.
Phthalates: This toxin is commonly found in plastic items, and is primarily used to increase its flexibility. These components are commonly known endocrine disruptors, implying that they can suppress reproductive hormones in the body and lead to cancer.
Perchlorate: This is one chemical which not only occurs naturally but is also manufactured by man. It is used in the production of rocket fuel and explosives and in the long run, impacts the development of the nervous system.
Arsenic: Unregulated water supplies are the most common place to find this chemical, along with rice. It is responsible for causing skin problems, nausea and vomiting, among other serious health issues.
The health impact of these substances is quite grave and long term exposure to any of these is bad for health. What we should do is to try and locate alternatives to these items so that our health can be protected against the damage that these items cause.
---
Have you read?
Stupendous Wildlife Safaris in Asia.
Leveraging AI to Grow Your Business: 5 AI-powered Tools That You Need to Get for Your Business by Lilach Bullock.
Brilliant Train Journeys In Asia For The Adventurous Traveler.
Top MBA Colleges For Young Entrepreneurs In Asia, 2019.
5 Myths About Fashion Modelling You Should Stop Believing.
---
Add CEOWORLD magazine to your Google News feed.
---
Follow CEOWORLD magazine headlines on:
Google News
,
LinkedIn
,
Twitter
, and
Facebook
.
---
Thank you for supporting our journalism. Subscribe here.
---
For media queries, please contact:
info@ceoworld.biz
---