5 Ways to Quickly Improve Your Academic Essay Writing Skills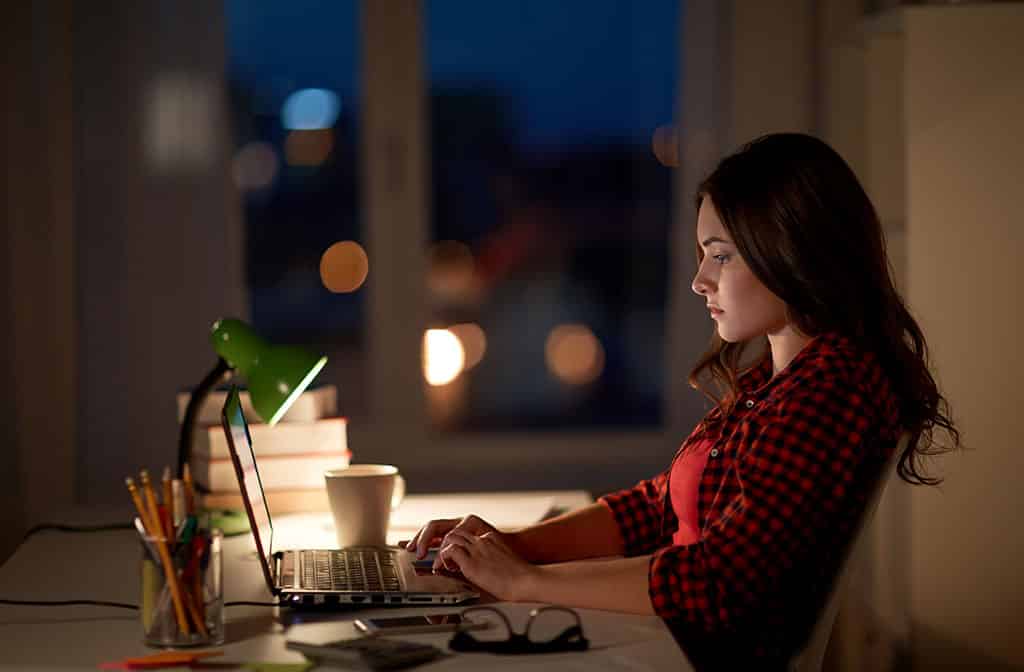 An academic essay is a distinctive style of writing. When you enter a college or university, you will have to master the art of writing different kinds of essays. If you know the basics of writing, you will have no problems to write an academic essay. Many students feel unconfident to accomplish such a college assignment, and they pay for essays, which is also a good option but only in case you have a limited time frame. Otherwise, anyone can write an academic essay. The key to successful text is to find a reliable, debatable thesis and support it with relevant evidence. Students can use any kind of sources or do their own research. Ask your teacher to provide you with a standard set of guidelines for your future research.
Below, you will find the essential writing principles for an academic essay. Following these tips, you will quickly a valuable and persuasive essay, even if you have to do it fast.
Make an academic essay outline
The first thing you have to do is to have a clear idea of what exactly your academic essay will be about. Have a clear understanding of what you want to say to your reader. By making an outline, you will narrow down the central thesis and prepare a proper argument. Keep in mind the basic academic essay structure, which consists of the following elements: an introduction with your thesis; the body of the academic essay with several paragraphs discussing evidence to support the argument you have provided in the introduction, and the final conclusion where you will connect and summarise all your materials. Many students who write an academic essay for the first time do not know how much evidence is enough. So, if you want to prepare a professional guideline, make sure you include three essential points to support your thesis.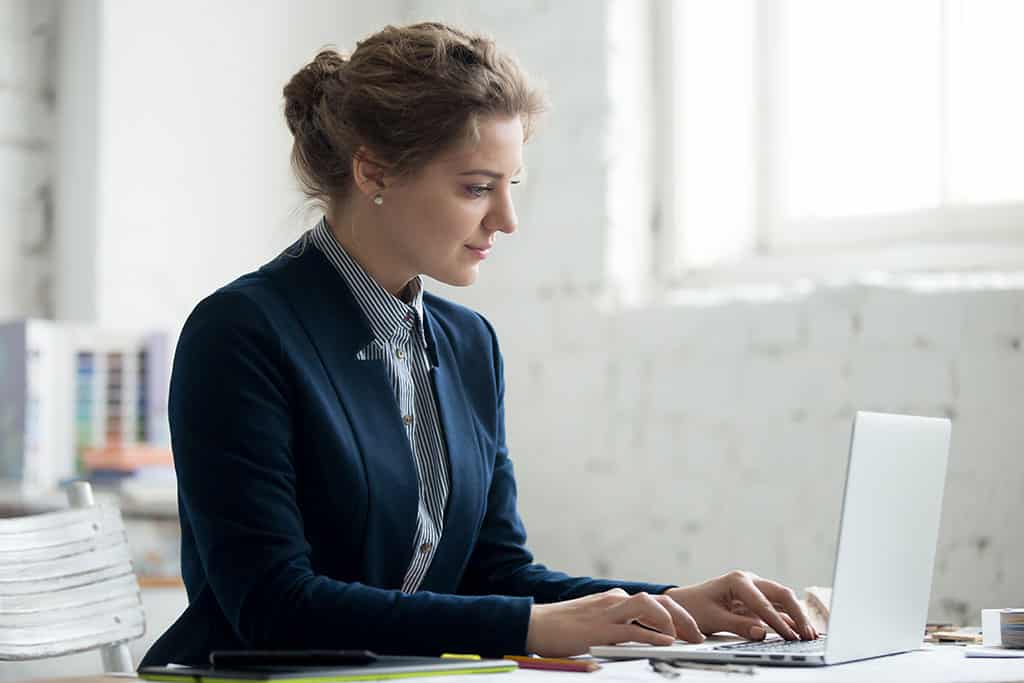 Work on your writing style, grammar, and punctuation
When you present your academic essay to your readers, and you want to be taken seriously and clearly understood, you must pay attention to the grammar, style, and punctuation. Do not even start writing your essay until you have a good base of grammar, which includes the following basics: a verb/subject agreement, an article/ pronoun usage, and sentence structures. Refresh your knowledge of how to use different forms of punctuation. It is essential to know when a comma has to be used. Even the voice is critical in academic essay writing. We recommend you to use the active voice and avoid using the passive voice when it is possible. This trick will increase the tone of your academic essay. Try to eliminate transition words, which just distract people from your argument.
Use the proper vocabulary
When you do an academic essay, you should know how to use the language. When you present your essay to people, you try to persuade your audience that you are an expert in a particular field. Do not use big words to sound smarter. As a rule, it just creates an opposite effect. If you do not know the meaning of some words, never use them. Also, avoid using an obscure language. It will not help you to bring more clarity.
Keep the main argument in mind
The process of writing an academic essay is particular. You should keep the main argument in your mind. If you lose the focus for something unusual, you will make your academic essay less concise. Put under question all evidence you include in the essay. It should always support your thesis directly. Always stay critical, focused, and thorough. Everything you incorporate into your in-depth research must be connected with your argument.
Conclusion part must support your in-depth research
Many students overlook the conclusion of their academic essays. Make sure that this part ties your research. You should prove the thesis in it. The best way to compose the conclusion in the form of restating the introduction. A correct conclusion must outline all the evidence you have in the text body.
Use our recommendations to improve your academic essay writing skills. With practice, you will master the art of academic writing. This skill is efficient not only in college but in your life as well. By following these steps, you will turn your essay into a masterpiece. So try them and enjoy your shiny academic essay!
---
Have you read?
# Rich List Index, 2019.
# Best CEOs In The World, 2018.
# World's Most Powerful People, 2018.
# World's Most Powerful Women For 2018.
---
Add CEOWORLD magazine to your Google News feed.
---
Follow CEOWORLD magazine headlines on:
Google News
,
LinkedIn
,
Twitter
, and
Facebook
.
---
Thank you for supporting our journalism. Subscribe here.
---
For media queries, please contact:
info@ceoworld.biz
---