How The Right Environment And Leadership Approach Amplifies Employee Growth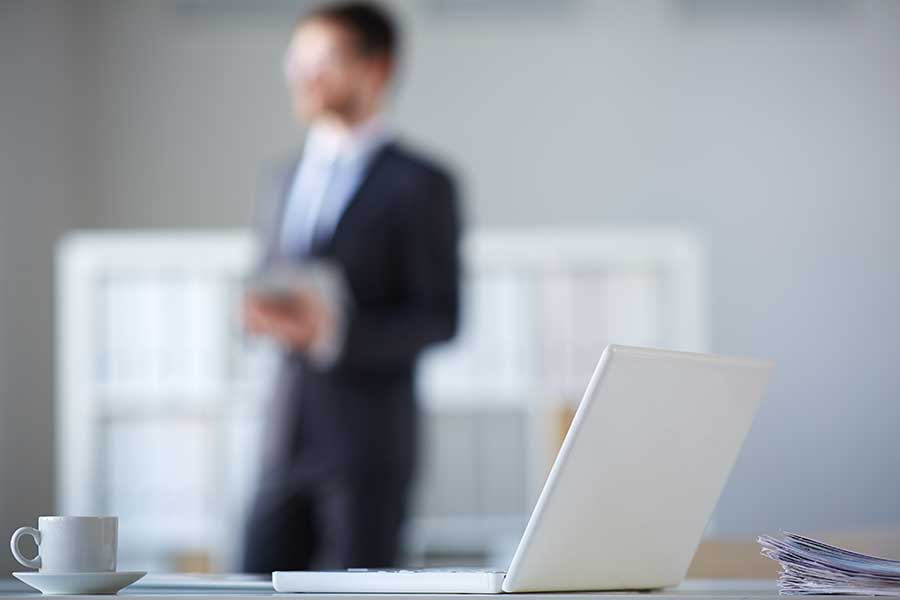 Traditional top-down approaches to managing change have been proven not to work, especially in an age where hierarchical organisations are being replaced by flatter, open, inclusive organisations and agile teams. In 'The Irrational Side of Change Management' by Carolyn Aiken and Scott Keller, a McKinsey survey of 3,199 executives around the world found, as John Kotter did, that only one transformation in three succeeds. Other studies reveal similar results. Despite many change projects and challenges, the field of change management has not led to more successful change outcomes.
Change occurs at the individual level
Firstly, there must be a compelling story or reason for change built from the ground up. What motivates management may not motivate employees, so why not let them create their own story? The story needs to be meaningful and accepted by the majority, and it doesn't matter if there are both positive and negative influences. People will accept the factors that support the story. Today, change has become a constant and is a requirement for leaders to master. Change is a fact of life, representing our adaptation throughout our lifecycle. However, while change may come from the outside, growth always comes from within. Change is inevitable, but growth is a choice.
Open-source change
Secondly, avoid top-down implementation. Involving employees in change and role-modelling required behaviours is the way to go. In top-down implementations, leaders may mistakenly believe they already are the change. To succeed, you must drive change at the individual level using reinforcement mechanisms. These mechanisms must consider that people will not always behave rationally. Money is the most expensive way to motivate people. Motivations take many forms but, overall, processes and outcomes must be fair.
Open-source change provides a clear strategy for leaders to implement change and greatly increases the chances of success. Staff are called upon to execute change, to influence and improve it. Originating in the 1990s, the benefit of using this inclusive approach is that participation from all levels of an organisation provides a diversity of expertise and perspectives. This method requires a robust communications strategy and collaborative, emotionally intelligent managers who are doers, with influencing, respectful behaviours to canvas individual contributions. Curiosity and openness to other perspectives are critical to facilitating the exchange of ideas aligned to purposeful organisational values and objectives. Leadership is about coaching and providing clarity around what the vision is, what the main strategic platforms are, and therefore what each tribe's mission is.
Employees are actively involved in implementation and planning, and leaders proactively include them in change decisions. Communication is about supporting rather than commanding. Convincing team members to agree to change, implement it and be rewarded for it motivates strong working relationships. Having other people's interests at heart and relationships are key to implementing change. Social connection through agile teams empowers trust and engagement. These attributes support HR and leadership change effectiveness.
Thirdly, when managers attempt to drive performance by changing the way employees behave, they all too often neglect the thoughts, feelings and beliefs that drive employee behaviour. Training should not be a one-off event. Robert Kegan and Lisa Laskow Lahey describe in "An Everyone Culture: Becoming a deliberately developmental organization", how training and development can be woven into the fabric of working life and a company's regular operations, daily routines and conversations. They describe fashioning a culture of development and growth through everyday employee activities.
Open-source change principles and organic workplace cultures encourage:
self-empowerment and self-awareness
an understanding of motivators
inclusiveness to canvass diverse perspectives and imagination
a positive outlook for problem solving
learning from experience
reinforcing change approaches through communication
knowledge – attainment and understanding
trust.
Developing these characteristics prepares an organisation for change and opens new markets. Leaders are more able to accept risk and develop new strategies when they can count on a motivated, supportive workforce. HR professionals and managers can build the right skills and mindsets to implement new initiatives and systems, and even products and services.
Change is the new paradigm: to change is to grow.
---
Written by Tony Holmwood.
Have you read?
# The World's Best Performing Companies 2019.
# World's Most Luxurious Hotels, 2019.
# Best Music Schools In The World For 2019.
# Best Fashion Schools In The World For 2019.
Track Latest News Live on CEOWORLD magazine and get news updates from the United States and around the world. The views expressed are those of the author and are not necessarily those of the CEOWORLD magazine.
Follow CEOWORLD magazine headlines on:
Google News
,
LinkedIn
,
Twitter
, and
Facebook
.
Thank you for supporting our journalism. Subscribe here.
For media queries, please contact:
info@ceoworld.biz