5 Things to Know About IIMs in India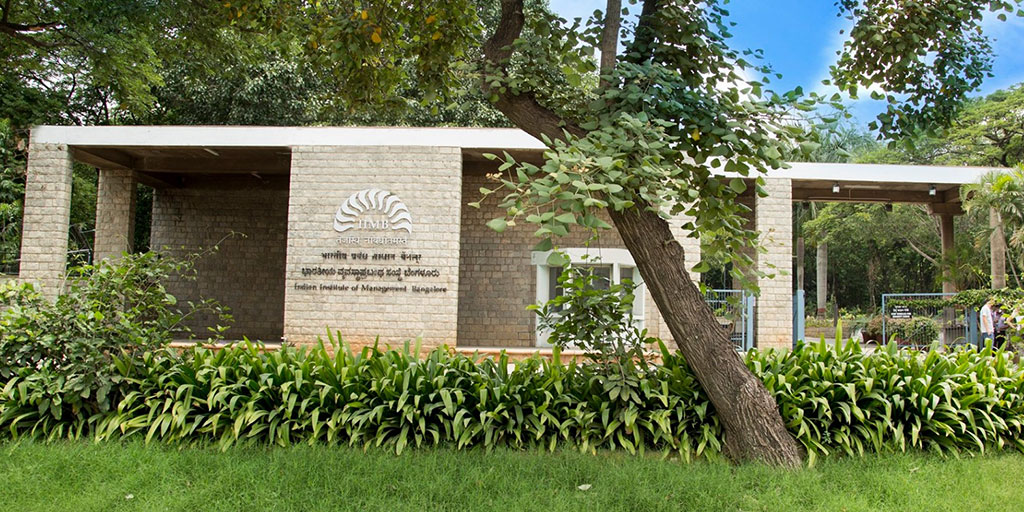 The group of Indian Institute of Management (IIMs) is a group of premier institutes of management in India. They are the dream destinations of all those who want to take up management as their career.
Not only do these institutes teach you about the big world of corporate but also give you an edge over others. The students who grace its campuses are some of the most desired candidates that companies fight over.
From a distance, everything appears under the wraps about these colleges, but there are certain things that you get to know only when you prepare to gain entry into one of these colleges. In the present article, I will tell you about a few of those things.
The detailed process of admission
It is not only about getting good marks in the CAT (Combined Admission Test). You need to have an impeccable academic record right from your school too. The top colleges ask for your academic record right from your high school.
So if you have thought about gaining entry into one of these institutes, then you better be sure that your academics are up to the mark. Even a minor slip below the required standards might make it hard to climb back up on averages.
Also, even if you beat the entrance and nail the academic requisite, you have to make your way past a grilling group discussion and personal interview. And the struggle does not end with gaining admission; students go through grueling two years of training. Only the best make it through.
Future-oriented approach
You will not find the curriculum of IIMs anywhere else. A majority of management colleges share the same approach and text when it comes to teaching their students. But these institutes do not follow the same.
Most of the text that they have is from the books written especially for the institute. Professors and lecturers sample the study material before it is made available to the students. They always prefer forward moving text, which helps prepare the students for the coming business cycle.
The aim is to educate their pupils not only in textual knowledge but also to make sure that they are capable of independent and original thoughts too.
Focus on industry-specific skills
Education is not about preparing generalists in college. In fact, you will not find a single generalist in the entire institute. The aim is clear: they want individuals who are specialists; people who can effectively manage and provide direction to multimillion-dollar campaigns.
The focus of the institute is not only on making sure that the quality of education remains at par with the world's but also to ensure that they train specialists for every field. Even those who want to start their own businesses will have the knowledge and training to do so.
This particular structure of learning has been designed keeping in mind the requirement of the corporate world. It is because of such measures that the institute ranks amongst the very best in the world.
Affordable fee structure
One of the reasons for the immense popularity of IIMs is its affordable fee structure. For the level of education and international exposure that it provides to its students, the fee structure is surprisingly lenient.
It is affordable. While other world-renowned institutes charge almost a fortune for their degree, IIMs exist with the aim of providing affordable educational opportunities to everyone. They have helped in scripting many rags to riches stories.
They also provide scholarships to deserving candidates to ease their financial burden. These scholarships are often funded by illustrious alumni of the institutes.
Worldwide network
IIMs boast of something that only select colleges can lay claim to. Their alumni are all around the world. One of the integral factors that go into determining the success of the students is the strong network they possess.
You can find an IIM alumnus in almost every major corporation in the world. And this network was not built in a day. The pass-outs from these institutes remain in touch with the alma mater and are always ready to give back. For example, on orientation day or select special occasions, you can find them visiting for guest lectures.
---
Have you read?
# World's Most Luxurious Hotels, 2019.
# Best Music Schools In The World For 2019.
# Best Fashion Schools In The World For 2019.
# Best Business Schools In The World For 2019.
# World's Best Hospitality And Hotel Management Schools, 2019.