5 Things to Keep In Mind While Doing an MBA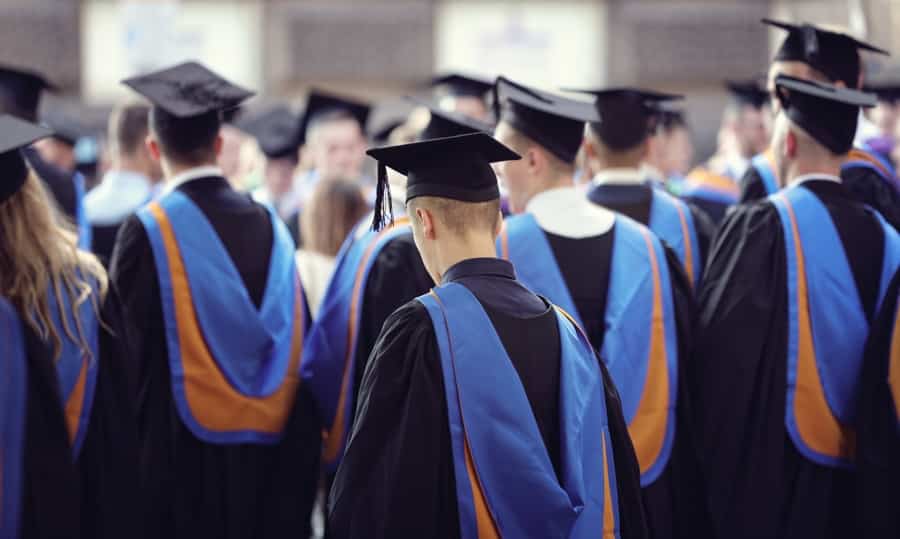 There is a very particular reason as to why we are not all destined for the same thing. And that is varied talents. Each one of us specializes in something; all that we have to do is find that out and work on it.
This is the reason why some of us crack the toughest of exams but fail to beat the pressure when it comes to the life that comes with the course. Pursuing an MBA is something similar.
Now, I am not writing this article to deter you from your goals. I am writing this because, in the course of achieving an MBA degree, you will come up against situations that will make you question your choices. I hope that you find help in those circumstances when you read the following points.
Study
At the beginning of an entirely new course, it might seem that you have made the wrong choice. It is new and you can't make head or tail of it. But give it time. Give yourself a month's time to get to know the subject, to understand it.

You will notice that as time goes by and you devote yourself to the subject, you start to gain fluency. At the end of three months, you are going to say that it was never hard—that you got this! Also, grades are important when you sit for a job interview. So make sure that you devote ample time to your studies.

Learn the art of networking
Businesses run on connections. Try to implement that in your course as well. Form relations, talk to people and head out as much as you can. Of course, do not let your networking get in the way of your academics.

Try to talk to new people as often as you can. On the majority of occasions, it will turn out to be nothing but then, there might come a chance when it just clicks. Those are the relations that are going to come in handy in the long run. The preparation for your future starts right from your college. Try to reach out to your alumni, after all, you have to exploit your top MBA brand and open up channels.

Expand your avenues
Getting into an MBA college does not mean that you have got your life together or that you have found the answer to the question of what you have to do in life. There is some more news for you; you are not going to find it that easily.

Your MBA is an excellent opportunity for you to explore your avenues and to find out the options available. Try to engage in new activities. There is always something that you have never done before. Do not hesitate to take the opportunity to execute new tasks. You never know where you might end up finding up new avenues.

Do not lose your focus
In the midst of all the things that I have said above, it is quite easy for anyone to lose focus. But do not let your attention waver. Focus on the task that is important. Of course, it is important to enjoy, and that is the above steps have been suggested.

But it is more important that you do not lose sight of the end goal: your MBA degree. Make sure your grades are not plummeting. Have at least one option that you are working towards at all times. You might find new opportunities, but it is important to not lose track of that one goal.

Develop requisite skills
You have where you are on the basis of a certain skill set that you possess. Now, if you have sorted your way up to the last mentioned point then you are already in the clear and just one step away from home.

In the midst of all that is going on, do not forget to update yourself. There is always something new happening in the world. Keep your skill set updated. Continue to learn new things.
Do internships and undertake project works; they are always the best way to learn something new on the job.
---
Have you read?
# World's Top 50 Universities For Arts and Humanities Degrees, 2019.
# World's Top 50 Universities For Education Degrees, 2019.
# World's Top 50 Universities For Social Sciences Degrees, 2019.
# World's Top 50 Universities For Business And Economics Degrees, 2019.
# World's Top 50 Universities For Engineering And Technology Degrees, 2019.
---
Add CEOWORLD magazine to your Google News feed.
---
Follow CEOWORLD magazine headlines on:
Google News
,
LinkedIn
,
Twitter
, and
Facebook
.
---
Thank you for supporting our journalism. Subscribe here.
---
For media queries, please contact:
info@ceoworld.biz
---