Greatest Train Journeys in Asia You Cannot Afford to miss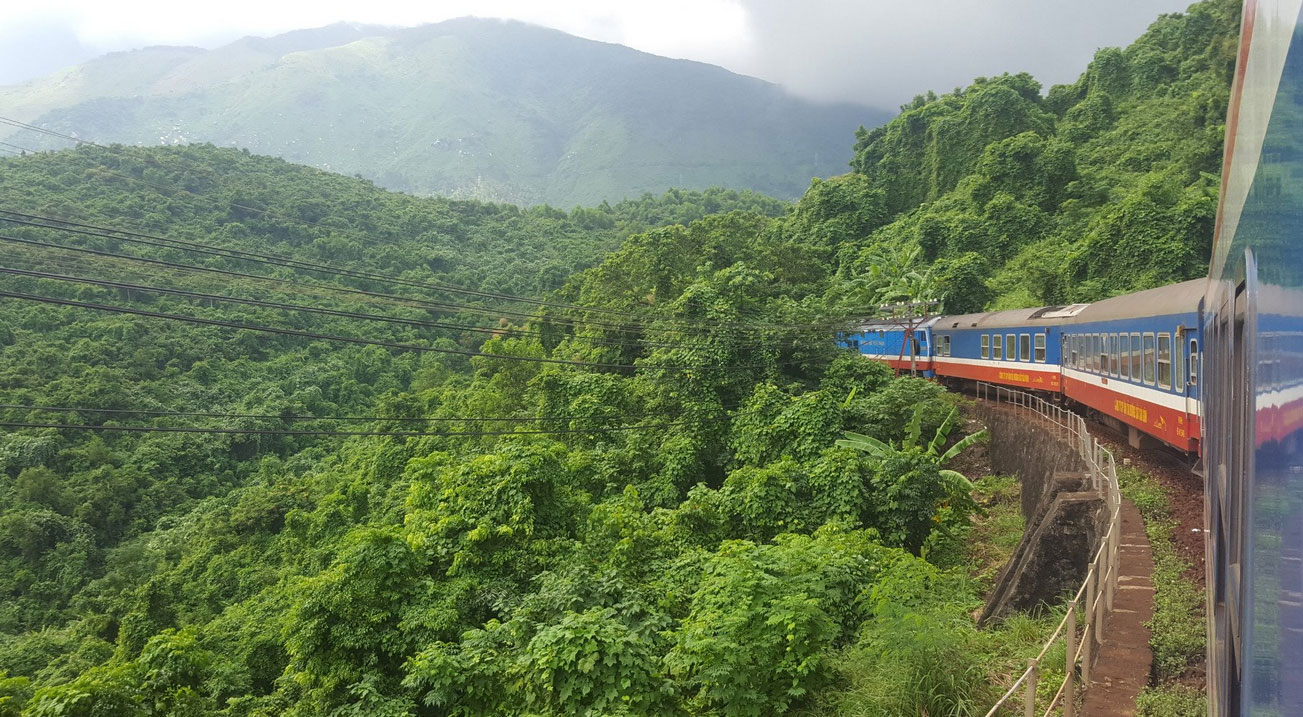 Asia is one of those vast continents in the world with tremendous versatility in terms of landscape, culture, and heritage. The continent has got various invasions and in return- the cultural diversity is quite good. It also has the credit of having some interesting railway lines which are greatly functional and also have a long history.
With affordability and rich cultural experience, many global travelers are choosing Asia as the right travel destination. We bring the greatest train journeys in Asia which you cannot afford to miss:
Jungle Train, Malaysia: This 300-mile long railway line was originally built by the British to harvest Malaysia's rubber, tin and tea.  It goes through groovy mines, rubber estates, and vast tea plantations. The rural areas in between also serve dried fish, aubergine and tea along with some local vendors selling pandan leaf warps of lamb curry for a very reasonable price.  The 12-hour journey here is nothing but magical!
Eastern and Oriental Express: It heads at Bangkok's majestic Hua Lamphong station. The sleeping compartments in this train are on par with Queen Victoria's private boudoir. The least expensive coaches also have suite shower rooms,  and feather pillows for the traveler's comfort. The open-air observation car allows passengers to witness the jungle and the sea at almost touching distance!
---
Also read: These Are The 5 Best Train Journeys Of The World, 2019.
---
Dhaka to Sreemangal, Bangladesh: From the exquisite Dhaka's Buriganga river, this intercity travels four hours passing through mosques and pristine temples. Also, witness the landscape extravaganza with banana fields and a glimpse of the wildlife.  When the carriages pass through Sreemangal you can witness lemon groves,  pineapple plantations and fields of tea.
Mumbai to Goa, India: Daily trains namely Ganapathi express and Mangalore Express depart from Mumbai to Magaon in Goa. But for the breathtaking views, take the Mandovi express in the morning. After showing the urbane Mumbai for nearly an hour, the train goes into an endless feast of tunnels and lush green forests topped in between mountain ranges.  However, there is a night train called the Konkan Kanya Express which is downright classy.
---
Also read: The Best Scenic Rail Journeys In Europe For 2019.
---
Kunming to Hanoi : The 350-mile mountain route from China to Vietnam was carved by Chemins de Fer de L'Indo-Chine in the year 1910. The cross-continental route was bombed, attacked and mutilated several times but showed it's resilience quite admirably.  The route was finally opened in the year 2014 with great vigor and rebound energy.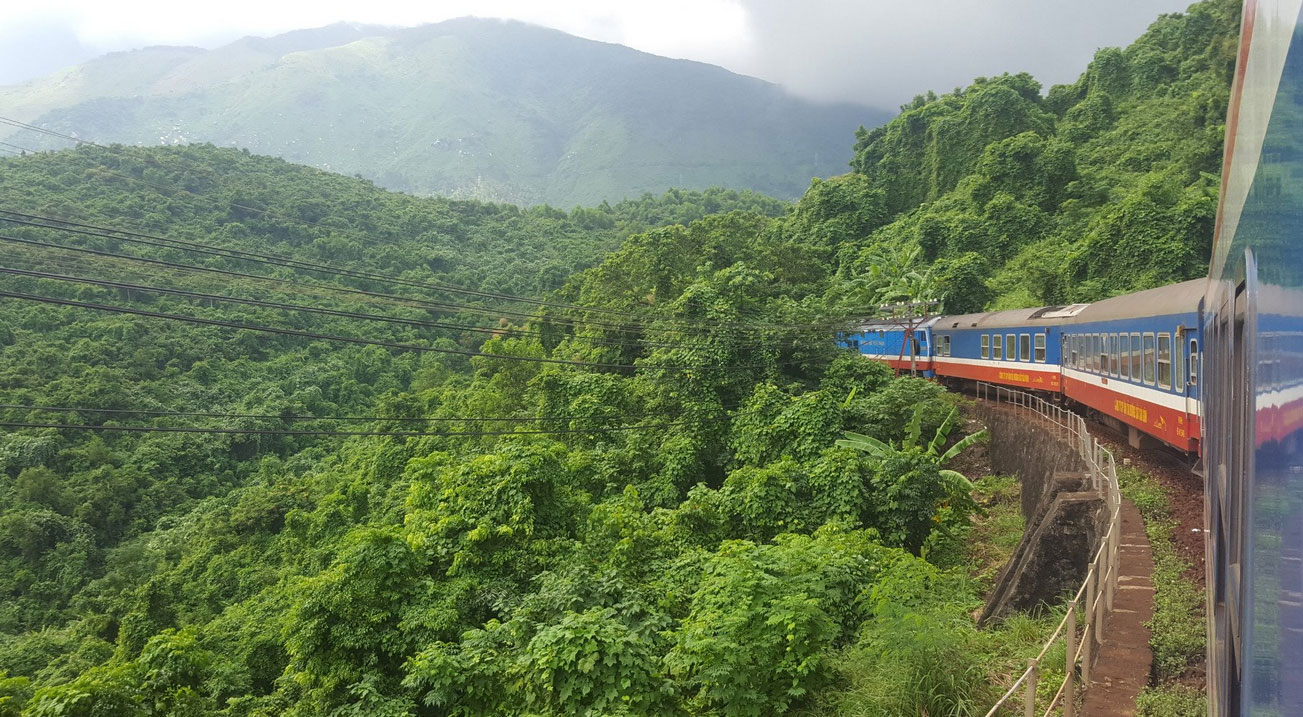 Jakarta to Yogyakarta- Indonesia: This train goes from the country's business city to cultural capital and the journey in between is quite an experience in itself. The eight-hour route from Jakarta's Gambir station goes through Paddy fields, tropical fruit orchards and also the active volcano named Mount Cereme, a popular hiking and spa destination.
---
Also read: 10 Best Luxury Trains Traveling Around The World.
---
Bejing to Shanghai- China: The 819-mile long trip is almost twice the trip in Glasgow to London. But this distance is covered in just four and a half hours.  The train speaks and breathes of luxury in every bit. Their business carriages are on par with air travel itself.
---
Have you read?
# World's Top 50 Universities For Social Sciences Degrees, 2019.
# World's Top 50 Universities For Business And Economics Degrees, 2019.
# World's Top 50 Universities For Engineering And Technology Degrees, 2019.
# World's Top 50 Universities For Computer Science Degrees, 2019.
# World's Best Universities For Sport Science And Management In 2019.
---
Add CEOWORLD magazine to your Google News feed.
---
Follow CEOWORLD magazine headlines on:
Google News
,
LinkedIn
,
Twitter
, and
Facebook
.
---
Thank you for supporting our journalism. Subscribe here.
---
For media queries, please contact:
info@ceoworld.biz
---