Enforcing Brand MAP Policies on Amazon – A Guide For Brands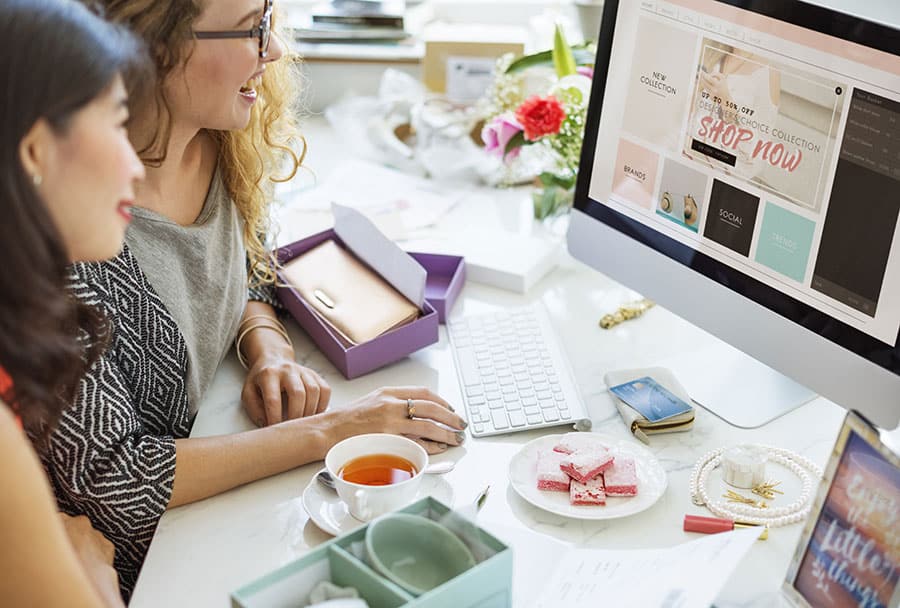 Amazon is the biggest marketplace in the world. It sells everything everywhere. It opens up the whole world for sellers on its marketplace. However, Amazon is primarily a customer focused business, it wants to provide products to customers at low prices. They have the appetite to take risks, burn cash, because they have deep, deep pockets. This makes them a formidable competitor in the market.
Brands, MAP, and Amazon
Manufacturers/brands make products and sell them to consumers through resellers. They enter into agreements with these sellers to ensure fair competition among the reseller network, and to preserve their brand value. The Minimum Advertised Price is an unwritten agreement between the brand and retailers that tries to ensure that these sellers do not advertise the brand's products at below the MAP price.
The Problem with Sellers on Amazon
Sellers on Amazon can compete with each other on many factors like speedy delivery, quality,  customer service, good return and refund policies etc. But the prime factor on which they compete is price. Those who sell at low prices have a better chance of winning the Buy Box on Amazon.
So, many sellers, try to undercut each other on prices. But, consistent below MAP pricing of a product can damage the brand's value perception among customers.
Price undercutting may also provide one reseller an unfair advantage over another. The reseller who abides by the MAP policy might be eventually forced to lower their own price if the brand does not consistently monitor MAP violations and warn or punish the violators.
How to Enforce MAP Pricing on Amazon
Amazon does not automatically enforce MAP policies. It is the responsibility of the brand to spot violations and take action. If the seller keeps constantly violating MAP policies, you can contact Amazon with the details and they will take action. However, the communication about MAP violation has to come from the brand, not from another reseller who spots the violator.
Begin With Your Own MAP Enforcement
Identify MAP violators and contribute to MAP enforcement.. If any of your resellers alert you to MAP violations by another seller, verify the report and if there has been a violation, take steps at once to correct it.
First, send a message to the seller, warning them of consequences of MAP violations
Follow up with a message asking the seller to correct the situation immediately or face consequences
Take some form of action like withdrawing certain reseller privileges, or even cancelling the reseller agreement
Keep continuously monitoring your product listings on various marketplaces for MAP infringements
If the seller still continues to violate MAP policies after you have taken action, report the seller to Amazon
Amazon MAP Enforcement
For Amazon to take action, you have to take the initiative and provide all the details about the violation.
Create a concise report about the violation
Submit this report along these details:

ISBN/ASBN of Product
Product Title
The business name of the seller or the store name
You have to place a test order to lodge a complaint. Include that order ID
Persistent violators will be warned of copyright infringement and ultimately, their selling privileges will be cancelled.
To Sum Up
In essence, map enforcement is the responsibility of the brands. So, you have to keep motoring princes of your products for MAP violation. Manual map monitoring is not possible. Get a good map monitoring software like the automated MAP Compliance Solution from Intelligence Node. Receive timely alerts on MAP violations to take quick action.
---
Have you read?
# Spiritual Lessons For CEOs And Business Leaders.
# These Are The Most Beautiful Mountain Ranges Of The World, 2019.
# Why Our Old Approach to College Is Putting a New Generation at Risk by Mark C. Perna.
# Leading On Innovation Time by Alf Rehn.
# Ranked: The 15 Cities With The Most Billionaire, 2019: New York And Hong Kong Tops.