Meeting Etiquette for CEOs in Startups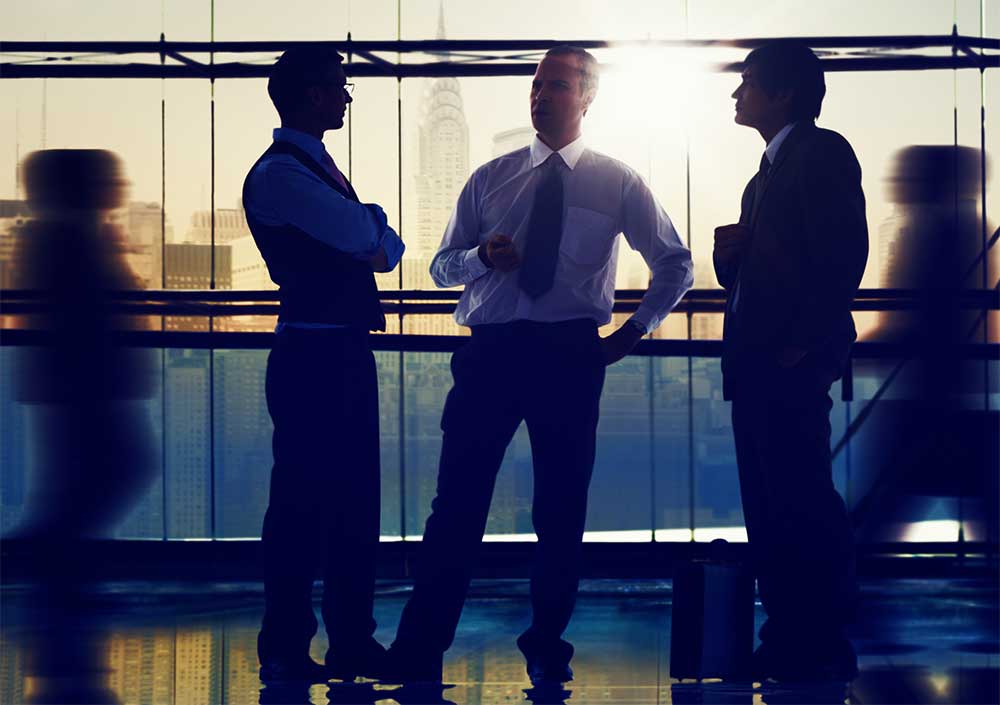 Handling a startup company involves much challenges more than an established firm because many aspects need to be built from scratch. The culture in startups is much more open, giving and also welcoming towards new ideas.
Things change quite dynamically in startups because of limited hierarchy and close team members working on a common result. As a result, the regular meeting etiquette of an established company may not prove effective for a startup. Here is the meeting etiquette for CEOs who run a startup.
These tips make things more application oriented and delivers desirable results:
Plan Ahead: Though startups run on a spontaneous basis, one needs to plan about the meeting and it's agenda well beforehand.  This makes the team members get prepared about the meeting and also come up with new ideas if required. Give a conversational mail about the meeting and its brief agenda a few days before the schedule.
Don't Surprise: While surprises offer thrill in personal life, startup life is another way around. Surprises actually shock the team members and make sure you won't bring up any big company changing decision in meetings. Make sure that such decisions happen after ample preparation of the team members.
Be Selective in Topics: Do some brainstorming about which topic needs the maximum attention for the company. As significant time is invested in the meeting, it is customary to select a topic which needs maximum attention and by consulting with other board members.
Keep it Crisp: This mandatory rule applies not just for formal companies but also for startups. Elaborate speeches about a simple point might bore the team members and exhaust them. Keep your points crisp and make sure you are keeping the members in the same page about it.
Invite Discussion: Just because the CEO is conducting a meeting doesn't mean the person should keep on talking in a one-sided manner. After briefing your points, invite the team members to speak out on what they think about the idea. Encourage them to talk more about how it can be made better. Even if their suggestions look off the point, politely tell them that it might not be feasible by giving genuine and valid reasons.
Follow Up: The end of the meeting is the beginning of another important task- that is following up with team members. Make a point to send minutes of the meeting to all the team members present in the meeting. Assign tasks to an individual team member and follow up with them about the work's progress. While it should not pressurize the team member, a minimum follows up ensures better productivity.
All in Loop: Whoever is responsible for the project and the company's development (whether in-house or overseas) should be kept in the loop about the happenings of the meeting. Do not leave any stone unturned in intimating about the updates of the meeting. This naturally improves the transparency and credibility of the workings in a company. Moreover, as it is a startup, the team members are limited in number and keeping everyone in the loop brings a form of brotherhood.Have you read?
---
Have you read?
# New York Rich List For 2018: The Billionaires Of New York.
# Richest Women In The United States For 2018: 55 Female Billionaires.
# Top 20 Richest Sports Team Owners In The World, 2018.
# The 100 Most Influential People In History.
# Top CEOs And Business Leaders On Twitter: You Should Be Following.
---
Add CEOWORLD magazine to your Google News feed.
---
Follow CEOWORLD magazine headlines on:
Google News
,
LinkedIn
,
Twitter
, and
Facebook
.
---
Thank you for supporting our journalism. Subscribe here.
---
For media queries, please contact:
info@ceoworld.biz
---