How to Start Your Online Side Hustle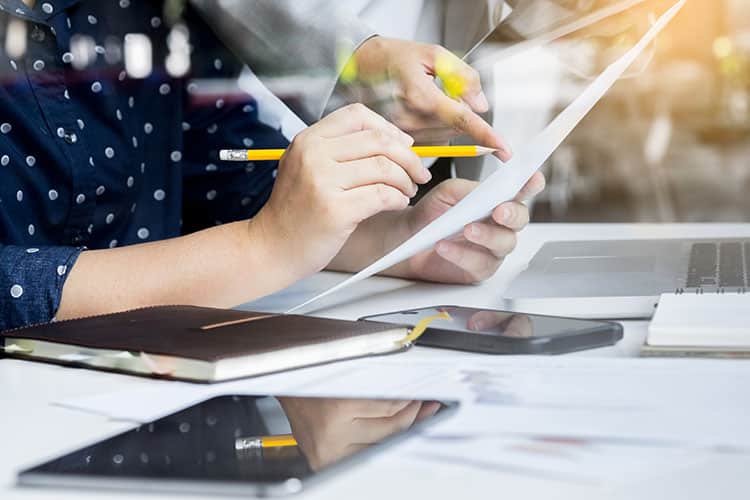 If you make so much money at your regular job that you are rolling in extra cash, then you probably don't need a side hustle.
But if you are like the rest of us, there is no shortage of reasons we could use some extra money.  A side hustle is something flexible that brings in extra cash separately from your 9-5 job.
Why wouldn't you want to have an online side hustle?  If you look online, there are side hustles that can work well for pretty much anyone!  And there are people all over our country bringing in more than an average full time income just for hustling.
What You Need to Know Before Starting Your Side Hustle
Ready to get started? Here are a few things to think about before jumping in.
1. Your personality
Think about your personality and what kind of jobs or tasks have worked well for you in the past.  If you can't make Ramen, you might not want to start a Youtube channel about cooking.
2. Your passions
If you're like me, you are interested a large variety of topics.  However, to make a side hustle really work for you, it has to be something that excites you.  If you just finished a long day of work, you aren't going to want to expend extra energy on something else that doesn't THRILL you.
3. Your commitment
Some of the side hustles listed below have made entrepreneurs millions of dollars, but it wasn't without months of hard work and dedication.  Other side hustles are available for most people to start within just a few days and earn small amounts of money that can add up. Think realistically about what the time you have to commit to doing a side hustle and take that into consideration when beginning.
You also want to consider what you need to start a side hustle.  As you'll see below, some side hustles require an investment up front.  Make sure you have all the facts before jumping in full force.
4. How quickly you need a return
If you need an extra two hundred dollars by this weekend, then you won't want to choose a long-term side hustle, like blogging.  Most side hustles will pay off even if you only have sporadic windows of time here and there, but be aware of these things before starting a high-commitment project.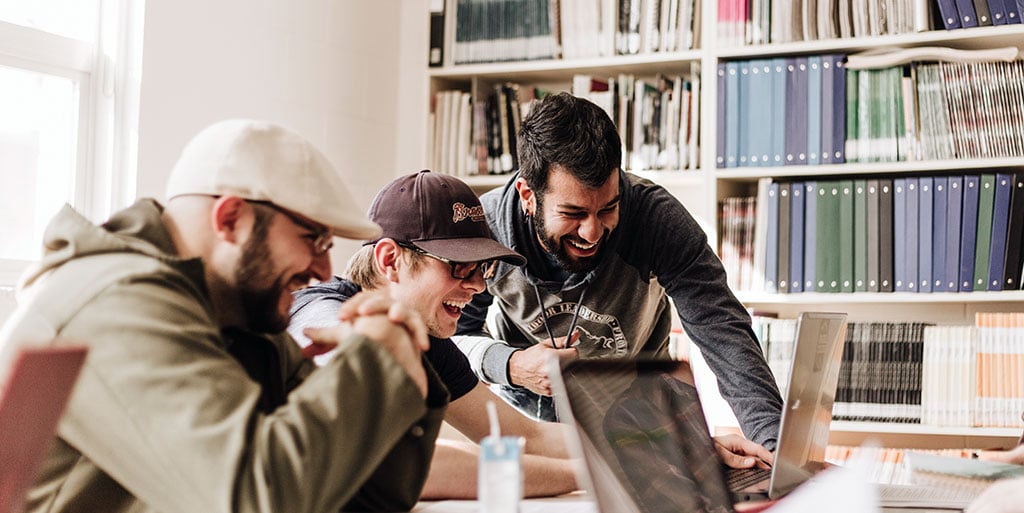 Choose Your Side Hustle
You're ready to start… now what's the best side hustle for you? Here are 6 of the best online side hustles and how you can start each one of them.
1. Blogging
This one might seem like a popular side hustle and it is a legitimate way to make passive income.  However, it often takes months or years to being seeing a legitimate income through blogging.  You have to be committed to learning to set up a website if you don't already know how, as well as consistently churning out content and marketing yourself through SEO, social media, and email.
The way to monetize your blog is through advertisements, affiliate marketing, selling your own products, and/or sponsorships. All of these are attainable, but the most commonly used for beginning bloggers is affiliate marketing.  This is when you convince a reader to make a purchase through one of your personalized links, and you get a small percentage of each purchase.
To read more about using affiliate marketing to build passive income, check out these top affiliate marketing courses.
2. Selling Courses or eBooks
This one often accompanies blogging, but it also possible to do this without also creating a website. Creating your own products is especially great if you have a useful skill or message to spread. You don't even need a publisher to write an ebook!
To sell these products with or without a blog, you have to create them and find an online platform to help get them to the public.  If you are able to do this and market yourself successfully, this is a great source of passive income.
3. Sell Your Skills
If you don't want to create a tutorial or write a book, you might still be able to use your hobby to make a profit. Are you a crafter?  There are thousands of handmade and personalized items sold through Etsy every day. If you're a photographer, you can make money by selling stock photos to places such as BigStockPhoto.com or GettyImages.com.  You can even sell recipes at MyRecipeMagic.com!
If you already have crafts or photos on hand, this is a side hustle that could potentially earn you money in a matter of days.
4. Become an Influencer
Even if you don't know what an influencer is, you've definitely seen their posts every time you are scrolling on Instagram!  An influencer is someone who's developed a large number of followers on a social media platform—most frequently Instagram—and collaborates with brands to spread the word about a product. Instagram influencers can make anywhere from $200-$7,000 + for a single post.
If you want to be an influencer, there are plenty of resources to learn more about increasing your following and working with brands.  Start with these 7 Instagram tips to grow your business.
5. Freelancing Your Skills
Freelancing is ideal because you can pick and choose when you want to work.  You don't have to ask for time off, but you do need to be able to advertise your skills and communicate with clients.
Are you a good writer? Do you have a background in design?  The number of jobs for freelancers grows every day. You can be a freelance writer, web designer, graphic designer, bookkeeper, virtual assistant, copywriter, email marketer, and so much more.
6. Drop shipping
Drop shipping is when you become a selling merchant who doesn't deal with inventory or shipping. You don't even have to purchase a product unless you already made the sale and have been paid by the customer.
Instead, you focus on marketing and customer service.  Drop shipping only requires a small financial investment to get started, but you also usually start with small margins, so it takes some time and commitment to build a significant income.
---
Have you read?
# World's Top 50 Universities For Psychology Degrees, 2019.
# World's Top 50 Universities For Arts and Humanities Degrees, 2019.
# World's Top 50 Universities For Education Degrees, 2019.
# World's Top 50 Universities For Social Sciences Degrees, 2019.
---
Add CEOWORLD magazine to your Google News feed.
---
Follow CEOWORLD magazine headlines on:
Google News
,
LinkedIn
,
Twitter
, and
Facebook
.
---
Thank you for supporting our journalism. Subscribe here.
---
For media queries, please contact:
info@ceoworld.biz
---