Tips To Write A Term Paper: Ultimate Writing Guide For Students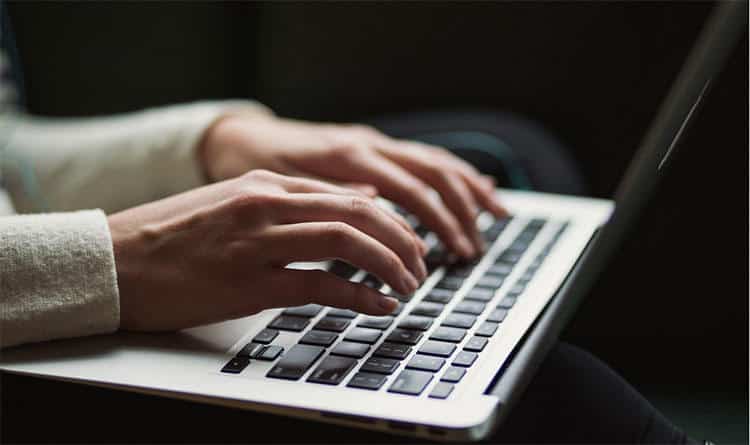 Writing a term paper or research paper needs plenty of time and research. With an exciting topic, a well-organized outline, you can easily write a term paper. If you are free to select your topic, you can choose a creative subject. Try to choose something interesting to write your term paper.
After selecting a title, you have to do some research. You must have a do-able topic because the broad title can be challenging to cover within space and time constraints. Select a subject that allows you to work within your boundaries. Feel free to consult professionals for paper help.
If your teacher assigns you a topic, explore unique angles to set your content and produce and unique paper. You have to write an insightful and original paper. With your writing, you have to persuade your readers to continue reading. After selecting a topic, you have to check feedback of people on this title. It will help you to refine your thoughts.
Start Your Research
Without research, it is impossible to write a term paper. You have to understand the background of the topic and the current findings. Moreover, check the scope of research in this area in the future. You may find it tempting to rehash some information but avoid any adventure. This paper will help you to get your degree and good grades.
Do your research with an open mind and explore new directions for learning. Make it an adventure instead of a burden. You have to discover a new method to solve old issues. You may need both primary (experiment, interviews, legal case, document, and original text) and secondary (explanations and interpretations of other people for the primary source) sources. Feel free to discuss with like-minded students. Online discussions about similar topics may help you to get some ideas.
Polish a Thesis Statement
After your research, start working on your selected topic. It is essential to identify strong ideas for discussion. Your assertion must defend your paper so that readers can understand your select topic. There should be a sound conclusion for your research paper.
A thesis statement will become the spine of a term paper. You have to defend it in the body of term paper. Avoid writing a flavorless paper without a compelling argument. Pay attention to your thesis statement to increase the interest of readers in your term paper. After selecting a clarified and sound topic, you can start writing your first draft. Feel free to do your research while writing your thesis statement.
Create an Outline
Some people skip this step while writing a term paper to save time. An outline can make your writing easy and help you to save time. With an outline, you will get a roadmap to complete your term paper. It may give you a sense of framework or structure to keep track of your writing. Feel free to use your preferred method to develop an outline. The outline should include these elements:
Introduction, sections, discussion paragraphs, and summary or conclusion
Explanatory or descriptive paragraphs must have an introduction. Set a theme or background
Argument and analysis of segments and paragraphs. Use your research to write the main idea for body paragraphs
Mention outstanding points or questions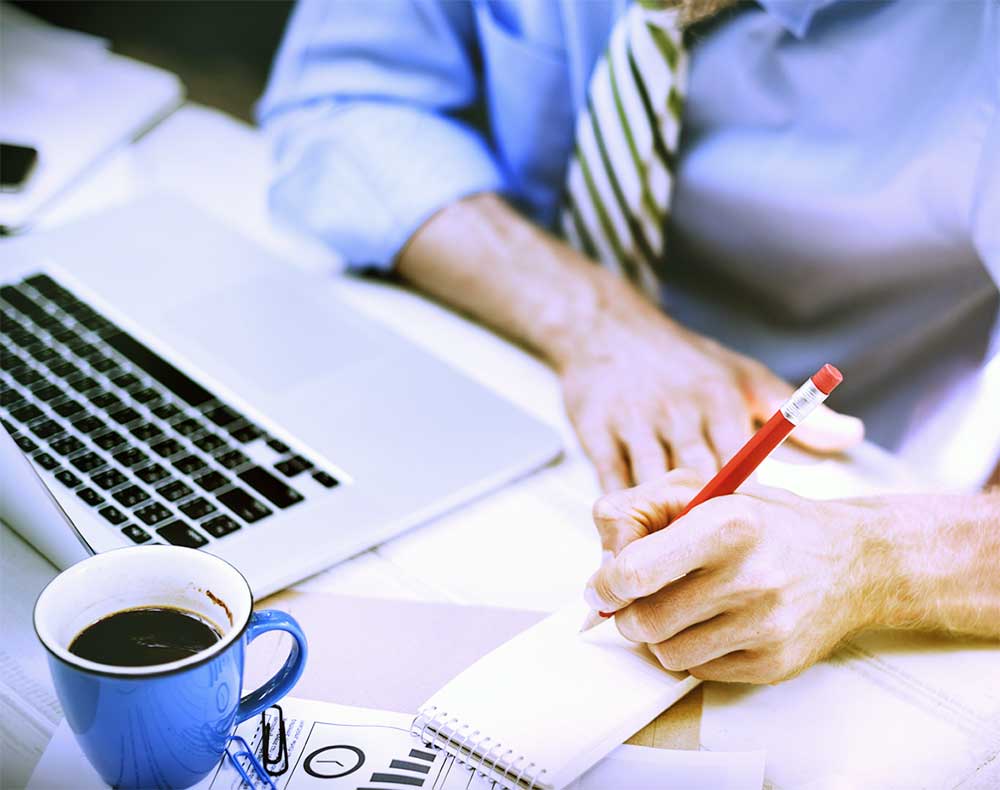 Start your work with a strong introduction and gradually move toward the body of your term paper. You have to convince your readers with body paragraphs. Try to start each paragraph with a different sentence. The body should have relevant material for your subject. Slowly add information about your subject and create a generalization about the topic or book. Conclusion of your term paper should be strong. In this section, you will restate a thesis statement. Mention essential details and wrap up your paper with a persuasive clincher.
---
Have you read?
# World's Top 50 Universities For Psychology Degrees, 2019.
# World's Top 50 Universities For Arts and Humanities Degrees, 2019.
# World's Top 50 Universities For Education Degrees, 2019.
# World's Top 50 Universities For Social Sciences Degrees, 2019.
---
Add CEOWORLD magazine to your Google News feed.
---
Follow CEOWORLD magazine headlines on:
Google News
,
LinkedIn
,
Twitter
, and
Facebook
.
---
Thank you for supporting our journalism. Subscribe here.
---
For media queries, please contact:
info@ceoworld.biz
---