Questions You Should Ask Yourself Before Choosing A Career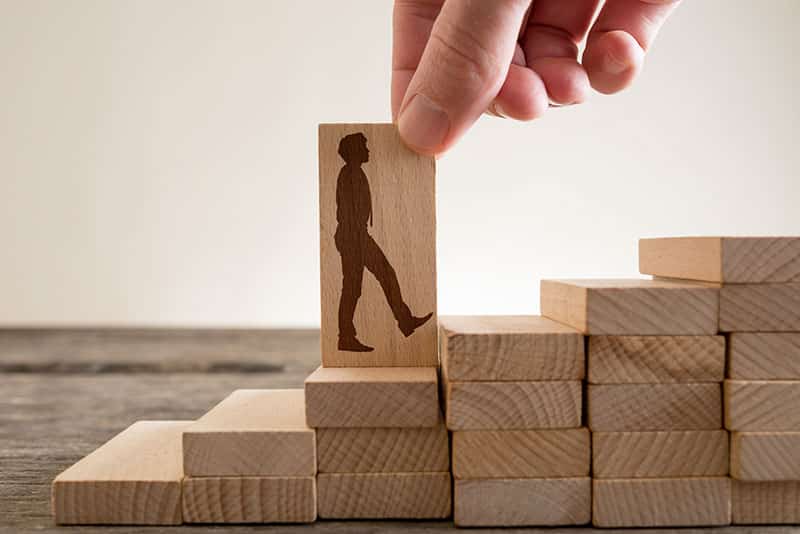 "Find out what you like doing best and get someone to pay you for doing it." In the above quote, British journalist Katharine White horn tells us how simple it actually is to earn a living. The important prerequisite here is finding out what you like doing best. However, in some cases, what you like doing best may not be a practical option. In such instances, you should pursue what you could end up doing best.
So how do you know what you would do best? In order to answer this question, we have made a list of questions you should ask yourself (in no specific order) before choosing a career.
What are your interests?
There's always that something that fascinates us and makes us want to know how it's done. You could make a career out of quenching this thirst of curiosity. For examples, if you are curious about cooking like Michelin-starred chefs cook up delightful food, join a culinary school and become a professional Chef.
If you wish to know what all happens before a magnificent piece of architecture is born, study architecture and become an Architect.
Just keep in mind that a career and a hobby are two different things. Think of hobbies as the non-marketable skills that you sadly can't pursue as a career. Hobbies obviously fill your soul, but career has to be the kind employers seek.
What are your skills, strengths, and traits?
Once you get your Personality Assessment and Career Counselling done, you will know your strongest skills and traits, and you will know what careers are most suitable for you.
If you are good with numbers, you should look into careers like Accountancy or other such careers that need you to deal with numbers. Somebody with good negotiation skills should consider a career in Law, Real Estate, Sales, and Event Planning among others. Similarly, athletic individuals may consider a career in sports.
Whether you are an introvert or an extrovert, you can be successful in any career. However, Accounting Manager, IT professionals, Chef, Technical Writer are the kind of positions suitable for introverts whereas extroverts are known to do well as Lawyers, Salespeople, Public Relations Officers, Life Coaches, etc.
Similarly, you can look up the unique set of skills required in to make it big in every profession. Choosing a career based on your innate qualities will surely give you a head start in making it big in the competitive world.
What training do you need to pursue?
While most professions require a 3 or 4-year undergraduate degree program which may or may not be followed by a 2-year graduate degree course, some professions do require certain courses to be completed. For example, Medical Doctors need to complete a 4-year undergraduate degree, spend 4 years in medical school, followed by 3 to 7 years of residency training to be eligible for medical licensing.
The numerous courses do come at a cost in terms of money as well as time and you may have to get a loan from the bank to pursue your dreams. Needless to say, you must choose a profession which you can afford to pursue.
What are the Job opportunities and growth prospects?
So you have found the thing you are good at. Kudos! However, to have a successful career, your career choice has to take care of your long term monetary well-being too.
For example, there is a dearth of professionals inBig Data and Business Analytics and this industry is expected to keep growing for the foreseeable future. Thus, there are and will be plenty of jobs available in this industry and the growth prospects are good, too.
You need to do similar research on the career options you have shortlisted in order to make the right choice.
---
Have you read?
# Top 500 Best Universities In The World For 2019.
# World's Top 50 Universities For Medicine And Health Science Degrees, 2019.
# World's Top 50 Universities For Life Science Degrees, 2019.
# World's Top 50 Universities For Physical Science Degrees, 2019.