What is Political Asylum?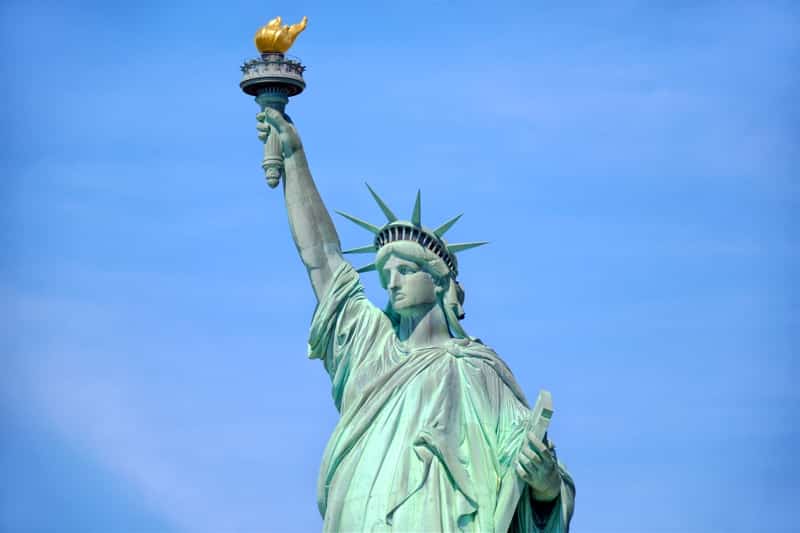 The United States is considered the melting pot of the world. Many different ethnic groups make up American culture. Immigration is an important aspect of the US.
People who reach our borders or are already in the United States seeking refuge may apply for asylum. To determine if an immigrant qualifies for asylum certain criteria must apply:
A person must be in danger from their home country, suffering from persecution or fears of danger for themselves and their family. This must be unjustified based on political beliefs, religion, race, nationality, or being a member of a social group. This includes people who are forced to flee their country because of war.
An asylee may seek protection at our borders or port of entry.
The Process of Applying for Asylum
There are two different ways asylum seekers may apply:
Defensive asylum: A person who is in the deportation process may apply for defensive asylum. They must file an application with an immigration judge at the Executive Office for Immigration Review in the Department of Justice. This process applies to people who arrive at the United States border or port of entry who seek protection.
Affirmative asylum: A person who is not in the process of removal may apply through the US Citizenship and Immigration Services. The application is reviewed by an asylum officer. If the asylees' application is not approved, they may go through immigration court seeking defensive asylum.
If you are eligible for asylum, you must file a form I-589, Application for Asylum and for Withholding of Removal. This form must be filed within one year of entry. You may include your spouse and children under 21 on your application during the process until the final decision is made on your case.
The main reason most applications are denied is that oftentimes asylum seekers have a difficult time meeting the one-year deadline due to being held in detention or uninformed of asylum laws in the US. Getting legal advice from an experienced immigration attorney will give the guidance you need when pursuing asylum in the US.
What is Rapid Deportation
People who reach our borders seeking refuge are put into an accelerated process and are subjected to expedited removal. Asylum officers are required to perform a credible fear assessment and reasonable fear screening as part of the deportation process. The asylee must present a credible and reasonable fear of persecution from their own country. If it is determined that threat doesn't exist, then the person is ordered removed.
Before deportation, a person may appeal the credible and reasonable fear assessment before an immigration judge. The government does not provide a court-appointed immigration attorney to defensive asylum seekers. Statistically, 90 percent of all applicants are denied because of lack of representation. The Florida Immigration Law Counsel — immigration lawyer in Florida — can help you successfully receive asylum.
Lawful Permanent Resident Status
After one year of receiving asylum in the US, a person can apply for a green card which provides lawful permanent resident status. After four years they can file for citizenship. Asylum also provides authorization to work in the United States, Medicaid, and a social security number. One may also petition to travel abroad and family members come to the US.
---
Have you read?
# New York Rich List For 2018: The Billionaires Of New York.
# Richest Women In The United States For 2018: 55 Female Billionaires.
# Top 20 Richest Sports Team Owners In The World, 2018.
# The 100 Most Influential People In History.
Track Latest News Live on CEOWORLD magazine and get news updates from the United States and around the world. The views expressed are those of the author and are not necessarily those of the CEOWORLD magazine.
Follow CEOWORLD magazine headlines on:
Google News
,
LinkedIn
,
Twitter
, and
Facebook
.
Thank you for supporting our journalism. Subscribe here.
For media queries, please contact:
info@ceoworld.biz