Liquidation Business Opportunities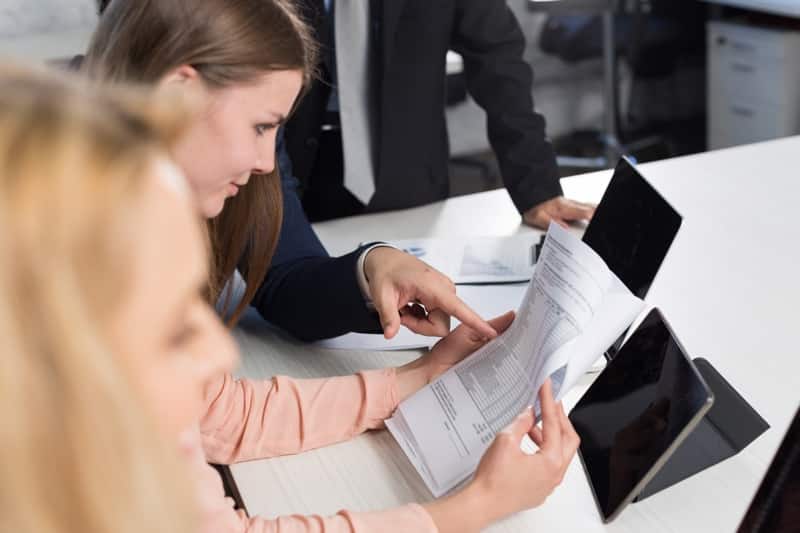 There are so many business opportunities that the average individual can pursue that, no matter who you are or what stage of life you are in, you can accomplish being an entrepreneur. There are opportunities for establishing a brick and mortar business (the traditional method) or one can step into an online business.
One of these business opportunities, which can fit into either a brick-and-mortar or online business model, is starting a liquidation business. But, wait. What is a liquidation business and how can one get started?
While the startup costs can be steep depending on what your current income is, the concept is fairly simple and easy enough for most individuals to learn –– granted that you do your research.
Without further ado, let's take a look into what liquidation business opportunities one can pursue. [Hint: These "steps" might not necessarily be in any order but you get the idea.]
What Will You Buy?
Before you do anything, you need to figure out what type of merchandise you are going to buy. Are you going to sell general merchandise or are you going to focus on a niche area of products? It would be a good idea to do your research on what merchandise is likely to give you a higher profit margin and is better to handle depending on your level of experience.
Check out local suppliers or do a quick search online to find reputable online closeout liquidators like Merchandize Liquidators. Check out the types of merchandise they sell and see what appeals to you the most. This is also a great idea when it comes to figuring out which supplier you are going to stick with.
Searching For Liquidation Wholesalers
Before you start selling, you're going to need a liquidation wholesaler –– otherwise, where are you going to get your merchandise? There are many places you can search including the Internet and classified ads.
When you find a few, make sure you check them out thoroughly (as you would with anyone you do business with). Check out their reviews, their merchandise as it is displayed on their site, and the ease in which one can purchase from them. Figure out what they require from you and how much you can buy (or are required to buy) from them when purchasing from them.
Reach out to them if possible and ask them questions. If they don't respond or if you don't get a good vibe from them, then move on to the next one.
How Will You Sell?
When you get your goods, you need to figure out how you will sell it, to whom, and where. Here are some things you should consider when deciding on this part of your liquidation business:
Inspect your goods – Before you sell your merchandise, you should inspect it for quality. The last thing you want is to pay big money for goods that are low-quality and will likely be returned.
Figure out prices – How much will you sell the goods for? You should factor in shipping costs, marketing costs, and any other relevant costs based on the profit margin you are looking to achieve.
Where will you sell the goods and how? – You need a platform to sell your goods so you need to decide whether it will be from a physical store or online. You should also consider what method of shipping you will use and factor in shipping costs if you decide upon an online store.
Advertise your merchandise – You won't sell your goods if you don't advertise them. Will you take to social media or use traditional methods like television or radio ads. Will you try blogging and email marketing to get the word out?
Final Take-Away
There are numerous opportunities for an entrepreneur to delve into a liquidation business. They can receive good profit margins depending on what types of goods they sell and how well they market their business. However, just like with any other business opportunity, its success rides on how well it is managed by its owner(s) so if you do your research and put in the required amount of effort, one can definitely succeed at having a profitable and successful liquidation business.
---
Have you read?
# India Rich List For 2018: Richest Indian Billionaires.
# China Rich List For 2018: Richest Chinese Billionaires.
# Taiwan Rich List For 2018: Richest Taiwanese Billionaires.
# Russia's Rich List 2019: Wealthiest People In Russia.
Respond