How Do I Find A Good Patent Attorney?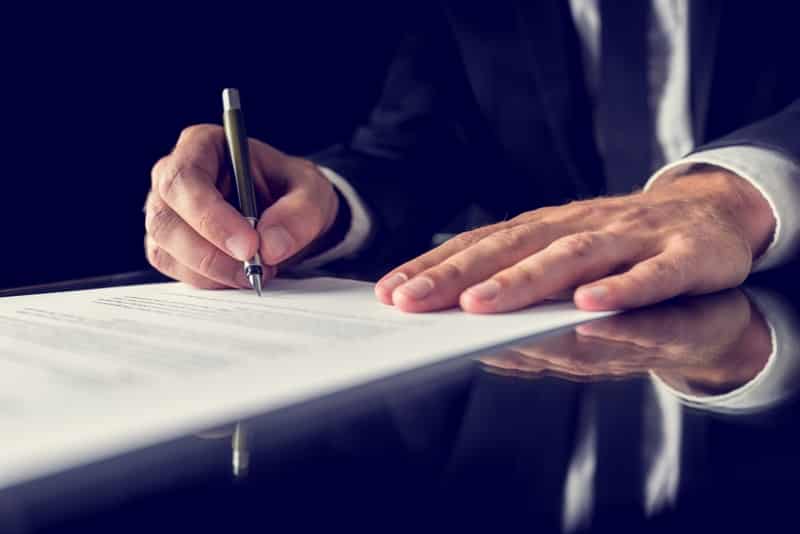 If you believe that you have just come across a new invention that you want to capitalize on, one of the most important things that you can do next is to file a patent with the United States Patent and Trademark Office (USPTO). Sounds simple enough… right? Maybe not. The US Patent System is extremely complicated, meaning the application process through the USPTO is equally complicated. While this complexity may seem frustratingly bureaucratic at first, once you think about how detailed and specific each invention is, and how the patent system is intended to protect these individual inventions, it begins to make more sense.
Either way, the best thing that you could do in order to get through this process as painlessly as possible is to find professional help. There are patent lawyers in Fort Lauderdale who focus specifically on patent law, and will be a major help in getting your idea protected the way it deserves. Take a look below at some pointers on how to find the best patent attorney for your situation.
Do Your Homework
Not all attorneys are created equal, and it is important that you do the necessary research in order to get the best help for your situation. The patent process is complicated, and it is likely that your intellectual property is complicated, meaning that you need to find an attorney who can ensure that every detail of your idea is addressed.
The patent application process is intended to confirm that you are not infringing on other existing patents, but it is equally intended to catalog each thing about your own invention that makes it unique, and how it needs to be protected. Leaving out important details or features of your idea may ultimately create loopholes for future competitors.
Ask Around
If you have a network of inventors or people who have their own patents, make sure that you ask them about their experience with their attorneys, and if they have one that they would recommend to you. By working with an attorney that was suggested to you by someone you trust, you can start the process with confidence that they will be a good professional to partner with.
However, it is important that you keep in mind that all patents are unique, and your experience and needs may be different than the other people in your peer group. Therefore, it is absolutely essential that you speak with the attorney before committing to hiring them, to make sure that there is alignment in your work styles, your expectations, and the attorney's competency and history with patents similar to your own.
Schedule An Initial Consultation
After you have researched and found a patent attorney that you are confident in, make sure that you speak directly with them before committing. Ask about their experience, and how their experience specifically relates to your own situation. If you are filing a plant patent, ask about their knowledge of plant patents, and how many they have done before?
Hiring a patent attorney is expensive and time-consuming, so there is no reason that you should simply hire the first lawyer that you come across without speaking directly to them and making sure you are comfortable with how they are going to be able to help. Once this process begins you will be working together for quite a while, so you want to be sure that you are comfortable with them before you commit to this professional relationship.
---
Have you read?
# Top CEOs And Business Leaders On Twitter: You Should Be Following.
# Must Read Books Recommended By Billionaires.
# The World's Top 20 Most Charitable Billionaires.
# Richest Families In The World, 2018.