Do I need PIP coverage if I have health insurance?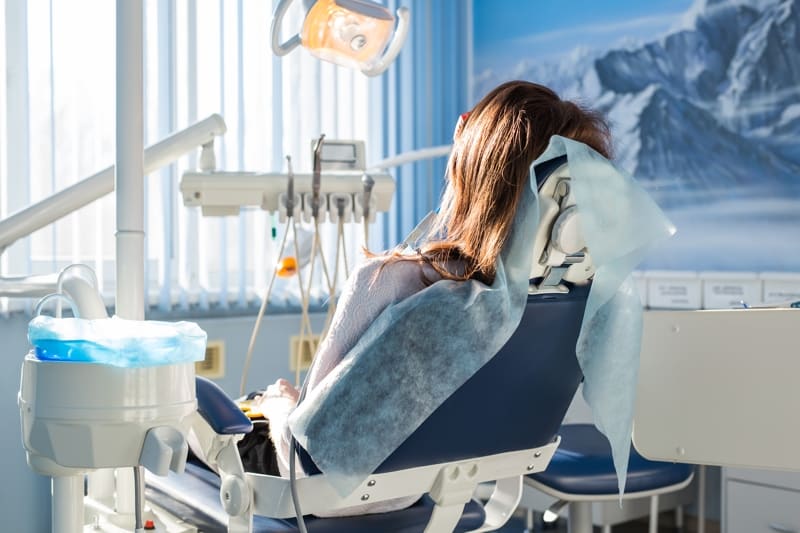 We cannot predict when any kind of illness will befall us. Even if we eat right, exercise, and drive carefully, there is no foolproof way of preventing illness or injury. And while this may seem like a pretty bleak way to look at life, it is vital that we remain realistic, too. That is why having a reliable health insurance plan that will cover you in times of need, should be part and parcel of your overall medical care.
Health Insurance
The best approach to take when it comes to your health is one that includes preventive as well as emergency care. In fact, preventive care allows us to address small problems before they grow into much bigger, more expensive ones. By nipping ailments in the bud, you can head off a good deal of trauma, anguish, and expense.
Some people believe (particularly those who are in good health and do not typically require medical care) that having a healthcare plan is a luxury. This could not be further from the truth!  Medical coverage, in any and all forms, is not just for "big illnesses," such as cancer or cardiovascular disease. In fact, chronic conditions such as allergies, diabetes, and even painful menstrual cramps require treatments that can prove quite costly, particularly without health insurance.
What health and medical coverage do I need?
In a sea of healthcare plans, knowing which ones to choose can be quite a challenge. An awareness of what insurance and other programs will cover can help tremendously.
Health Insurance
Health insurance plans provide legally binding, contractual coverage meant to pay for some but not all of your medical expenses. This includes emergency care, scheduled doctor visits, and medications for the conditions with which you have been diagnosed. The agreement consumers share with their health insurance providers has term limits, and often requires members to pay premiums, copayments, and deductibles.
Because current insurance programs are based on fee-for-service care, some items, such as medications, surgeries, and follow up care, may not be covered or require higher fees than expected. In short, having medical insurance is not a guarantee that anything and everything you need will be paid for. It is for this very reason that some seek additional healthcare coverage.
Personal Insurance Protection
Personal Injury Protection, or PIP, is integrally connected to no-fault coverage. While no-fault coverage ensures that all victims have financial care no matter who may have caused an accident or injury, personal injury protection offers additional support in the way of first party benefits. Essentially, these benefits are a way of reimbursing victims for what New York State's Insurance laws consider "basic economic loss."
If you are left wondering why you might need more than one type of coverage, read on.
Do I Need PIP Coverage if I Already Have Health Insurance?
PIP coverage is required in New York, so the question of whether or not you need it is moot. Still, it is important to note that while health insurance covers many things, there are some it simply does not.
For example, medical insurance does not reimburse lost wages, requires deductibles and copayments paid out of pocket, and does not cover the expenses of injured parties who were with you when you incurred injury. On the other hand, personal injury protection covers missed earnings, does not have deductibles or copayments, and covers your expenses even if the person who harmed you was uninsured.
Choosing the Right Insurance Plans
When it comes to choosing the right healthcare plan for you and your family, it is important that you consult with professionals who can help you make an informed decision. For more information click here so you can secure the coverage that is right for you.
---
Have you read?
# Best Websites For CEOs, Senior Executives, And entrepreneurs.
# Best Countries For Business In Europe For Non-European Investors, 2019 .
# World's Top 100 Cities To Reside In For 2019.
# RANKED: The World's Top 10 Richest Countries (2017-2027).
Respond