3 Ways to Make Teamwork Tools Work Better for Your Staff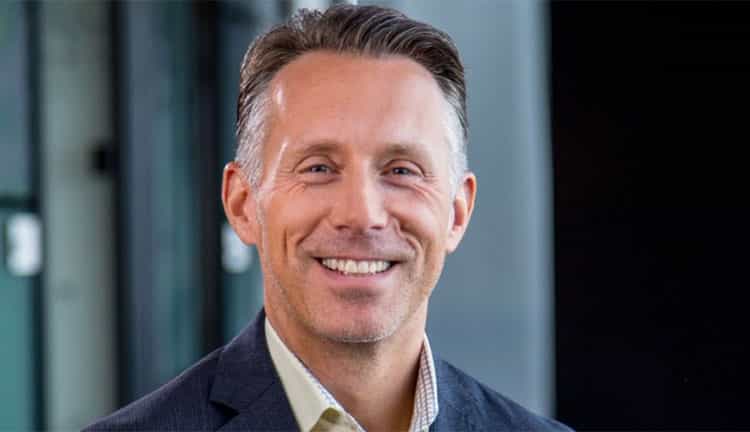 The role that collaboration plays in workplace problem-solving and efficiency is undeniable. Research from Queens University of Charlotte indicates that about 75% of employers consider teamwork and collaboration "very important," particularly as it relates to helping employees break down silos to find solutions.
The continued emergence of collaborative culture brings with it several digital tools specifically designed to foster teamwork and jumpstart productivity. Networking platforms like Slack, Microsoft Teams, and Dropbox enable messaging and file storage; tools like Cisco Webex, Zoom, and BlueJeans connect teams spread across the globe.
While these tools are powerful, implementation presents unique challenges. Leaders who find ways to seamlessly integrate collaborative resources into their workflows help these tools — and their teams — realize their full productivity potential.
A Smoother Process
The introduction of collaborative solutions into well-defined processes isn't always easy. In particular, collaborative tools that aren't user-friendly, embraced by teams, or cost-effective stand little chance of gaining traction.
Platforms that succeed, however, do so because they check all three of those boxes while balancing the needs of the employee and the company. Here are three strategies executives and decision makers can implement to ensure a smooth transition:
Designate who will lead the implementation.Considering the high rate of IT implementation failures, managing a seamless transition becomes even more crucial. According to The Project Management Institute's 2017 "Pulse of the Profession" report, 28% of strategic initiatives failed; those failures stemmed from factors such as a lack of clearly defined objectives, poor communication, and employee resistance.

To avoid these problems, identify a small group of key stakeholders who can forecast potential issues and minimize their influence. This should be a small team that provides valuable feedback. Entrust these stakeholders with gathering insights, analyzing them, and determining any next steps for implementation.
Commit to scalable solutions. Choose a platform that integrates with the software tools you already use. For instance, a resource like Dropbox is useful because it easily integrates with project management apps such as Slack, Trello, and Asana, which helps maximize its effectiveness while minimizing customization costs.

When considering solutions, account for both your current and future scalability requirements. A bit of foresight will help you choose a platform that can grow with your business without forcing you to overextend yourself right now.
Test tools with a small sample size. Resist the urge to undergo a full-scale overhaul immediately. Choose the technology you want to implement and a team that would benefit from it, and have that team act as a focus group to measure its effectiveness.

Have this small group learn the ins and outs of the solution, and then advocate for its usefulness to the rest of the organization. Don't force anything on them — ask them to slowly implement the tool into their daily routines to see how they like it. If they have trouble using the tool, it might be time to try something new; if only a few people are using it successfully, that value is lost.
Businesses that create a collaborative culture can help employees work together and solve problems more quickly and efficiently. Implementing new platforms is always a little tricky, but leaders who choose the right technology can adequately prepare their employees for the transition.
Collaboration is a hallmark of the workplace. Leaders who successfully harness these digital platforms to make that teamwork even easier will only see their collaborative cultures grow in size and effectiveness.
---
Have you read?
# Global Passport Ranking, 2019.
# GDP Rankings Of The World's Largest Economies, 2019.
# Most Expensive Countries In The World To Live In, 2019.
# Countries With The Highest Average Life Expectancies In 2030.
---
Add CEOWORLD magazine to your Google News feed.
---
Follow CEOWORLD magazine headlines on:
Google News
,
LinkedIn
,
Twitter
, and
Facebook
.
---
Thank you for supporting our journalism. Subscribe here.
---
For media queries, please contact:
info@ceoworld.biz
---