The Secret to Coming Up with Good Ideas: Lessons Learned from Improvisational Comedy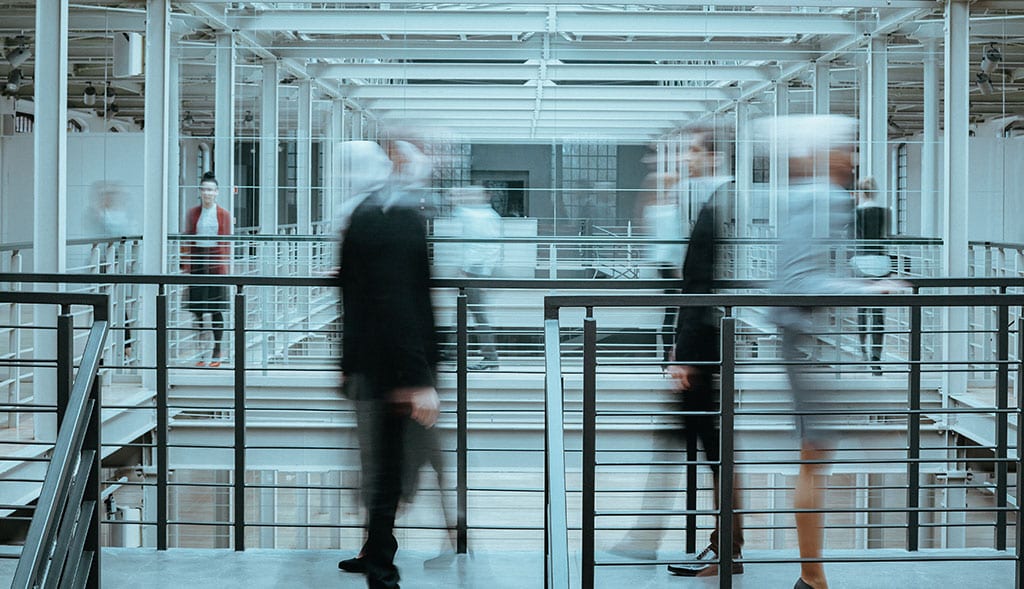 Developing a creation mindset, where we can start to see possibilities everywhere, is a learned skill. We can train our mental radar to continually sweep back and forth and to identify those blips of inspiration that have a possibility of becoming something exciting and concrete.
Our chances of landing on a good idea are improved exponentially, though, when we can access a much wider range of viewpoints. I've learned from 20 years of performing, directing and producing live improvisational comedy that a diversity of perspectives leads to more original ideas.
Part of the joy of doing improv comes from the fact that, as a performer, I'm allowed to follow wherever the scene goes without any real expectation to end up anywhere. The unknown, far from being scary, becomes limitless opportunity. The ability to build off of each other's ideas invariably leads to unexpected places. Sure, my comments and directives morph or become contorted along the way. But suspending my judgment and trusting in the creative process takes a scene the starts from the rawest of materials and somehow leads to a neat resolution.
No idea is created perfectly and fully formed right out of the gate. It doesn't matter if it's a joke, a concept or a product, everything needs to be looked at, edited and iterated. This is the process we use to go from basic or starter concepts, to bigger and more expansive ideas — and, with some risk and a measure of effort, to full-blown realization and success.
Here are some ways to apply the techniques of improv to proactively come up with good ideas that can lead to innovation.
Learn to listen. Too often in conversations, we talk at each other instead of witheach other, which keeps us in our own heads. Instead of responding and creating a give and take of ideas, we get caught in a loop where individuals keep restating the same idea or versions of it. Nothing original is created — or if it is, it's either one-sided or in competition with another idea.
In improv, we're trained to actively listen to what the other actors are saying, and then to respond to what we've heard. The ability to listen and build off of each other's ideas allows the group to quickly access many different concepts. If we didn't actively listen all the way through, we'd miss critical information and the story line would falter.
When a team employs active listening, individuals in the group feel like they're being heard and will have a higher level of engagement and buy-in to the resulting ideas.
Change "No" or "Yes, but" to "Yes, and". If an improv actor offers an idea, and the scene partner immediately says "No" to it, then the scene is effectively over. We must listen and positively accept our scene partner's "offers" or ideas. What this means as a basic practice is that, instead of always having to think of something new in response, we can listen to somebody else's idea and associate with or be inspired by it. An improv actor knows that the other actors will do the same, so each has the confidence to add on and build off of the initial concept.
If an idea is immediately attacked with a "No" or a "Yes, but," then we never discover what it might be. Additionally, by only saying "Yes," while offering no ideas of our own, presents a passive approach to the creative process. The "and" ensures each participant offers something new. Practice using "Yes, and" to move ideas forward and build to completely new and unexpectedly original ideas.
Pay attention to unexpected connections. In improv comedy, the actors make up scenes and stories from nothing. Without any preplanned thoughts or conversations, they take the rawest of material and weave a tale with multiple layers, characters, twists and turns — all somehow leading to a completely original story. By just making the small decisions that need to made in the moment, they follow wherever the scene goes without worrying about what the entire piece will look like.
Similarly, when we allow our imaginations to go in new, exciting and original directions, unfettered by practicality or reality at the moment, we start to see all kinds of unexpected connections or possibilities. For example, associating a passion for rescuing abandoned dogs with a passion for wine, and playing out different scenarios, it's possible to end up with an idea for a winery whose profits help save rescue dogs. It's on the edges and in the fringes that the magic and unseen connections start to happen. Such unexpected connections are often what lead to innovation.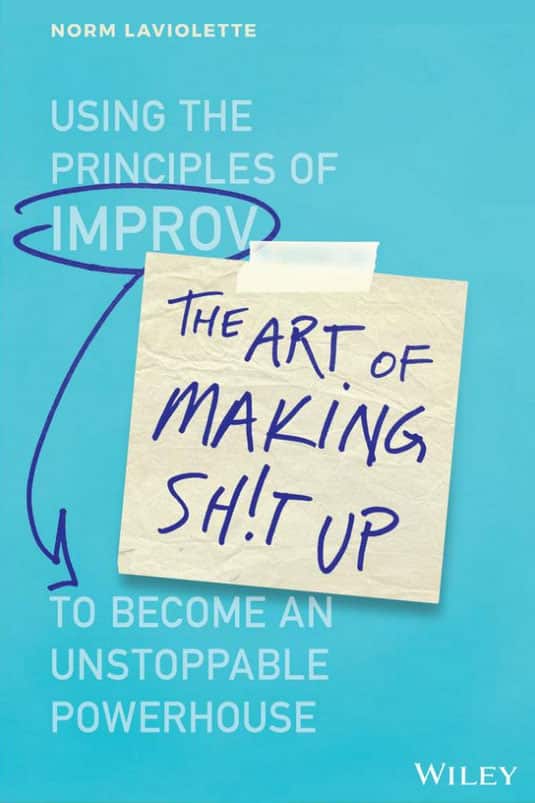 ---
Have you read?
# The World's Top 20 Most Charitable Billionaires.
# Richest Families In The World, 2018.
# Best Hotel Credit Cards Of 2019.
# Best Business Travel Agencies In The United States.
# Top 100 Best Executive Search Firms And Consultants That Dominate The Recruiting Business.
---
Add CEOWORLD magazine to your Google News feed.
---
Follow CEOWORLD magazine headlines on:
Google News
,
LinkedIn
,
Twitter
, and
Facebook
.
---
Thank you for supporting our journalism. Subscribe here.
---
For media queries, please contact:
info@ceoworld.biz
---