Top 7 Places In The World For Foodies To Explore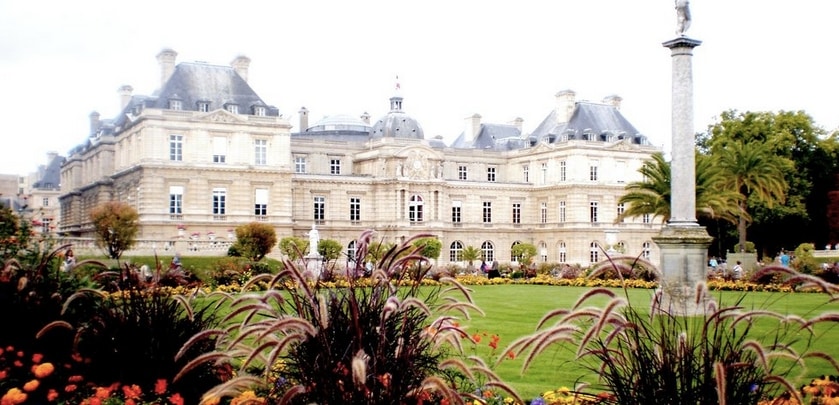 Food is the ultimate friend, who is always there for you, be it as a midnight snack or a movie buddy! If you are a foodie, you too probably feel this way. Food adds flavour to our otherwise boring life. After all, what is the point of living, if not living happily and fully, right?
Do you often find yourself thinking about only if you could find a place to eat the best food ever and just stay there forever? Well, we bring you 10 places in the world for foodies like you to explore!
France
One cannot talk about food and not talk about the French cuisine! Generally, when individuals plan their outings to Paris, they overlook that the city is a heaven for foodies. There is a significant number of fun food activities that will upgrade your excursion and give you tons of memories. One of the best Croissants and Croque Monsieur can be enjoyed at a place close to Eiffel Tower and Sacre-Coeur. No excursion to the French capital is finished without attempting the dishes that make the nation so one of a kind – escargot and frog's legs included.
Manila, Philippines
We're sure you won't want to miss delish food coupled with astounding scenery at this place in Philippines. One of the great destinations to visit is El Nido on the islands of Palawan where you can try delicious local food. The El Nido Coco and Bella Vita El Nido restaurant is another famous dining experience.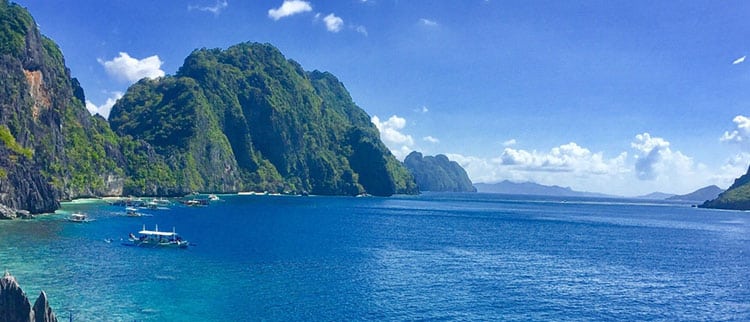 Tokyo, Japan
The food culture in Tokyo, Japan, is the blend of history and modernity. The use of fresh vegetables and natural spices adds to the innovation of new dishes for the visitors as it's the most crowded city for food tours. From rarefied kaiseki and French haute cuisine to hearty izakaya taverns and mom-and-pop diners, the sheer variety here is breath-taking. Best restaurants to visit in this blended city are Bar Benfiddich, Kotaro, Tamawarai and Isetan Shinjuku, but the number of restaurants available is really high- roughly 1.5 lakh!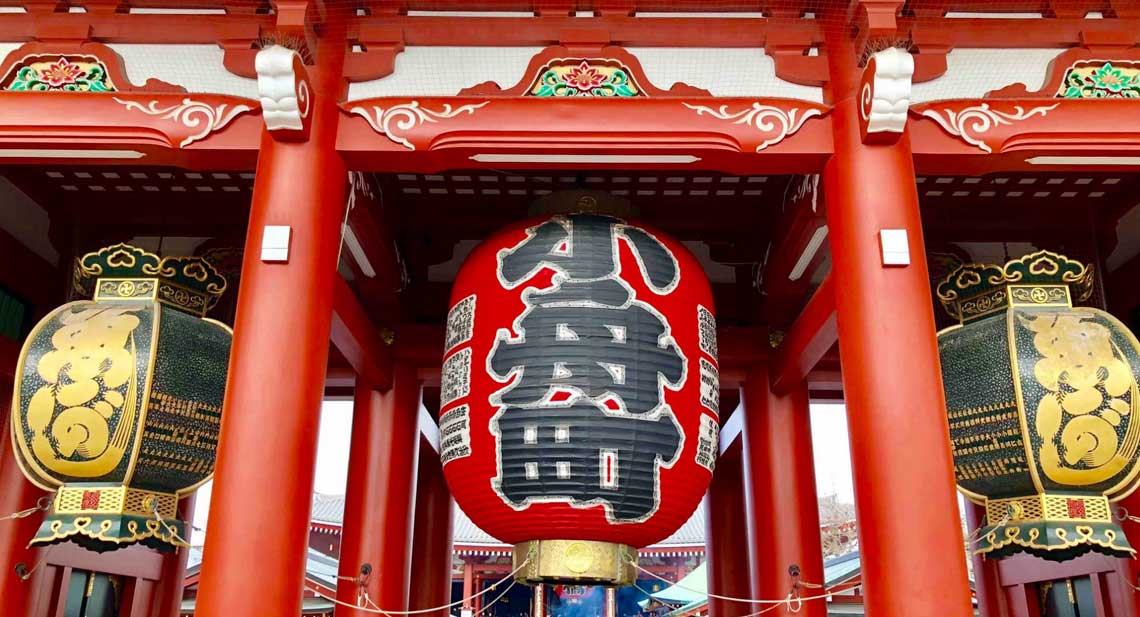 Georgetown, Malaysia
Looking for a Chinese and Indian fusion? Hunt the locals in this heart town of Malaysia. It is a home for world's finest street food and yes, an apex in Asia. One of the most famous dishes here is called car koayteow, and is made of flat rice noodles stir fried with prawns, cockles, scrambled egg, bean sprouts, strips of fish cake, and chili paste. You would regret if you don't try as much as possible!
Ho Chi Minh City, Vietnam
An amalgamation of French and Vietnamese flavors, food offered by this city is delicious and would make you ask for more! This city was colonised by French and later gave this magical twist in the food industry of Vietnam. The traditional dishes worth trying are bánhmì, pho, op la, and búnriêu. Best eateries to visit are Skewers restaurant, Cuc Gach Quan, Secret Garden, Mountain Retreat and many more!
India
India deserves an accolade for making vegetarian dishes savory! Food here is influenced by religion, traditions, history, and modernity blends. There is no fixed apex cuisine because of huge diversity and flavours of all the states here. The top ten fine dining restaurants in India are – Indian Accent, Peshawri, Villa Maya, Bukhara, Agashiye, khyber, Malaka Spice, Gulati, Pinch of Spice and Tuscany Gardens. Street food in India is to be cherished, maybe even more than the restaurants!
Thailand
Thailand is one of the world's best countries with food full of spice, crunch, salt, chew and flavour. The two traditional dishes in Thailand are Khaokhaichiao which is an omelette with white rice, often eaten with a chili sauce and slices cucumber, and Khao tom – a Thai style rice soup, usually served with chicken or pork. Exploring flavours of Thailand can be experienced by visiting The Sixth, Sukhumvit Soi 38, Yaowarat Street, Krua Apsorn, Thip Samai, and the list is endless.
Dive into the world of delicacies with fascinating and drool-worthy food all around! Add the aforementioned places in your wanderlust list and set off to explore the world like never before, offering treats to your taste buds!
---
Have you read?
# The World's Most (And Least) Expensive Cities For Taxis, 2018.
# World's Best Countries To Invest In Or Do Business.
# Countries With The Best Quality of Life, 2019.
# Most Startup Friendly Countries In The World.
# The World's Safest Cities Ranking.
---
Add CEOWORLD magazine to your Google News feed.
---
Follow CEOWORLD magazine headlines on:
Google News
,
LinkedIn
,
Twitter
, and
Facebook
.
---
Thank you for supporting our journalism. Subscribe here.
---
For media queries, please contact:
info@ceoworld.biz
---