Tips To Survive A High Pressure/Intensive College Course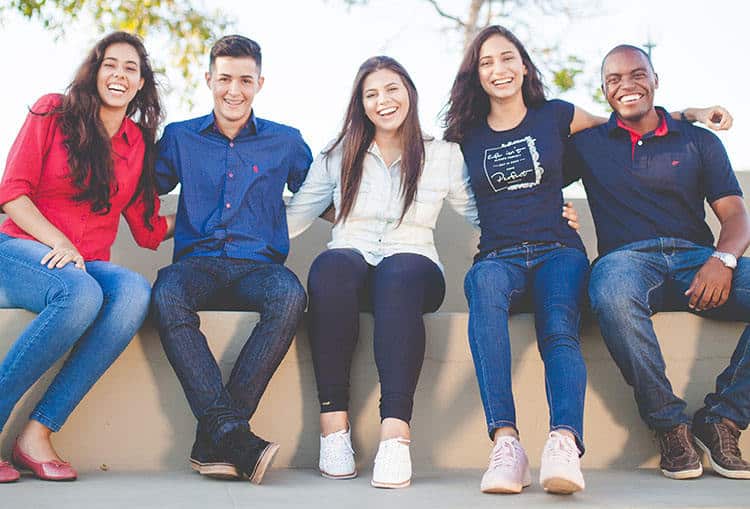 At some point in our life, we all look forward to the exciting new chapter of college life. Goodbye to uniforms and parental curfews is a vividly liberating feeling. However, once we step into college, we realize that it is not all fun, after all. There are tons of assignments to write, co-circular activities to participate in, plans with friends to attend events, attendance management issues, part time job, internships and what not!
Student life is the best, but sometimes, your unnecessary pressure to meet everyone's expectations does more harm than good. A lot of students drop out of universities because of their intensive college course which affects their mental and physical health. We understand that there comes a point wherein we all feel like giving up, but just hang in there.
We bring you top 4 tips that will help you survive your high pressure intensive college course.
Communicate
The first step to solving any issue at hand is to communicate. Share your dilemmas with those around you, be it your professors, friends, classmates and/or your parents. There are more chances of others feeling similarly or having had a similar experience in the past. Talking about it will help you sort things out in your own mind, and will also leave you more calm and light. Also, talking about it will make people reach out to you with solutions they tried and tested when they were facing a similar issue. This way, your professors will be able to help you better with your exams. Nobody can help you until you make an effort to seek help, or help yourself.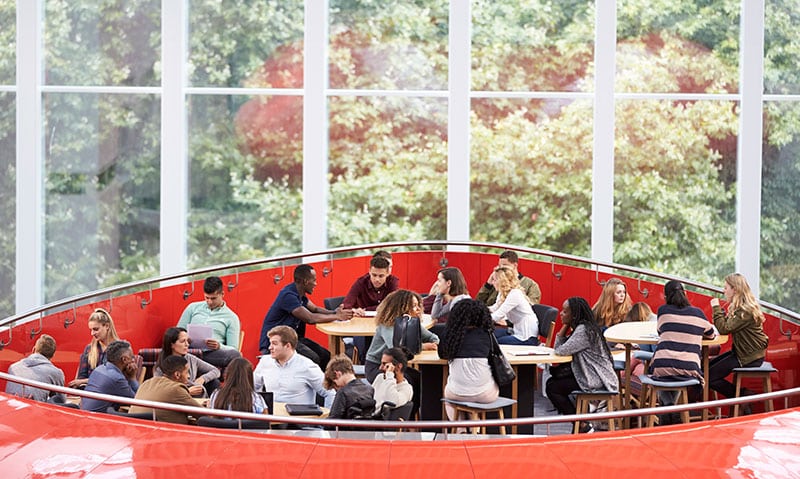 Healthy Diet and Exercising
Now this might sound ridiculous, but it is relevant nevertheless. Students often get immersed in their work life so much so that they stop focusing on their health. They skip meals and do not drink enough water. University life revolves around parties and we all know what happens in them, which makes focus on health all the more important. If our body feels healthy, we are automatically able to bring back our focus to studies. Dehydration is major cause of headache, as often observed in college students. Additionally, go for a walk or exercise for at least thirty minutes daily. It will help you feel good about yourself and will better your concentration level, too. A healthy mind dwells inside a healthy body. If you will not give quality time to your body, how will your body respond to your needs? Meditate for 10 minutes before sleeping; it will help in de-cluttering your mind. And we all know what a blessing a good night's sleep is, right?
Taking Breaks
The truth is that we all get tired and need regular breaks. Too much stress and worry is not going to make things easier. We are eventually going to tire out and get irritable. Take a break, sit back and just breathe! Hang out with your friends, or just by yourself, for a while, regaining your energy and concentration level. Miss out on a class or two, to keep your pressure at bay. Sometimes, the break, that was supposed to last for a while, turns into a perpetual break, so know when to stop!
While studying, keep a clock beside you. Keep a track of time, and take a 15-30 minutes break after every 45 minutes. You would be surprised how beneficial it would prove to be for your studies and your stress level.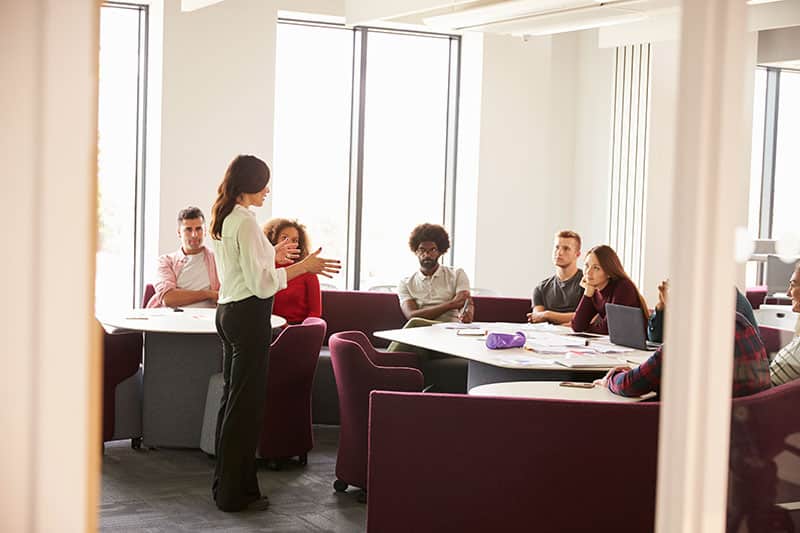 Treat Yourself
Yes, we cannot tell you how proud we are of you for having made this effort to help yourself. You took a break, had a good meal, talked to your friends and professors, but still you are unable to focus on college on a regular basis. It is okay. We have one final treat for you – reward yourself! Set small achievable goals and every time you complete them, award yourself with something as little as a chocolate or a candy. Pick whatever you like, it could be an episode of your favorite TV series, 15-minutes of the movie you started watching, or anything else! This might sound redundant but trust us; this will help you stay motivated and focused.
College life brings in new opportunities as well as a lot of responsibilities. A fine balance is all that is required. It is okay to be stressed and it also okay to feel lost, but not working upon improving your stress levels is NOT okay. Follow these 4 aforementioned tips and you're sure to cherish your journey of graduation, again!
---
Have you read?
# RANKED: The World's Top 10 Richest Countries (2017-2027).
# Revealed: Top Rated Visitor Attractions In Every Country In The World.
# The World's Most Powerful Militaries In 2018.
# The World's Most (And Least) Expensive Cities For Taxis, 2018.
Track Latest News Live on CEOWORLD magazine and get news updates from the United States and around the world. The views expressed are those of the author and are not necessarily those of the CEOWORLD magazine.
Follow CEOWORLD magazine headlines on:
Google News
,
LinkedIn
,
Twitter
, and
Facebook
.
Thank you for supporting our journalism. Subscribe here.
For media queries, please contact:
info@ceoworld.biz