5 Hostel Hacks That No One Will Tell You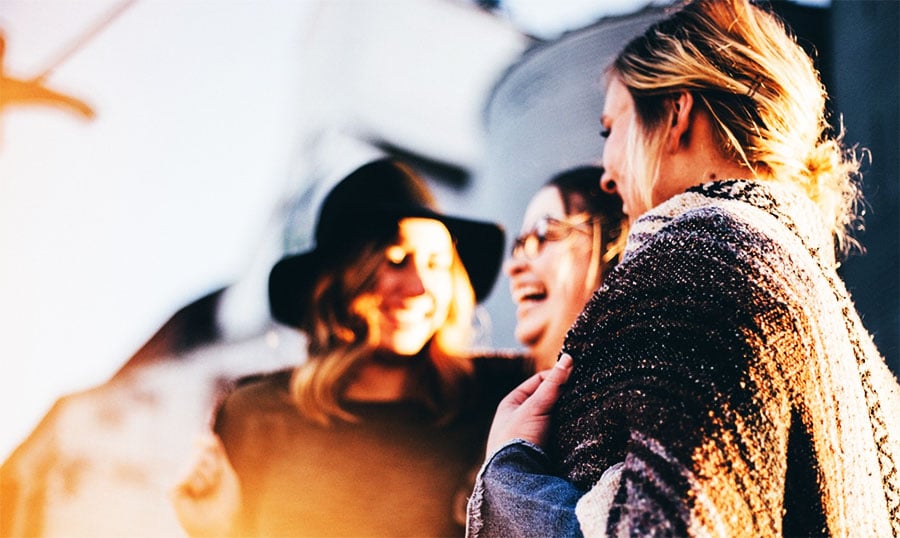 The hostel is almost every student's dream (unless they are homesick). There are pros and cons to everything.
If hostel life brings joy and new friends, then it also brings various difficulties in your routine life. When at home, you used to have everything separately of your own, but you have to adjust with others at the hostel, from bed to closet.
So we share a few hacks with you for your smooth hostel life.
You can arrange your clothes in 2 ways, in drawers, and on hangers. If you are provided drawers, after folding them in the traditional way, fold two times more (make it like a roll) and instead of piling them one over the other, just keep those clothes in this folded manner. In this way, you can store a number of clothes in a limited space.
In case you are provided with a rod for hanging clothes then insert the metal tab of your used soft drink cans or soda cans into the hanger. This way you can hang two hangers at one place; one on the rod and the other on the hole of that tab of the can.
At homes, you are just supposed to switch on your water geyzer and you can have as much hot water as you want, but this 'luxury' is not available in your hostels. Well, there is a quick solution to it. Just purchase a heating rod and place it over any metal bucket (not the plastic one) and switch it on! You are ready with steaming hot water for your winters. You can also use this hack for some of your cooking recipes. You can place the rod in a water-filled bowl or pan and you can boil eggs or say, Maggi (your ever time best friend).
Everyone remains busy with classes on weekdays. The only day you'll remain free from classes and be able to wash clothes is Sunday but then you may have assignments or exams the upcoming week so you may run out of time to wash your clothes. For such cases, you have to invest some money in a good fabric conditioner and good steam iron. All you have to do is that take the fabric conditioner and water in the ratio of 1:3. Pour it in a spray bottle. Spray and then iron your clothes. These are ready to be worn and the conditioner will leave a pleasant aroma in your clothes. This works best if your clothes are stain-free. For removing the stain, you can pour hand sanitizer over the stain, keep it for some time and then rinse. Your clothes are ready without wasting much time.
Students sleep for hardly 2-3 hours in hostels, either due to assignments or that never-ending fun. This definitely makes their little rats jump in your stomach. So instead of eating junk food, why not to try something healthy that doesn't even create a hole in your pocket? You can easily grow sprouts (eat only if you remain awake for 3-4 hours after eating them, and boil a little before eating), eat vegetable salad, fruits, boiled sweet corn, ragi biscuits, wheat bread and jam, and dry fruits.
There are a lot of other things which you may not know are important. Keep a certain number of laundry clips to seal packets of snacks, biscuits or anything in packet remaining unfinished. These will prevent your edibles from getting moist. Power banks, storage devices, torch, umbrella and rough cloth may seem unimportant but they are crucial for hostelers. Also storage boxes for those clothes that are too cleaned to be washed and too dirty to be kept back in the closet. So, instead of throwing and piling them on a chair, you can just keep and fold them in these boxes.
---
Have you read?
# Best Music Schools In The World For 2019.
# Best Fashion Schools In The World For 2019.
# Best Business Schools In The World For 2019.
# World's Best Hospitality And Hotel Management Schools, 2019.