Top 5 Reasons To Pursue An MBA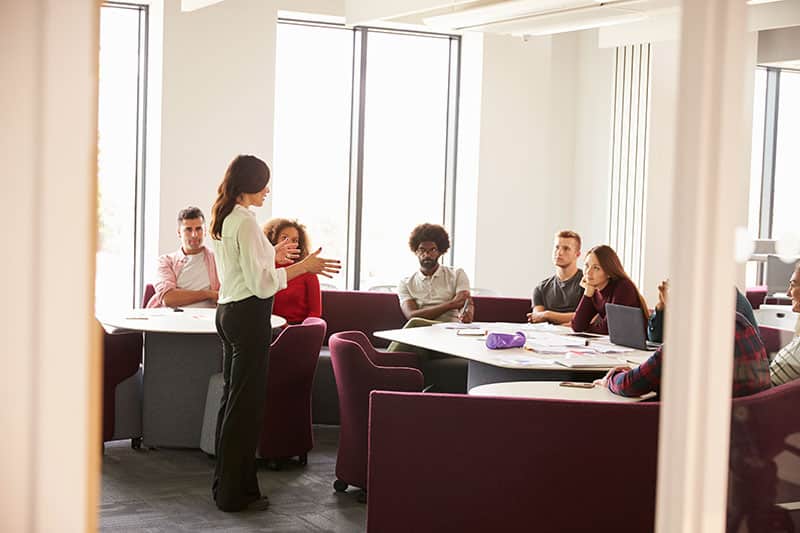 With a professional degree comes umpteen number of unexpected comforts in life. Such conveniences extend beyond the professional front and are favorable to your personal life.
If you doubt your decision to pursue MBA (Master of Business Administration), then we have a list of benefits that will prove its perks beyond any doubt.
1) BOOST IN YOUR SELF-CONFIDENCE
A study done on MBA graduates showed that the non-financial and financial benefits from this degree are ten times better any other professional degree.
The high soaring feeling of achievements and accomplishments on the global level can improve any person's confidence and intra-personal skills.
Balancing work is not a cringe-worthy task when it is accompanied by many benefits like meeting Type-A personalities from across the globe, interacting with like-minded people who become lifelong friends and gaining access to numerous global resources at hand.
An all-around personality development, which enhances the person's communication skills and includes in-depth knowledge of business and other street-smart skills. Perceptions and outlooks of an MBA graduate evolve majorly preparing them to take up any challenge thrown at them.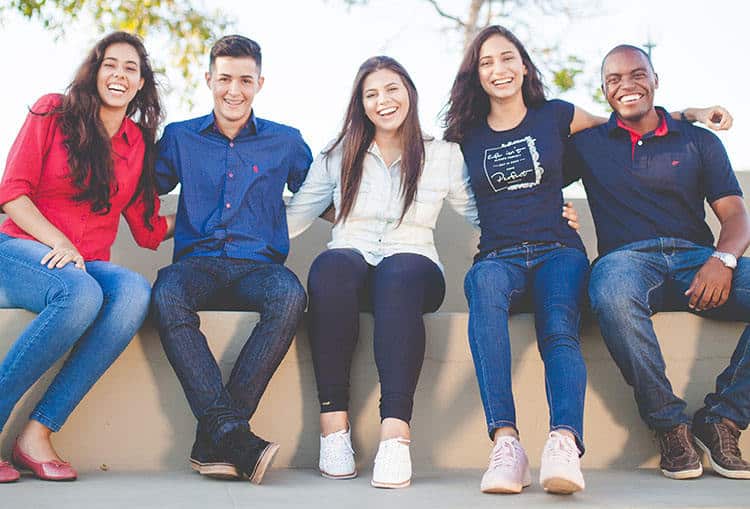 DIVERSE SPECIALIZATIONS
Shifting fields or areas for any professional is a tough task, but an MBA graduate not only finds the rush of passion but also the ease of working while shifting departments. Whether it is financial service, consulting department, or corporate dealings, the graduate would delve easily.
Through concentrations and specializations, the student grows through the previous experiences and enrich their scope of a career. Departments like HR, statistics, technology and information, economics and finance are covered under the MBA degree. Through the course, students are taught to evaluate their decisions, learn the art of convincing, the skill to adjust in new surroundings and form a level of understanding with their superior as well as their subordinates.
The other aspect of such diversities is the broadened cultural horizons and the chance to experience different cultures around the world and career prospects. It gives the students an amazing opportunity to learn the new ways of the world and seek great achievements with wide eyes.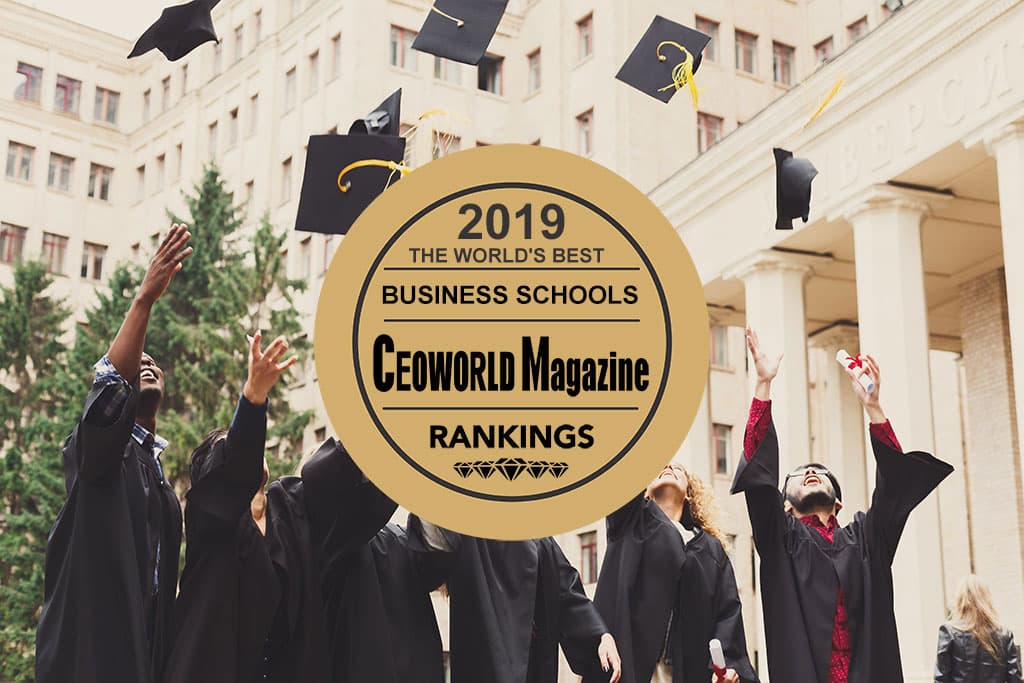 STRATEGIC THINKING AND EVER WIDENING CURIOSITY
To thrive in one's personal and professional spheres of life, a well-planned and thought through agendas are required. MBA enriches the analytic and strategic skills and drives you towards a better lifestyle and good brain to manage your finances. Management skills are a part of strategic planning in an MBA graduate day to day ventures, whether it is while working in multinational companies or starting as an entrepreneur.
The capability of taking risks, managing the pros and cons and facing losses becomes second nature of these people. Being more efficient during tough times and getting more work done in fewer hours with less effort is not every man's cup of tea. The numbers and matters of finance make the onlookers think of MBA as a dull choice of career, but such skills and experiences end up shaping the creative bone of the students and develop a sharpened mind for thinking and coming up with innovations.
PREPARING YOU FOR HIGHER COURSES AND DEGREES
After the completion of the professional course, many minds turn into corporate managers, consultants and even young entrepreneurs that venture out to fulfill their passionate dreams. But few decide to launch themselves into the pool of academic options to enhance their skills and learning before practicing in the corporate world. Pursuing an MBA prepares you for the Ph.D. that requires a sincere level of study and practical understanding.
OPENING GATES FOR A SUCCESSFUL CAREER
Immense offers and opportunities line up on a platter after the completion of this professional degree. Top organizations and companies render better training sessions and highly paid jobs for managerial services and commendable marketing and communication skills. The business network with key recruiters, colleagues, influential speakers and alumni help in providing better insights and a personal outlook for new ventures.
Master's in Business Admiration (MBA) will provide you the practical, theoretical and conceptual clarity through training sessions and full-time job opportunities in various sectors of business like finance, economics, accounting, marketing, etc. To conclude, the aspirant with a global perspective has a lot to gain from this professional course.
---
Have you read?
# Best Music Schools In The World For 2019.
# Best Fashion Schools In The World For 2019.
# Best Business Schools In The World For 2019.
# World's Best Hospitality And Hotel Management Schools, 2019.
---
Add CEOWORLD magazine to your Google News feed.
---
Follow CEOWORLD magazine headlines on:
Google News
,
LinkedIn
,
Twitter
, and
Facebook
.
---
Thank you for supporting our journalism. Subscribe here.
---
For media queries, please contact:
info@ceoworld.biz
---