Top Island Destinations To Travel in 2019
The hustle bustle of city life and pollution is quite taxing for a person. It adds up to lot of stress and many people are now looking for an ideal escape route in the search of bliss and solitude. Islands are the perfect destination for all such requirements and also brings up a plethora of natural resources.
Even for the adventurous traveler, islands offer a variety of water sports such as scuba diving , fishing and rafting in the sea waters. We bring the top island destinations to travel this year which would make your year even more memorable.
Antigua
Plan a trip to this timeless destination and its sister island Barbuda- which offers a perfect weekend gateway. The Antigua Sailing Week also offers kiteboarding competition and get a feel of Caribbean bliss. All those who are looking for solitude, canvas tents are offered are equipped with double beds,  private showers and fire pits to chill out and lounge on.
Big Island, Hawaii
For the adventurous traveler in you, visit this place for hiking, mountaineering beside the beach or take a cruise on Norewegian Cruise Line called Pride of America.  Also choose a roundtrip fare to the popular place Honululu by keeping Big Island as the base.
Cancun, Mexico
Mexico is one crazy country which is rich in culture and unique fabric.  Either for a solitude driven person who wants to escape the urbane troubles with a seaside stay, or for a party animal who wants the best out of nightlife- Cancun offers everything. There is also much for the history lover by exploring Mayan ruins.
Crete, Greece
For those admirers of countryside and silence with a dash of the seaside fee, Crete is the best place to visit.  Take a trip to Mirabello Beach Village hotel and stay there for an unforgettable experience. The strong fishing community here ensures that seafood is never boring or monotonous. "Of all the places I've visited, I can say that Greece is the number one place for female travelers to visit, especially on a solo trip. Crete region in Greece provides amazing beaches," says Nikolas M, Director at the Cosmos Yachting told CEOWORLD magazine. Cosmos Yachting offers a wide range of sailing yachts, catamarans and motor yachts in some of the most beautiful destinations in the world such as; Greece, Croatia, Turkey, Spain, Italy, France, the Caribbean, Seychelles, Thailand, Australia, French Polynesia, and many more.
Best Luxury Hotels in Crete, Greece:
Cuba
This wonderful place reopened for travelers in the year 2015 and witnessed tremendous inflow of visitors for a good reason. With the presence of vintage cars all over the place, this place is heavenly. There are ample cruise options such as Seven Seas Cruises, Seabourn, and Silversea which are worth every penny.  The latest Virgin Voyages cruise line is inaugurating this year which brings even more reason to visit the place.
Galapagos Islands
For the animal lovers who would love to get a tinge of an island feel, these islands offer a variety of species such as tortoises, iguanas, and 22 styles of endemic birds. The celebrity cruises is another must visit with Celebrity Flora which starts in this year's May. Also dwell into snorkeling in Santiago island to have a look at mangrove habitats.
Kiawah Island, South Carolina
The golf sport fans must pay a visit to this place by playing at Kiawah Island Golf Resort which would organize the PGA Championship in the year 2021. For the family trip plans, chose beachfront vacation homes by Timbers Kiawah Ocean Club and Residences which opened in October 2018.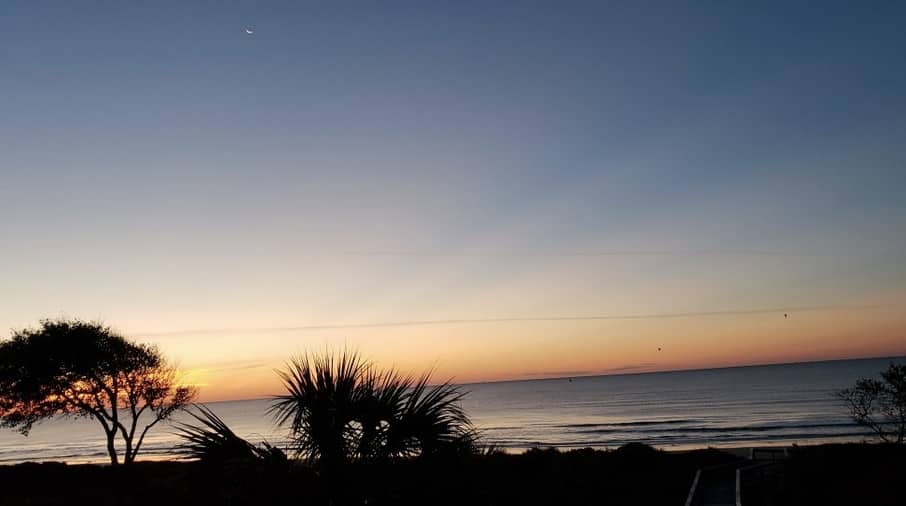 Have you read?
# Revealed: Top Rated Visitor Attractions In Every Country In The World.
# The World's Most Powerful Militaries In 2018.
# The World's Most (And Least) Expensive Cities For Taxis, 2018.