Tips To Improve Your Writing Skills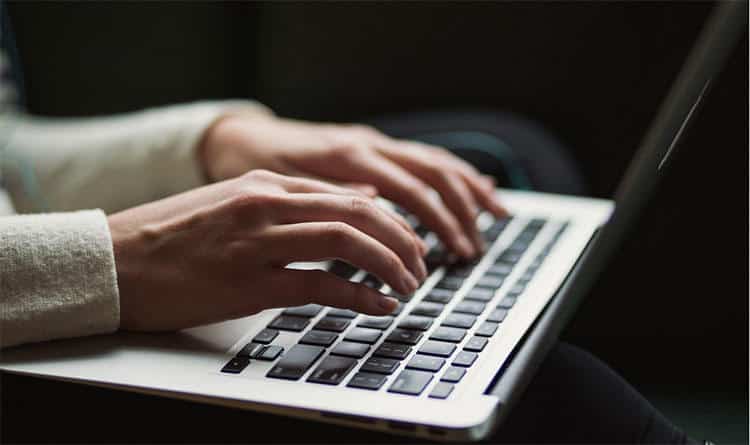 Fun with letters is taught in the initial days of an academic career when study seems fun, but with the passage of time, these letters began to make fun of the children. Feeling writing a fun or a subject of joy is no more possible for these learners at this level of education. If you are a student, housewife or a jobless person, you can go for freelance writing. You can be an academic writer.
It needs special skills and attention to learn; home tasks are full of trouble and keep the student under pressure. These circumstances put the students in anxiety and physical sickness. Custom Writing needs expertise.  It is important for the students to get good scores in the assignments.
They hire professional writers to write their assignments. For all the students, it is not possible to take help from the professional writers. On the other hand, it is difficult to find an expert writer for all students. They can take help online and gather important resources to write their assignments. Your academic writing includes assignments, coursework writing, case studies and many more.
How to Improve Writing Skills?
Do you need to enhance your Academic Writing Skills? It is a top priority for every student. All students need to do their tasks independently. It is good for them to attain good scores. Here are some ways that help improve skills. You can get some tips on freelance writing business from carefulcents.com.
Clear, Concise and Fluent
If you want to learn about custom writing, then you should be precise in your writing. Be fluent in expressing your point of view in the writing your academic task. Be prepared with ideas to come to you least expect them. It will support your sense of writing and increase it.
Take Interest and Make Your Task Eagerly
Students lose their interest in writing academic tasks due to hard concepts and difficult the topic. It will spoil your initial effort and leave your wrong impact on the reader. Avoid it and perform your writing task with good concentration. This will help you to create good content.
Be Relevant and Do Not Mix Up the Concepts
There are plenty of techniques and statements when you collect data for writing. All the concepts and formulas are associated and correlated with each other. This relationship among all concepts and functions make it complex. Students mix up all the formulas. Maintain the identity of the concept and stick to your idea. Your data should be relevant to your topic. Do not write long sentences.
Improve Your Writing Skills
Some students are weak in writing and have less-abilities to use the appropriate words. It means they have fewer tendencies to understand writing problems. Stress and depression is the condition which makes the individual less-active. So avoid it and try to improve your writing skills. Concentrate on reading in this way you will learn how to write on your own.
---
Have you read?
# World's Best Countries To Invest In Or Do Business.
# Most Startup Friendly Countries In The World.
# The World's Safest Cities Ranking.
# Global Passport Ranking, 2019.