Two Factors Most Newly Minted Executives Forget When Promoted To The C-suite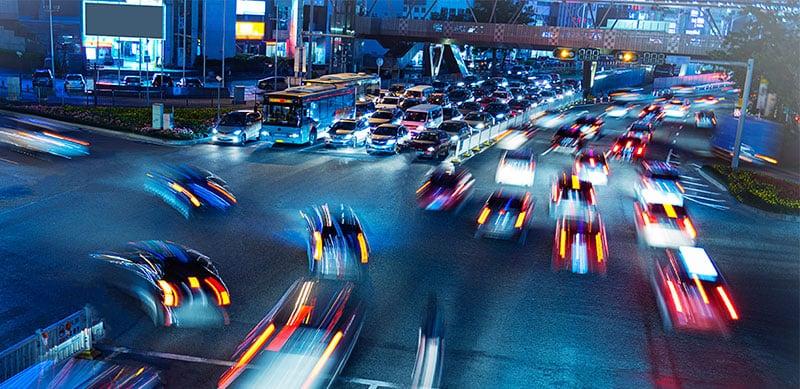 Whether you are the new CEO for a company you've never worked for or have been promoted to executive management from within, how you manage this transition is critical and can determine whether you will succeed or fail in the position.

Having worked with hundreds of C-suite executives over the course of my career, I know that for most, moving into this new role is the biggest career challenge they will ever face. In fact, I often think of this time in a new executive's career as their "beta phase": the phase when everything is new and exciting, but also when they are in a position of acute vulnerability.
One major success factor that many executives overlook when they first step into their new position is knowing what matters, getting crystal clear on the expectations your new boss has for you and what you will be responsible for or have the authority to change.

It sounds simple, but many newly minted CEOs or other C-suite execs actually forget to clarify this critical point when getting started in their role. Every new executive will really need to dig and discover ways to manage the expectations of their new position. Let's talk more about digging and discovering and how these are the two things most executives miss or forget to manage when promoted into the C-suite for the first time.

Dig. When you get to the level of a CEO or similar, it's no longer enough to gloss over or stay on the surface of your job. The most successful execs are those who dive down and dig deep below the surface of their job descriptions—which, let's face it, are often inaccurate or incomplete anyway (no offense HR!)—to uncover the unexpressed responsibilities that are part and parcel of their new gig. For example, does your manager expect you to just know what to do without being told? How much time will you be given to get major wins on the books? What are you expected to achieve in your first 30, 60, or 90 days? Indeed, taking ownership of these unwritten expectations will not only help your transition go more smoothly, it will ensure you are ready for whatever the first big challenge to your role is when it finally comes down the pike. And believe me, it will.
Discover. Once you've delved down into the particulars of your new role, you are going to want to start executing on projects and business, and that makes total sense. However, rushing to complete a set of initiatives that no one (really) cares about is a big fail. Take the time to discover, together with your boss and team, what it is that you can and need to do as the CEO or CMO and that once achieved will actually matter to the company and your stakeholders. Sure, you are going to have setbacks and stumbles, but you are far more likely to make mistakes when you rush into executing than when you make time to find out what matters through due diligence.
Making sense of what matters right off the bat can guide new executives and leaders to more effectively manage key expectations, which in turn will lead to a highly successful transition. By taking the time to dig deeper and discover exactly what matters to your boss or leadership, your team, your peers and your company, even brand-new C-suite executives can fine tune their roles and enable their first steps as leaders to be more powerful.
Have you read?

# Revealed: Top Rated Visitor Attractions In Every Country In The World.
# The World's Safest Cities Ranking, 2018.
# The World's Most Powerful Militaries In 2018.
# The World's Most (And Least) Expensive Cities For Taxis, 2018.
Track Latest News Live on CEOWORLD magazine and get news updates from the United States and around the world. The views expressed are those of the author and are not necessarily those of the CEOWORLD magazine.
Follow CEOWORLD magazine headlines on:
Google News
,
LinkedIn
,
Twitter
, and
Facebook
.
Thank you for supporting our journalism. Subscribe here.
For media queries, please contact:
info@ceoworld.biz