How to Start a Successful Sports Business?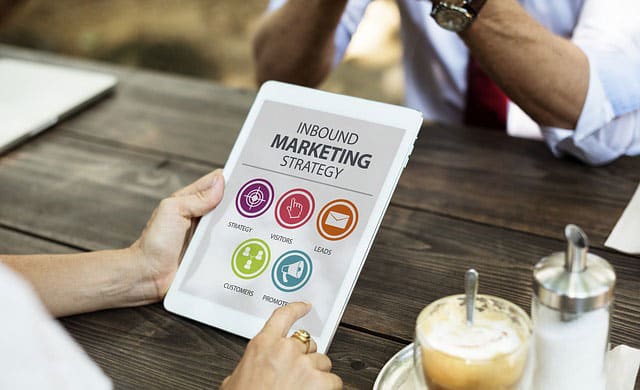 The sports industry is a hard-on industry. And selling goods related to this industry is even harder. If you've got a niche for sports related things and would like to start your own business, that's amazing, go ahead! But there are some things you have to know. If you're completely new to the idea of a business, we've got you. Just like every other type of business, there are certain steps involved in its initiation and we are going to walk you through some of them. This is so you know exactly how you can lift that store of yours off the ground in the right way.

1. Research the Market
It is important to know the market that you're going to be a part of. It is one of the basic moves before actually starting something of your own. Study the current sports goods market and evaluate why there is a place for you. Is there really a need for another store? What different element can you bring to the table? Questions like these should come to your mind after you've seen the rest of the market. Find out new trends in the industry, visit other sports stores and see their strategies. If not for competition, look for inspiration points that you can use for your own business.

2. Find A Niche
Like every other new business initiator, it is important that you find YOUR NICHE. Sports gives you a wide area of things to choose from. For example, you can choose to cater to goods for a certain sport. You can even just be planning to sell sports shoes. You shall make this choice after looking into your interests but most importantly your financial ability and what works best for you at the end of the day. After all, you have to enjoy what you're doing too.

3. Plan
It is important to plan out your goals before you actually achieve them. It's how most important businesses work out. Write down the mission, goals, long term effects, advertising strategies, etc. all these and more go into the final result of your store. Make sure to work on these plans every day to ensure the success of the business. Also, learn to be competitive. Being the same and following what everyone else is doing is the easy route. Be unique and add it to your business.

4. Get Advertising
Advertising is nowadays the main focus of almost all businesses. Its the same with sports as well. It all depends on how you sell the brand to an audience. Like we said earlier, the uniqueness brought to the table plays a huge role. This is what differentiates you from other businesses in the same industry. You will have to literally fight for your place in the customer's list of go-to's. We found that the rule of business in sports is to grab the attention of a sports enthusiast and hold it for as long as you can. The longer you can do so, the more successful it will become. So, get advertising!

5. Legalities and Cash Flow
With the starting of any kind of business comes the responsibility of tending to legal formalities. To begin, make sure your business is registered with all the relevant government agencies. With regards to banking, make sure to start a proper business account and not depend on a personal one. This way you can apply for insurance too if necessary. Although this process can be boring it is the most important and shouldn't be neglected unless you want to land up in jail.
Have you read?
# The Places You Mustn't Miss In The Far East.
# These Are The Seven Ruling Fashion Trends In 2019.
# Study: Top 10 Destinations For Women Travelers: You Cannot Afford To Miss This Year.
# Top 10 Fashion Trends To Look For In Spring 2019.